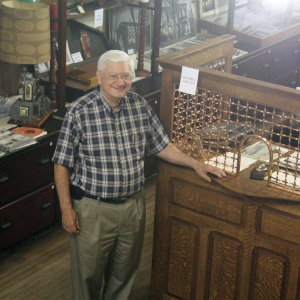 John Hertzler, Goshen Historian
If you were to visit downtown Goshen and wonder what the landscape looked like several decades ago, you'd want to stop by the Goshen Historical Museum, 124 South Main Street. There you'll find an incredible collection of artifacts, documents and images telling the story of Goshen's history. You'll also find volunteer John Hertzler, a lifelong resident of Goshen, and one of the biggest cheerleaders for preserving the history of Goshen.
His dedication and membership to the historical society for over 30 years is just one part of his love for the community he grew up in. His father was a genealogist, but John never took interest in his own family history. Instead, studying structures like cathedrals that took families generations to create and how industrial development forever changed the town he grew up in did pique his interest.
We asked John Hertzler, the 2010 Goshen Historian of the Year, some questions about the Goshen Historical Museum, the positive changes he's seen happen in Goshen over the decades and what he loves about living in Elkhart County.
As a board member and volunteer at the Goshen Historical Museum, what is the best part of the job?
None of us at the museum are professionally trained in any of the fields that make up a successful museum operation, but we are all passionate about being here and learning new skills. Being a part of the group is the best part of my "job." 
Where is your favorite spot to relax in Goshen?
Oh my. My favorite spot to relax? It will be two spots. The Calendar Garden at DeFries Gardens-River Preserve County Park is a most fascinating (and relaxing!) and well laid out and maintained piece of nature. But to get there I must drive. Within walking distance is our wonderful hydraulic canal/mill race, located within a block of downtown. This is a mile and a half long canal originally dug and used as waterpower for Goshen's early factories. Now the canal is a paradise for walkers, bikers, bird watchers, and the list goes on.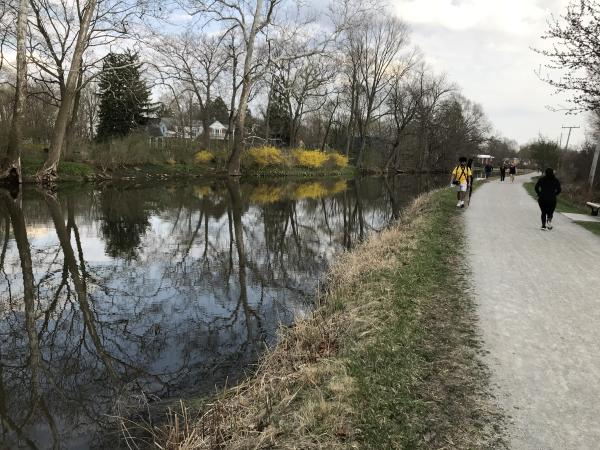 The Goshen Historical Museum has a wide variety of history for the City of Goshen. What is one of your favorite pieces of history the museum has in its collection?
Artifacts are an important part of any museum's collections and exhibits, but the stories behind these items help round out the picture of our past. Oral histories and storytelling without artifacts are also an important part of our work. There is so much here that fascinates me, but what now comes to mind is a seventy-seven page booklet titled "From New York to Elkhart County in 1834," by Sarah Brown Hawks (1822-1906). In 1905 she wrote "By the earnest request of my children but with much hesitation I begin writing in this monster book some of the recollections and reminiscences of my childhood and mature years as they may come into my mind. I have just completed my eighty first year and my memory is good as to past events though it frequently fails me as to events that are daily transpiring." Then follows her story. We have copies of the booklet for sale. Come visit! And buy a copy of the booklet!
 
You've lived in Goshen for quite some time.  In your opinion, what are some of the best changes that have happened in Goshen?
I've lived in Goshen, off and on, all my life. Early on not much thought was given to the preservation of our outstanding early homes and business structures. Thanks to a growing group of visionaries we are saving and repurposing structures for this and the next generations to come. Early on Goshen College was nestled in the south side of town without much interchange with the city. This has changed in the last number of years, with the college very much a part of Goshen, helping us become a more dynamic, diverse, and exciting place.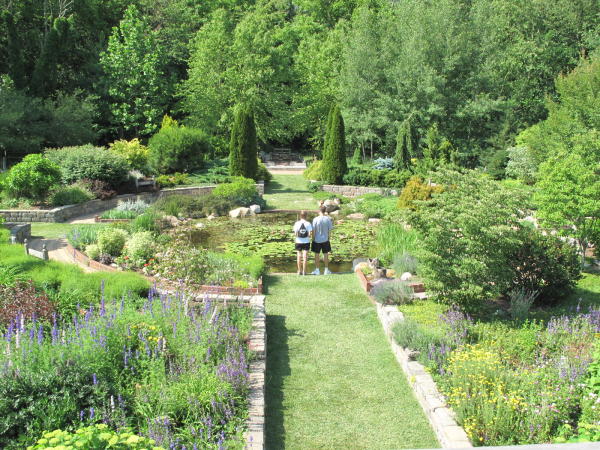 What would you tell someone looking to relocate to Elkhart County?
Families with school-age children will appreciate our excellent public school system, our recreational opportunities including our public parks, and a wide range of churches. Goshen has an excellent entrepreneurial and creative class of people that would be attractive to those wanting to locate here. Skilled workers are always needed in our many manufacturing plants. We have a small-town atmosphere, but being a college town we have many of the cultural advantages of a much larger city.  And . . . oh yes . . . our cost of living is a real game-changer.  
  
Where is your favorite spot to grab a bite to eat in Elkhart County?
My favorite spot to grab a bite to eat in Goshen is the Maple Indian Cuisine Restaurant, located right in the middle of downtown Goshen. Not only is the food wonderful, but I always look forward to a chat with owners Rosie and Bobby Singh.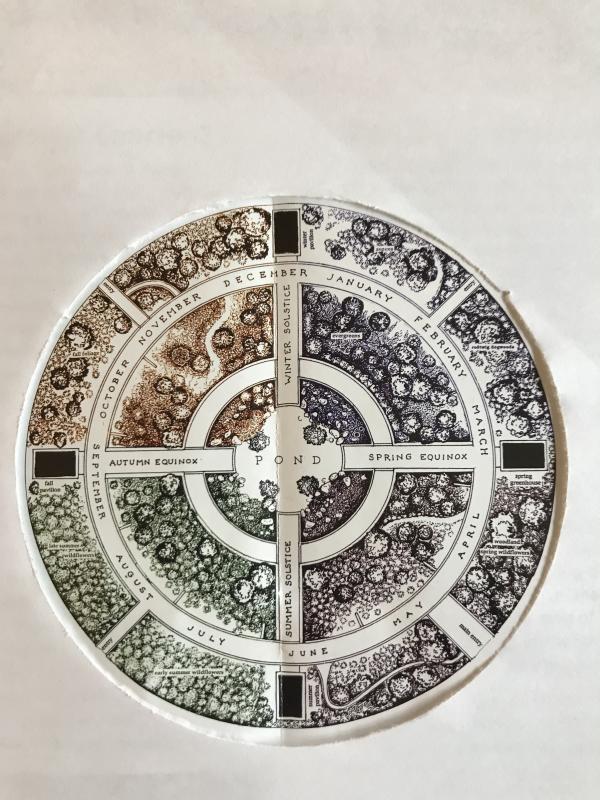 We know that everyone should visit the Goshen Historical Museum, located at 124 South Main Street, Goshen.  What else, in your opinion, is a MUST SEE for visitors when they come to Elkhart County?
Our vibrant downtown is a MUST SEE. Visually it is attractive, but more important, the stores are filled with a fascinating array of items with store owners and employees excited to be here. Be sure and try to visit our newly renovated Goshen Theater.
 
 
Contact John Hertzler, Goshen Historian
p: (574) 975-0033
e: john@goshenhistorical.org
Get to know some of Elkhart County's Well Crafted entrepreneurs, artists and leaders and where they like to eat, shop and play along the Heritage Trail here: