Shopping in Wakarusa, IN
Shop for candy you loved as a kid or try the world famous jumbo jellybeans at the Wakarusa Dime Store celebrating over 100 years of sweetness. See the "wall-of-a-thousand drawers" at the 100-year-old Wakarusa Hardware and discover an unexpected surprise at the local feed store! Richmond's Feed Store h as a great selection of stylish clothes and accessories.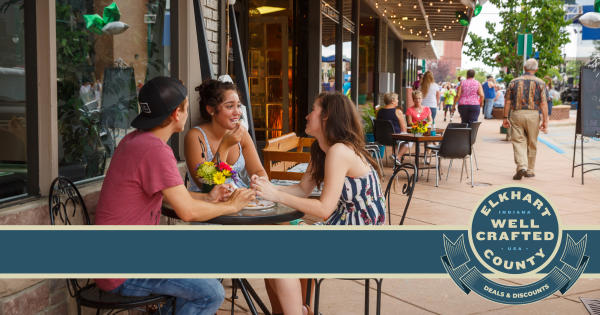 Enhance your visit with the Elkhart County Deals & Discounts Pass. Explore local dining, retail shops, fun attractions, and lodging option offers. Find details about each participating business, their location, and special offer. Simply sign up to access all currently available deals & discounts. Then have fun exploring Elkhart County, where the hand crafted welcome mat is always out!