Annual Events
There's a lot to see but even more to do when you visit Elkhart County, Indiana.
You'll always find something fun for the whole family to do, see and explore in the cities and towns along the Heritage Trail. Take in a vibrant contemporary quilt exhibit, breathtaking Quilt Gardens or take advantage of the Midwest Museum of American Art's Free Family Sunday. There are fun times and great entertainment along the Heritage Trail in Elkhart County, Indiana.

Elkhart Jazz Festival
June 22 - 25, 2023
It's been Elkhart's signature event since 1988. Over four days, join in a celebration of jazz and the city's history as the Band Instrument Capital of the World. More than 100 performers will take the stage at a variety of downtown venues. The Elkhart Jazz Festival will be June 22 - 25, 2023, in downtown Elkhart. Ticket prices vary.

Elkhart County 4-H Fair
July 21 - 29, 2023
It's nine glorious days of everything from Midway rides to a rodeo to carnival games. Sprinkle in amazing concerts, farm animals and 4-H exhibits and you have a perfect summer day.
The Elkhart County 4-H Fair brings together so many fantastic things that it can be a bit overwhelming. But you have nine days and our list of top things to do on the fairgrounds.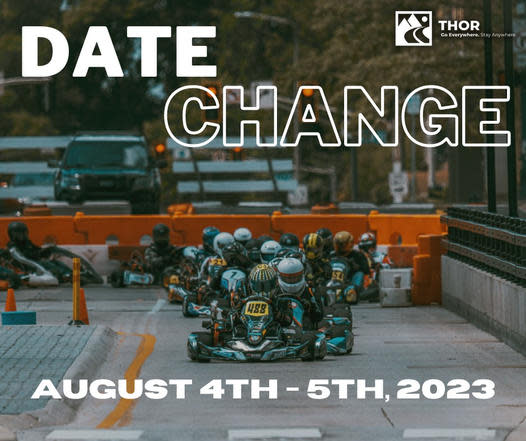 Elkhart Grand Prix
August 4 - 5, 2023
Return to the streets of Elkhart, IN for a weekend of fun that you will never forget! Kart racing, free concerts, corn hole tournament, kid events, fireworks, and SO MUCH MORE! July 28th - 29th, 2023
More information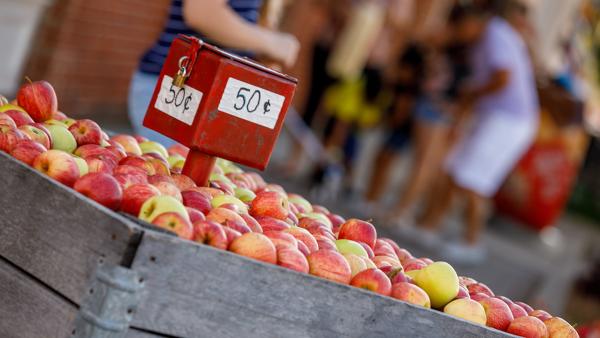 Nappanee Apple Festival
September, 2023

The festival is home to Indiana's largest 7-foot baked apple pie and comes out of the oven just in time to kick off the festival! We were even chosen as #1 in the State of Indiana in the Top Ten Fall Festival Signature Food Items for our 7-foot apple pie in 2013 & 2016! Known for our family-friendly atmosphere, fun activities and a lot of shopping, you can be sure to have a good time no matter what your age. With the festival attracting an average of more than 80,000 people annually, it has become one of the largest festivals in the State of Indiana! So come join us for some games, shopping, entertainment, rides and delicious apple pie!

Wellfield Holiday Lights
November - December, 2023
Winter Wonderland Holiday Lights. Wellfield Botanic Gardens in Elkhart is transformed into a wintry paradise of glowing garden spaces.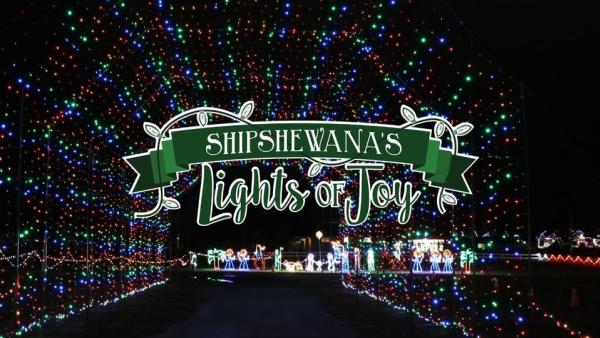 Shipshewana Lights of Joy
November - December, 2024
Shipshewana's Lights of Joy, Tuesday – Sunday now through January 2 features more than 2 million LED Christmas lights displayed in a mile-long symphony of various light scenes