Goshen: Perfect for Small Group Getaways
Goshen
Goshen is a growing center of cultural and visual arts. Here you'll discover Americana with a twist. It's a city which is a magnet for creative young entrepreneurs where innovation meets craftsmanship. Goshen is the perfect small-town destination with a safe walkable downtown filled with locally owned shops that offer fun new offerings for groups from 10-25. Here are a few highlights.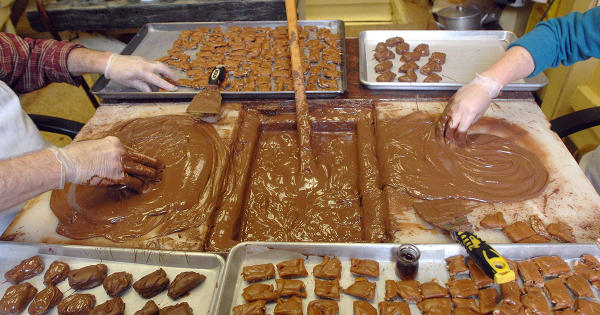 Eat
The Olympia Candy Kitchen has been welcoming visitors for almost a century to its historic location in downtown Goshen, Indiana. The family-owned soda fountain and candy shop has passed through 4 generations over 100 years. All of their candies are handmade from scratch including the famous Turtles made with house made caramel, plus the Chocolate-Covered Cherries, made famous when they were served at the Inaugural Balls of both President Reagan and President George H.W. Bush. They also offer a wide variety of the highest quality hand-dipped chocolates, such as creams and chocolate covered peanuts, plus a great selection of gummy candies, jellybeans, licorice, and other non-chocolate treats.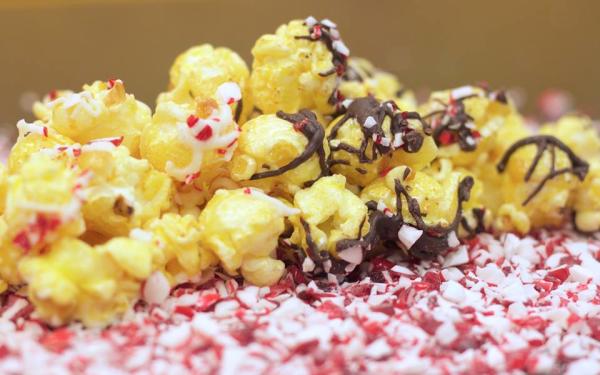 Shop
At Shirley's Gourmet Popcorn you can munch on freshly popped Original Movie Theatre flavored popcorn or taste tempting flavor combinations in this charming "popping good time" downtown Goshen shop.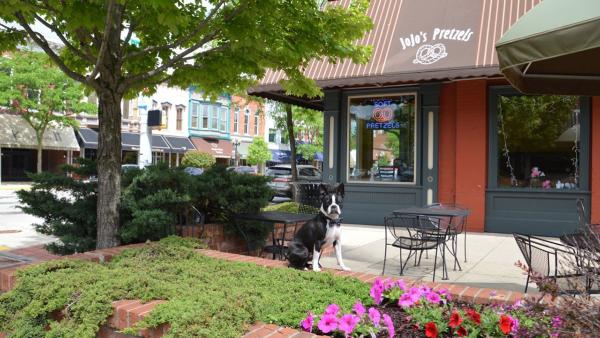 Play
Hear and learn the story behind the pretzel shape at Jo Jo's Pretzels. Then roll your own soft pretzel made from the King family recipe passed down over years through generations. Locals love the secret pretzel dough recipe and say it is "the world's greatest soft pretzel!" In a flash, your pretzel will be hot out of the oven and ready to enjoy!
For more information contact