Venues
Whether you're getting married, organizing a corporate retreat out of the office, or pulling the family together for a reunion, a well-crafted gathering needs the perfect venue. The cities throughout Elkhart County, Indiana offer a range of venues to fit any need.
We know that because no two weddings, reunions, or gatherings are alike, one size never fits all. This is your starting point for crafting your most authentic event yet.
Customizable
There are spots designed to help keep your event centralized, like the Blue Gate Garden Inn and Convention Center in Shipshewana. It has huge, customizable meeting and banquet space, as well as catering capabilities, lovely hotel rooms, and even an on-site theater. The same is true of Das Dutchman Essenhaus in Middlebury.
Spacious
If your event is getting up into the hundreds, there are massive spaces available, like the Northern Indiana Events Center (attached to the RV/Mobile Home Hall of Fame) in Elkhart, and the Elkhart County 4H Fairgrounds. Both offer plenty of room for exhibitors, speakers, demonstrations, etc. These give you the space to put on events that will have your staff talking and making your business the envy of the office park.
Some spots offer a variety of conference rooms and event space, each as unique as your dreams. The Farmstead Inn in Shipshewana offers nearly 60,000 square feet of floor space across four venues. The Matterhorn in Elkhart offers a conference center for hosting large events and offers catering.
Elegant
If you're looking for intimate elegance with a touch of history, there is no better place than Elkhart County. The Crystal Ballroom inside the historic Lerner Theatre is the gem of downtown Elkhart, offering sweeping views of the city and memories waiting to be made. Bread and Chocolate is inside the Old Bag Factory, with exposed brick and lots of natural light, it adds a hip vibe to any party. Coppes Commons, a former factory renovated to have a modern urban feel offers exposed beams with lots of floor space for dining and dancing. The Spohn Ballroom was built in 1909 and offers an authentic link to the past for your event.
And Unique
And if you're looking to transform a space to be as unique as you, we've got you covered there. Places like Blank Space in Goshen, which provides exposed brick and wood floors as a canvas for you to create your perfect party. Also in Goshen is Dandino's Supper Club with several dining rooms available for booking as well as a bar with a solid vibe.
For more information contact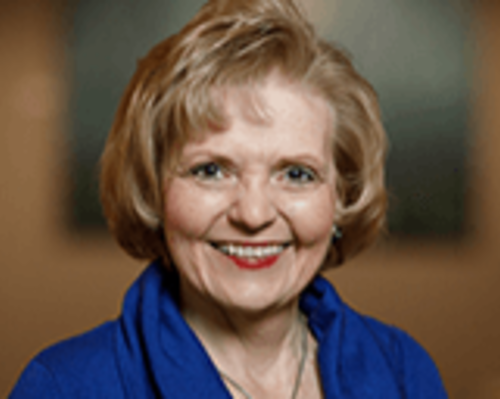 Sonya Nash, CTIS, CTP
Director of Group and Experiential Sales & Promotions