Elkhart County 4-H Fair: July 19 - 27, 2024
Visit 4HFair.org for schedule and admission info.
It's nine glorious days of everything from Midway rides to a rodeo to carnival games. Sprinkle in amazing concerts, farm animals and 4-H exhibits and you have a perfect summer day.
The Elkhart County 4-H Fair brings together so many fantastic things that it can be a bit overwhelming. But you have nine days and our list of top things to do on the fairgrounds.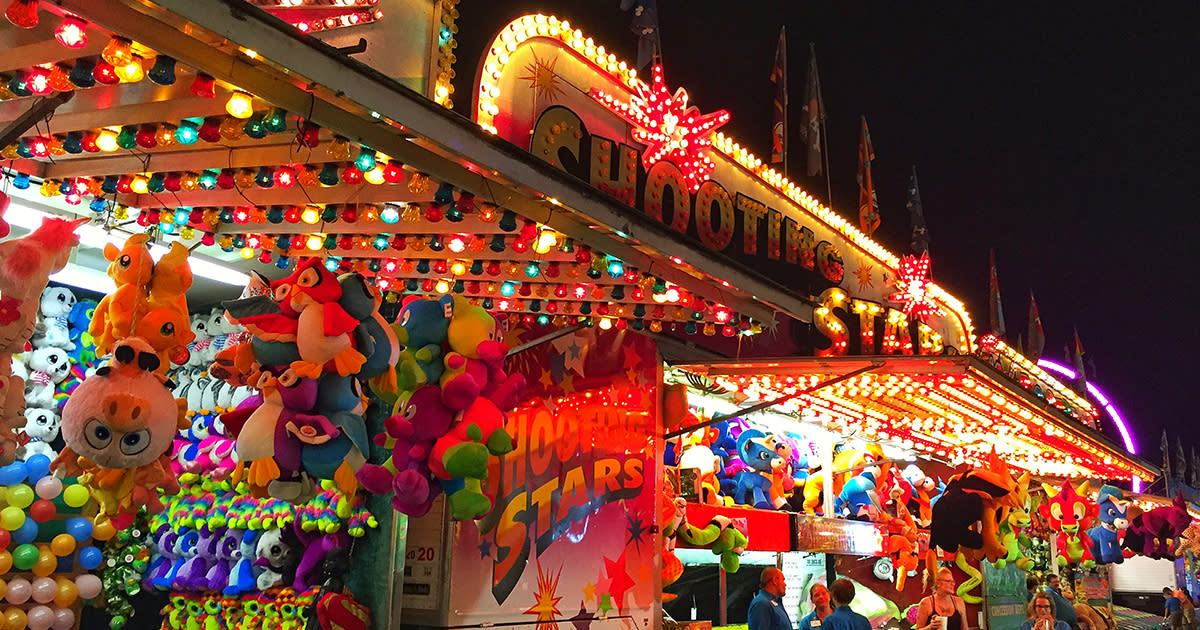 Midway magic
Whether you're a kid or a kid-at-heart, the Midway is the place to be for thrilling rides and games to test your reflexes. Kids Day on Wednesday, July 24, offers a great deal with $1 rides or buy wristbands on select days. The Ferris wheel at night, with commanding views of the fairgrounds all lit up, is the stuff treasured memories are made of.
Farmers pride
You can walk through any of the livestock barns and learn about cows, pigs, goats, llamas and more. It doesn't get any more real than chatting with dairy farmers or their kids about life on the farm.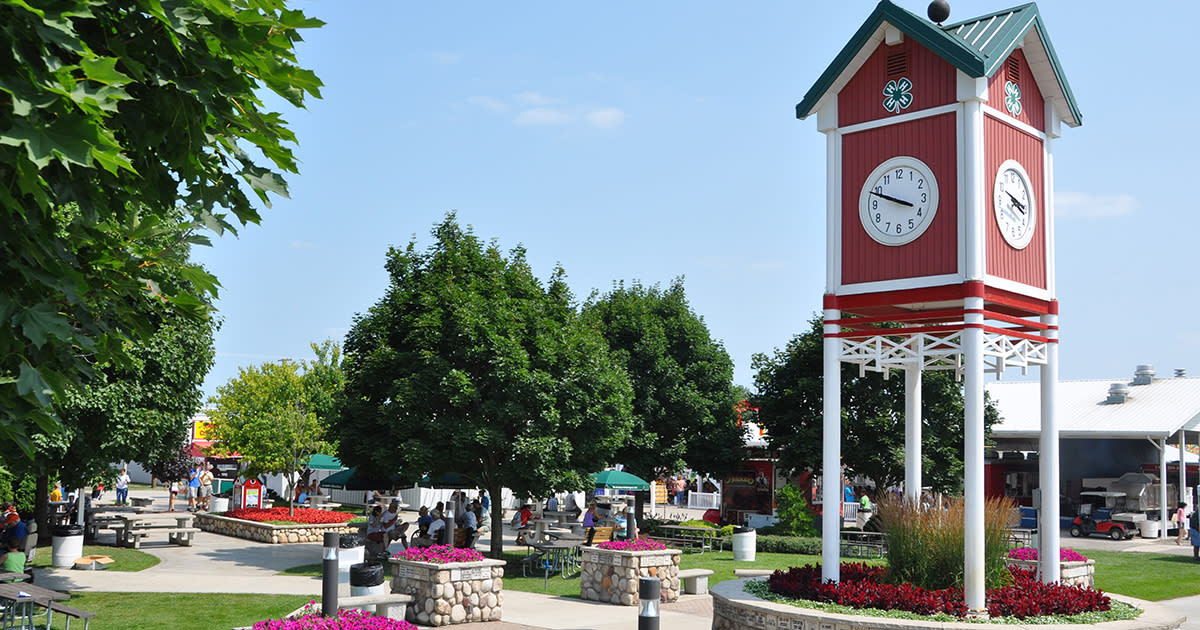 Heritage Park solitude
You can get away from the crush of the crowds at Heritage Park, a lush green haven where you can enjoy a treat at a picnic table or sprawl on the grass and listen to the music from the nearby park stage.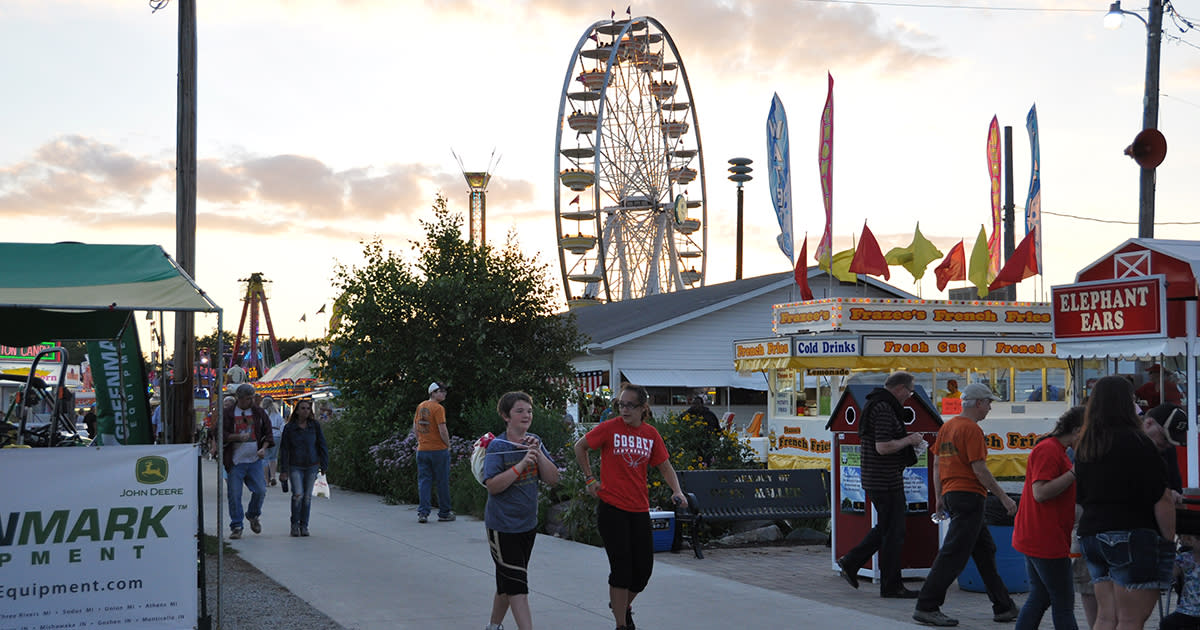 Food paradise
You can get your fill of fair food favorites such as elephant ears, cotton candy and burgers, or you can go a little more extravagant with egg rolls, steak tips and baklava. Save room for ice cream from the Dairy Barn, though. You won't regret it!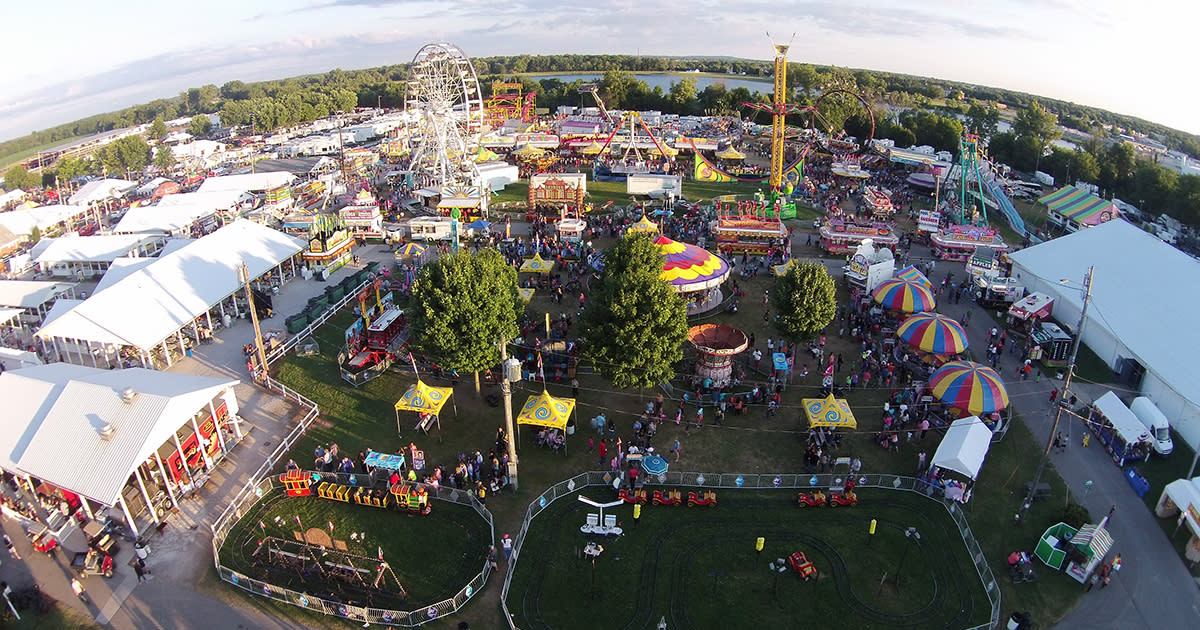 Amusements galore
There's plenty of chances to learn: gardening tips from Master Gardeners in the Ag Hall and canning, sewing, baking and other domestic skills from the Extension Homemakers at the Home & Family Arts Building.