Handcrafted and Historic
Celebrate the creativity and ingenuity of today and yesterday throughout Amish Country! See and learn how Mae West and an RV impacted the 1930's movie industry. See the works of some of the Midwest's greatest artists including Indiana's largest Norman Rockwell collection. Revel in the majesty of a Beaux-Arts mansion that "Alka-Seltzer built" while admiring Tiffany's and Rodin's.
Take a walk in a vibrant downtown hearing about the legendary creations of Hoosier Cabinets. Meet Amish handcrafters in their workshops on the scenic Heritage Trail. Watch, learn, and make amazing creations from glass blowing to wooden quilts and fresh baked scones.
For more information contact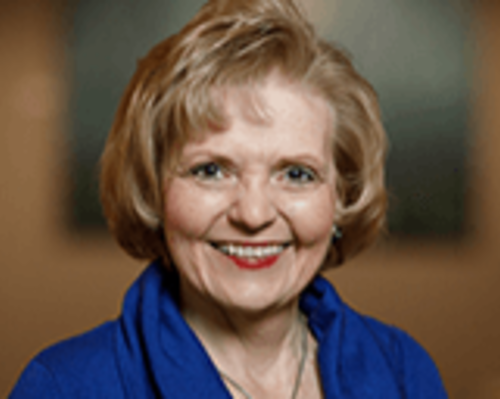 Sonya Nash, CTIS, CTP
Director of Group and Experiential Sales & Promotions