Explore the Cultures of Amish Country
In Amish Country of Northern Indiana, the handmade welcome mat is always out. Bring your group and discover the unique stories of the people and places along the 90-mile Heritage Trail, voted one of "America's Most Scenic Drives" by LIFE magazine. From native Americans to Amish, I've put together 4 experiences that make great add-ons to your tried and true or new-to-you itineraries.
Add one or add them all for a multi-day tour perfect for any age and any size group. You will feel safe in our mostly rural destination where our partners are taking every precaution to ensure your group's safety. 
Contact us to add this experience to any itinerary.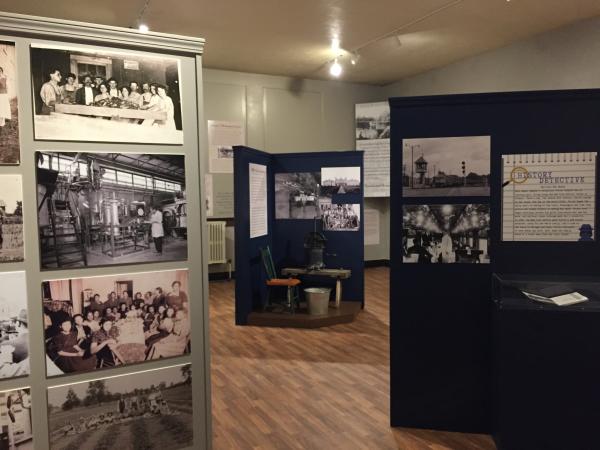 Native American Heritage at the Crossroads of the Midwest in Elkhart County, Indiana, Bristol, Indiana
The Elkhart County Historical Museum interprets history from the arrival of people over 10,000 years ago to present in the Crossroads experience. Explore the contributions of Native Americans including Potawatomi leader Onaxa who met with 2 U.S. Presidents and how Emma Malloy became the region's first female newspaper editor and advocate for temperance and women's rights.

My Amish Life Tour, Middlebury, Shipshewana & Topeka, Indiana
Have you ever wondered what it's like to run a household without electricity, TV or internet?  Learn the answers as you hear from the Amish themselves. You'll gain insight and a new perspective of these peace-loving people. This is a day of total Amish immersion your group won't soon forget. Visit a variety of Amish run businesses to see for yourself how they creatively work around technology issues presented by their beliefs. 
Meet the Amish Makers & Brown Bag Tour, Nappanee & Wakarusa, Indiana
While considered "plain" the Amish community is very entrepreneurial. Get to know this culture where they work from simple home businesses to giant RV factories while living in two worlds at the same time. This backroads tour can include the popular Brown Bag Tour and in-home meal.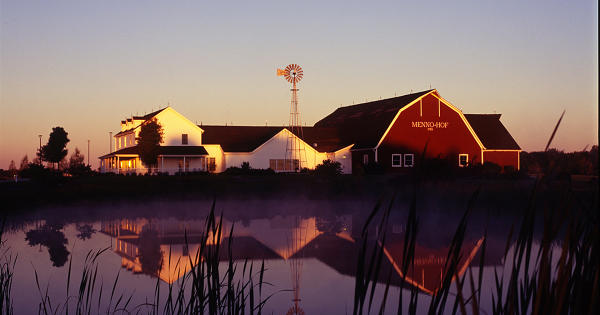 Menno-Hof Amish Mennonite Interpretive Center, Shipshewana, Indiana
Learn the religious history and background of the Amish and Mennonites from their beginnings in Europe to today in interactive exhibits.
Contact us to add this experience to any itinerary