Weddings
Everything from elegant affairs to casual outdoor events
Whether you're planning a wedding for close family and friends or an all out gala for several hundred, Elkhart County has some traditional and some very unconventional places to host your ceremony and your reception.
The newly renovated Lerner boasts all the elegance and splendor of a beautifully restored historic theatre and blends it with state-of-the-art contemporary amenities and conveniences. This flexible space can accommodate 300 to 500 people in downtown Elkhart. Your guest will remember the grand views overlooking the park and Quilt Garden.
Wellfield Botanic Garden features 36 acres of beautiful gardens reflected in ponds and waterways that provide an idyllic setting for a romantic garden wedding. The English Cottage Garden, Annual Garden and Quilt Garden offer picture perfect settings. Located just minutes from downtown Elkhart, the well fields of this historic site have been providing water to the city since 1884.
Krider Garden provides a quiet, lovely setting for small wedding ceremony. Middlebury's historic garden features plantings and appointments once used in an extravagant Chicago World's Fair exhibit. This is also home to one of the Quilt Gardens.
Bonneyville Mill County Park will give your wedding an outdoorsy, fun and casual atmosphere. This lovely park along the little Elkhart River is the site of a restored 150 year old working gristmill. Amenities include shelters with washrooms and water access.
Essenhaus Inn and Conference Center features modern conveniences and an on-site country inn with beautifully appointed rooms and all the amenities. It's also home to Indiana's largest restaurant serving family-style meals and a bakery with 29 varieties of pie. Also the site of a Quilt Garden, the Inn is set on and overlooking beautifully manicured grounds.
Ruthmere is an elegant Beaux Arts house that makes an ideal setting for garden weddings from late spring through early fall. Elkhart's lavish home's indoor game room is perfect for smaller weddings or receptions of up to 75 people.
For more information contact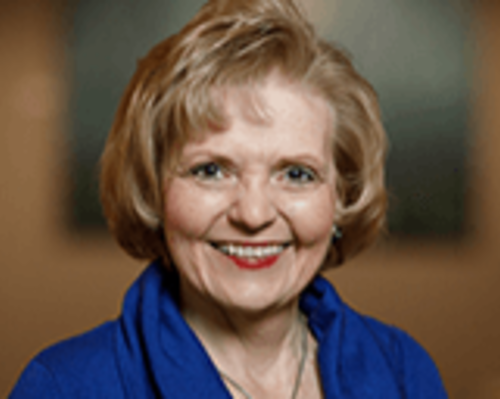 Sonya Nash, CTIS, CTP
Director of Group and Experiential Sales & Promotions