Shop Local on Sundays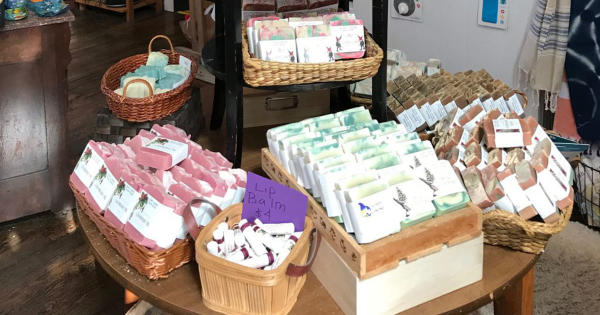 The following shops are open on Sundays in Downtown Goshen
Soapy Gnome
Found
Ignition Music Garage
The Electric Brew - Goshen
Gutierrez Bakery
La Michoacana de los Reyes
Pizzeria Venturi
The Table
Pumpkinvine Nature Trail
Put the pedal to the metal along the scenic Pumpkinvine Nature Trail, - the 25-mile stretch is great for walking, hiking, running , jogging, biking and mountain biking. Pumpkinvine.org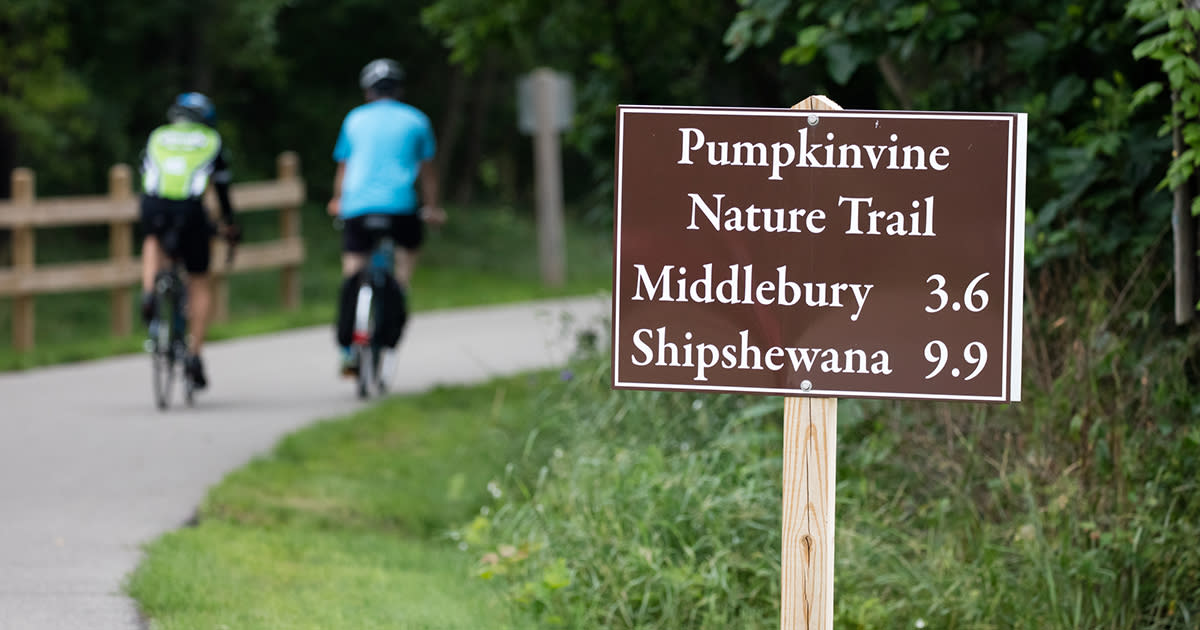 Explore the Outdoors
Get outdoors. Pedal, paddle, picnic and play in one of the area's many scenic parks.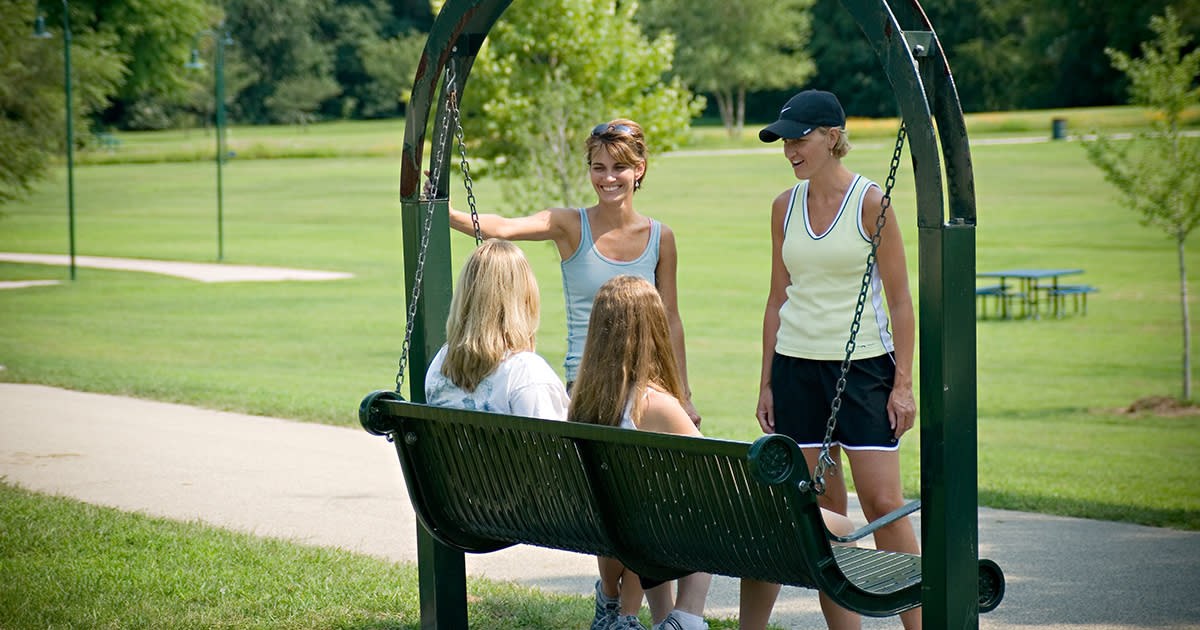 Bonneyville Mill
Catch the "daily grind" (May - October) and purchase freshly-ground flour from Bonneyville Mill - the most photographed site in the area. Just South of SR 120, Bristol ElkhartCountyParks.org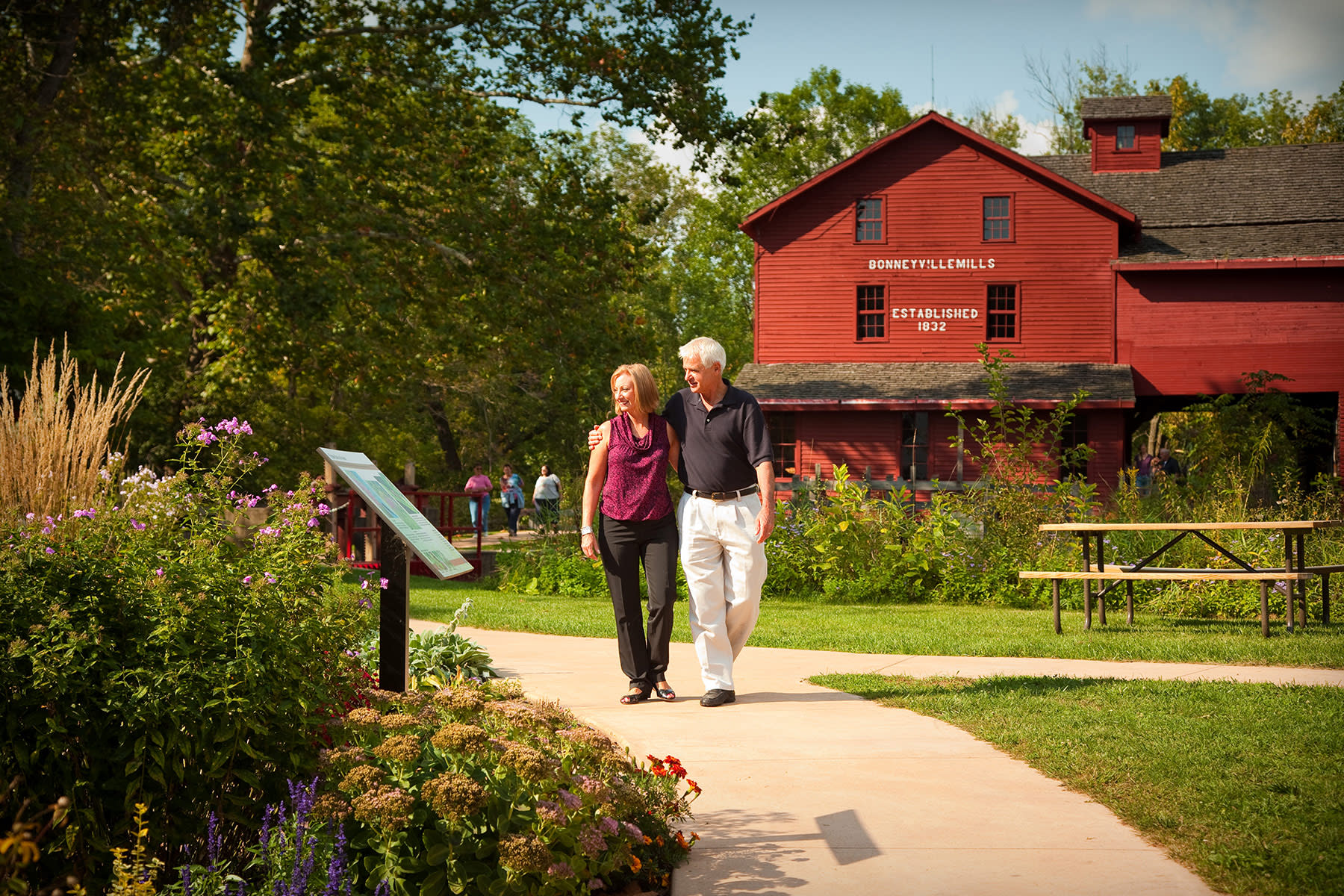 Linton's Enchanted Gardens
Hop aboard the Enchanted Railroad to ride through 9 acres of display gardens and visit the petting zoo at Linton's Enchanted Gardens. 315 County Road 17, Elkhart LintonsEnchantedGardens.com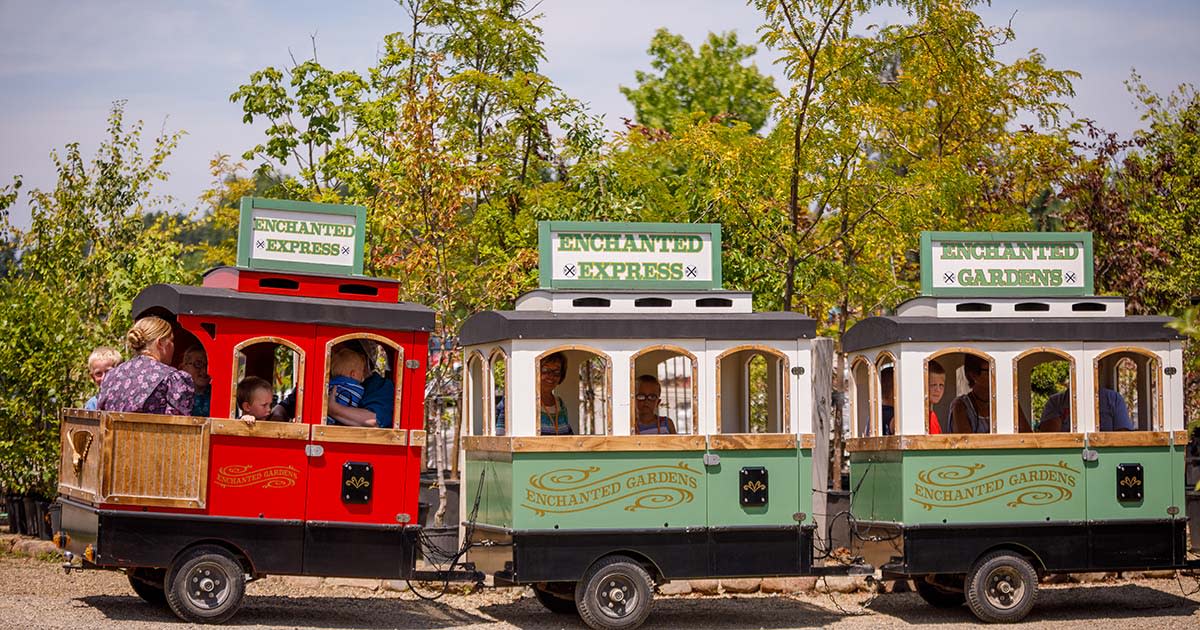 The Barns at Nappanee
Enjoy lunch at The Barns at Nappanee followed by a matinee performance in the rustic Round Barn Theatre. Wagon rides and shops are also open. 1600 West Market Street (US 6), Nappanee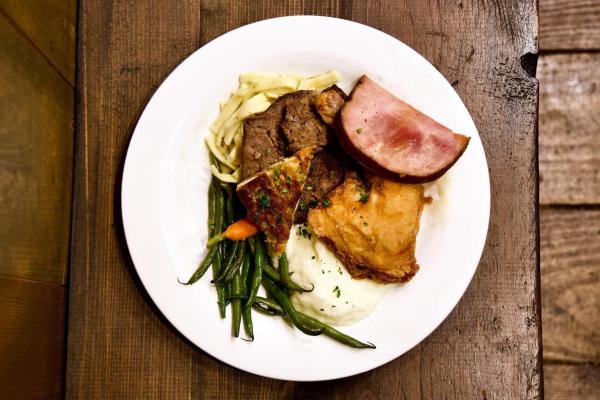 Ruthmere Museum
Tour the Beaux-Arts beauty of Ruthmere Mansion, featured on A&E's America's Castles. 302 East Beardsley Avenue, Elkhart Ruthmere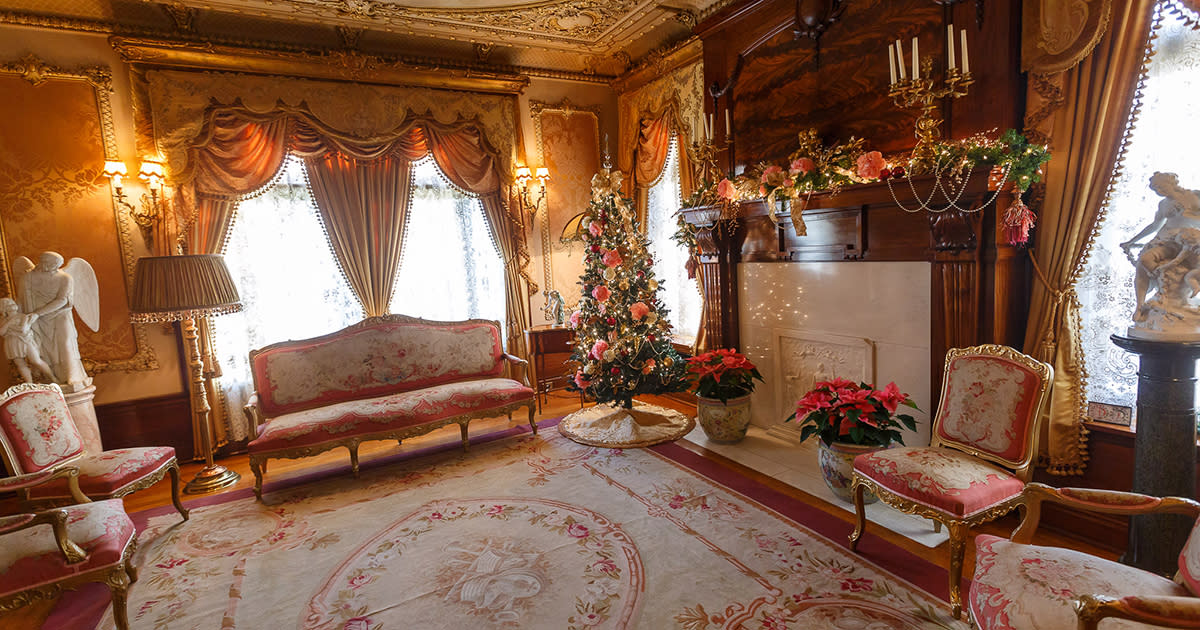 Midwest Museum of American Art
Wander the Midwest Museum of American Art, home to the Midwest's largest Norman Rockwell collection. 429 South Main Street, Elkhart MidwestMuseum.us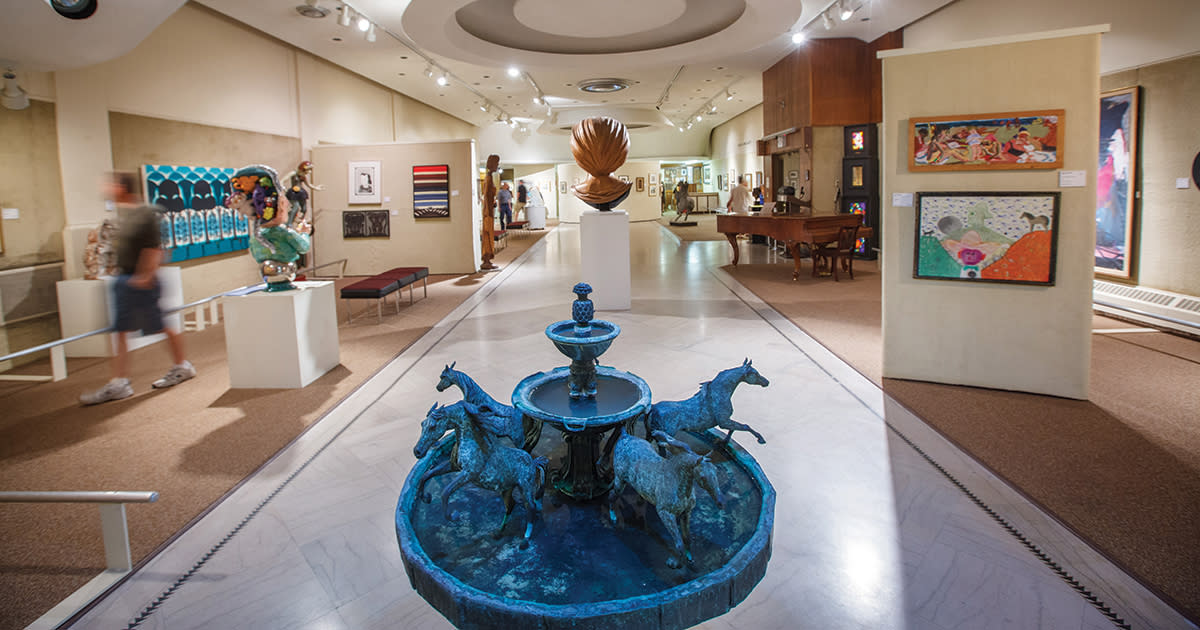 Wellfield Botanic Gardens
Crystalline water once powered Elkhart's 19th century mills. Today, this 36 acre site is home to Wellfield Botanic Gardens where individual gardens are created in this native habitat. 1011 North Main Street, Elkhart WellfieldGardens.org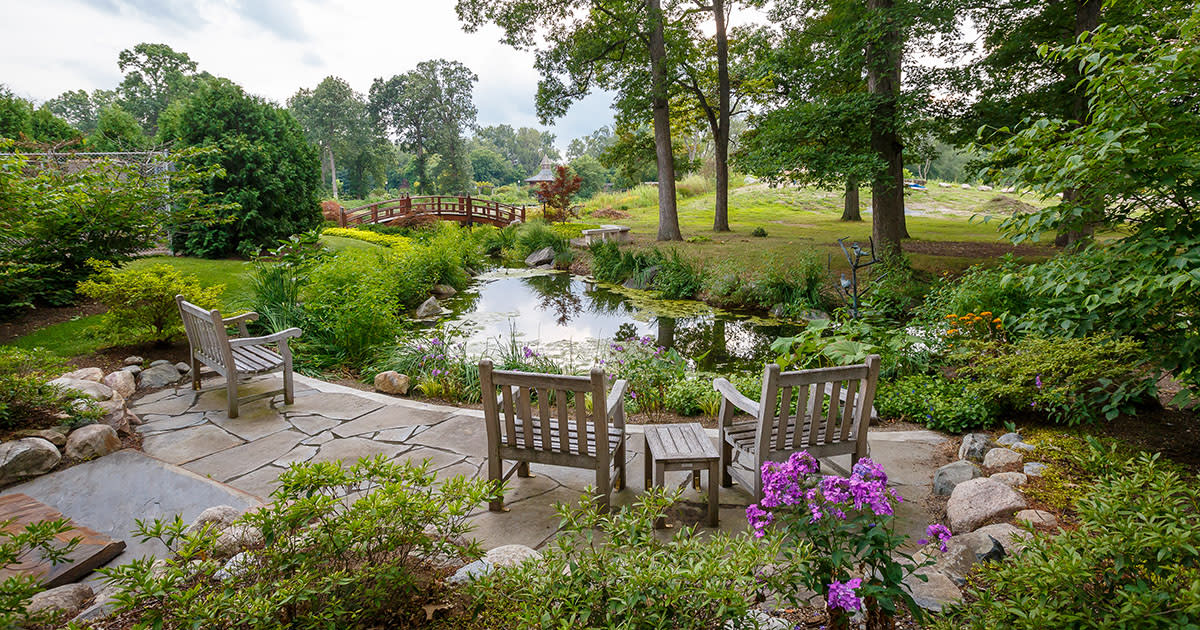 The Heritage Trail Audio Driving Tour
Drive the Heritage Trail, named "One of America's Most Scenic Drives" by the editors of LIFE.® On Sundays, pick up the Heritage Trail CD from local hotels, B&Bs or attractions.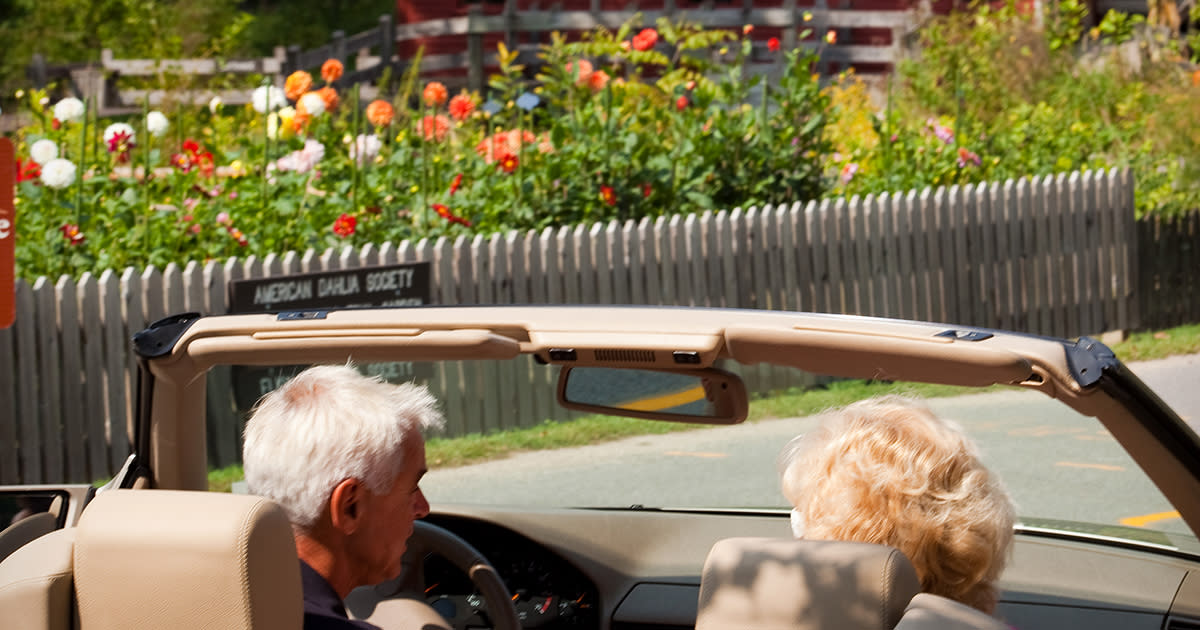 Quilt Gardens
Marvel at colorful, quilt-inspired, super-sized gardens - each in a different pattern - plus enjoy hand-painted quilt-themed murals on the self-guided Quilt Gardens along the Heritage Trail.
It's FREE May 30 - September 15. Maps are available at each Quilt Garden location. QuiltGardens.com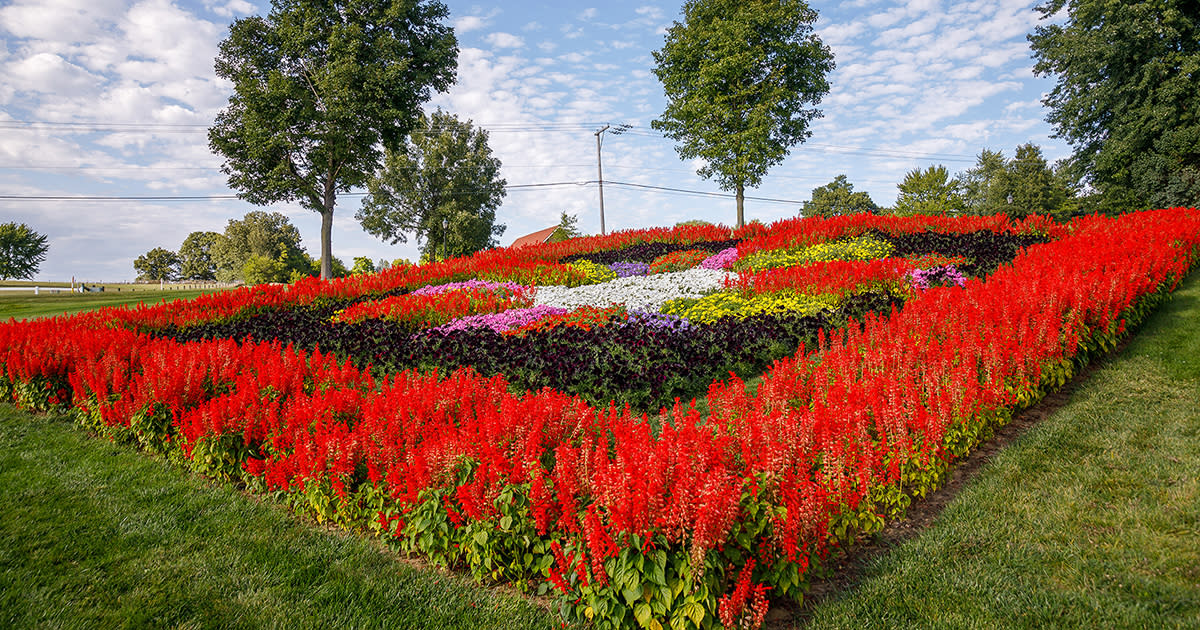 Helpful Hint: When contacting these attractions by phone, we suggest calling Monday - Friday as you may get a recorded message on weekends.