It may be August, but there's still plenty to do with the kids before school starts. Here are some unbeatable choices for summer fun and festival greatness before fall starts: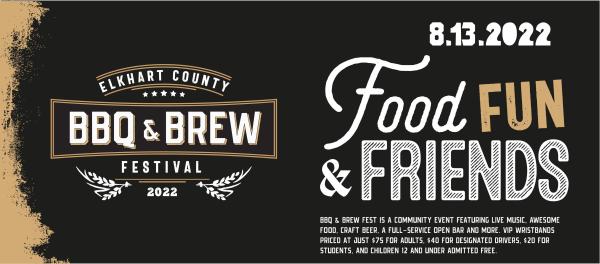 BBQ & Brew Fest
It doesn't get more delicious than this. BBQ & Brew Fest brings together more than a dozen grill teams from across Elkhart County in a contest to win the 2022 Grill Masters Burger Competition. Wash that down with icy cold craft beers from local breweries, or a concoction from the full-service bar, all while enjoying live music. This fundraiser for Boys & Girls Clubs of Elkhart County runs from 4 to 10 p.m. August 13, 2022, at Farmstead Inn, 370 S. Van Buren St., Shipshewana. More info and tickets.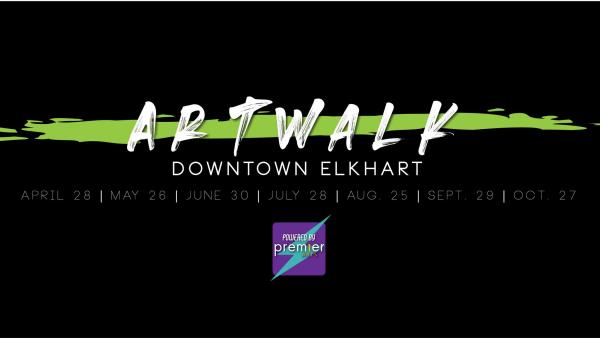 Elkhart ArtWalk
The monthly Elkhart ArtWalk is back again from 5 to 8 p.m. August 25, 2022, in downtown Elkhart. Bring the kids for a family art project presented by the Art Depot, dance the night away with lessons from That's Dancing, browse the Well Crafted Artisan Market, and take in a live concert at Central Green. More info.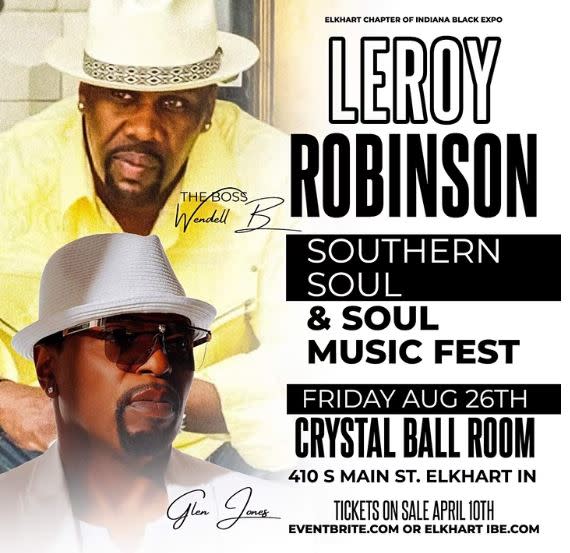 Leroy Robinson Southern Soul & Soul Music Fest
Wendell B and Glenn Jones headline the Leroy Robinson Southern Soul & Soul Music Festival on August 26, 2022, at the Crystal Ballroom, 410 S. Main St. Don't miss this evening of incredible music presented by the Elkhart Chapter of Indiana Black Expo. More info.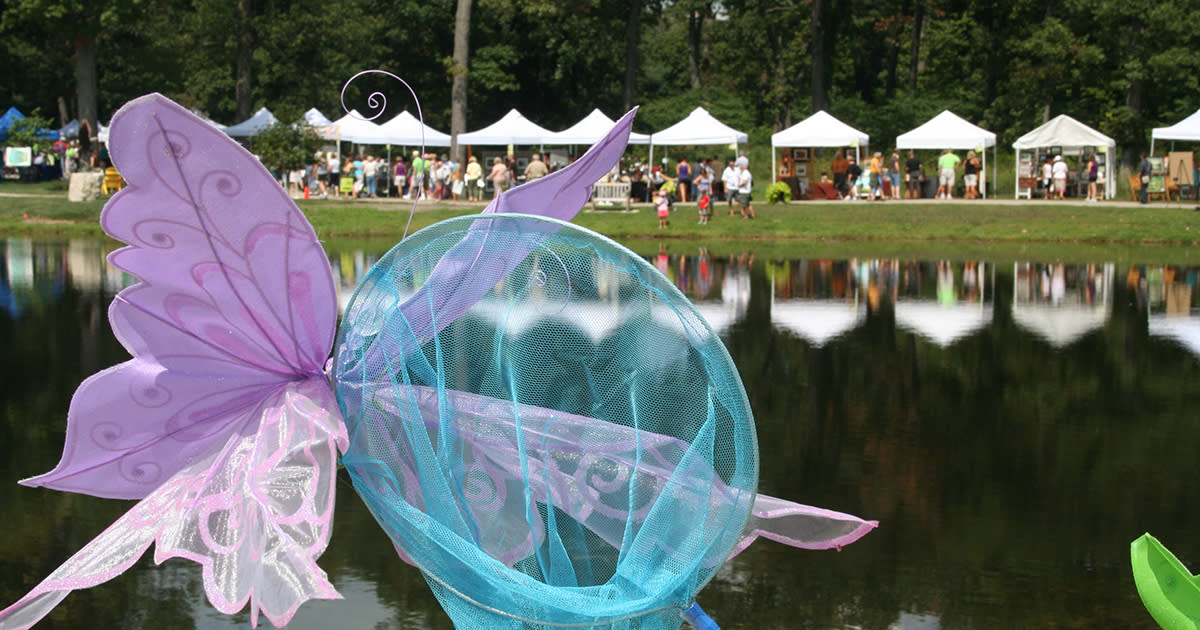 Taste of the Gardens
What a treat for the senses. Taste of the Gardens brings together unbelievable food from some of the finest chefs in Elkhart County, outstanding art pieces in every medium, and toe-tapping live performances. Bring your appetite and good taste to Wellfield Botanic Gardens, 1011 N. Main St., Elkhart, from 11 a.m. to 6 p.m. August 28, 2022. More info.
Check our event calendar for more things to do.