We're closing out the summer with a bang. Check out this list of August awesomeness in Elkhart County: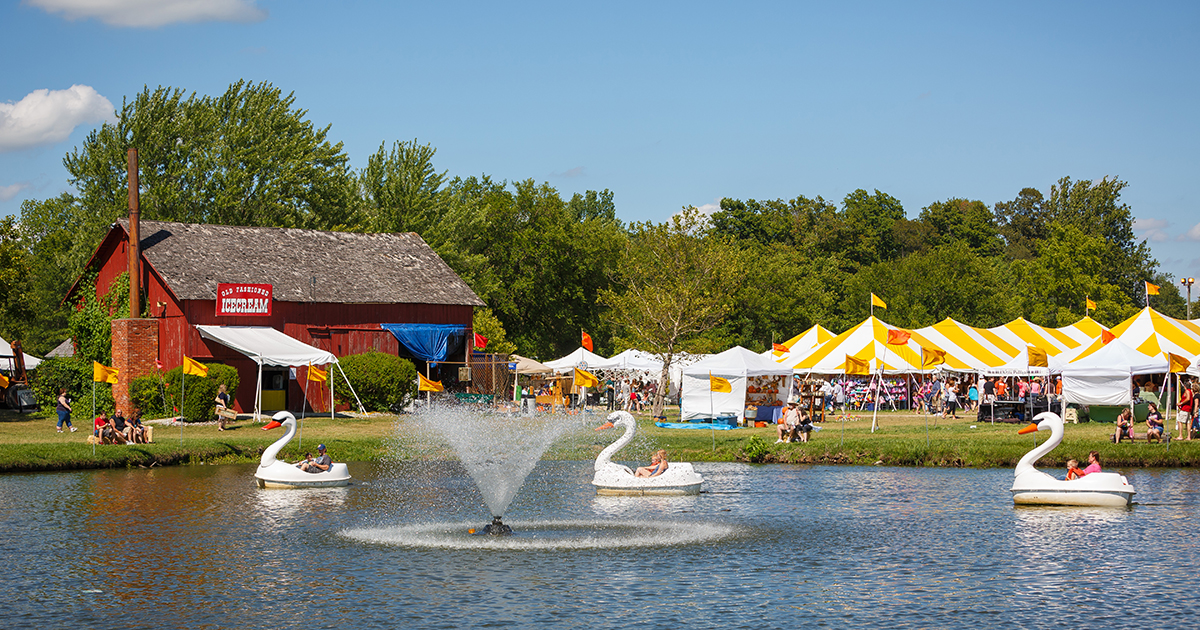 Amish Acres Arts & Crafts Festival
Now that is craftsmanship. Take the gorgeous grounds of the serene Amish Acres Historic Farm and Heritage Resort, add in the astounding talents of artists from across the country and throw in live entertainment, special festival foods and farm wagon rides and you have a feast for the senses. Find out why the Amish Acres Arts & Crafts Festival (Aug. 1-4) is a summer tradition for so many.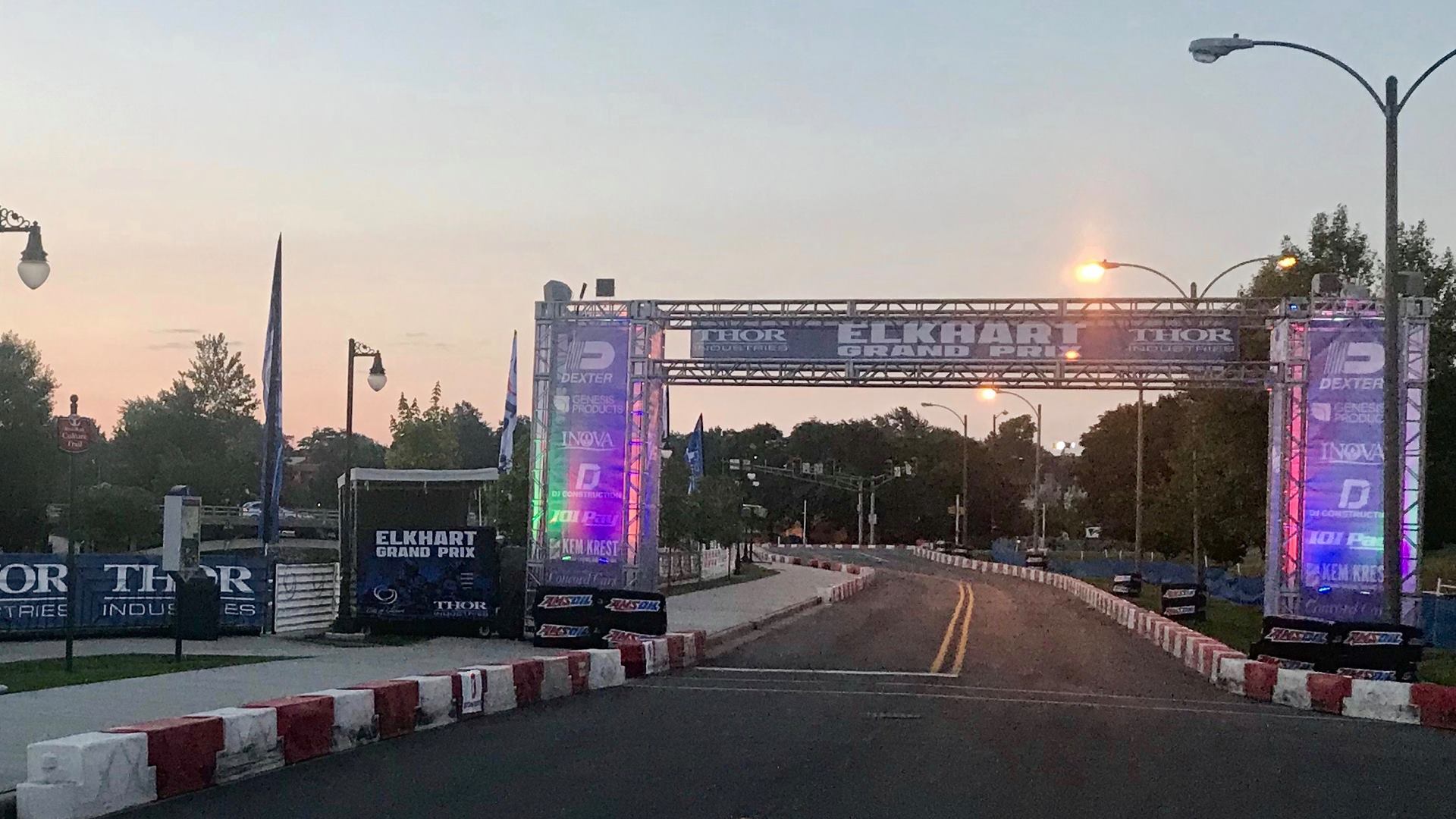 Elkhart RiverWalk Grand Prix
Racing takes over the streets of downtown Elkhart for an amazing weekend from Aug. 9-10 for the Elkhart RiverWalk Grand Prix. The go-karts are amazing, of course, but there is also a beer garden, cornhole contest, free concerts and a kids area to keep everyone happy.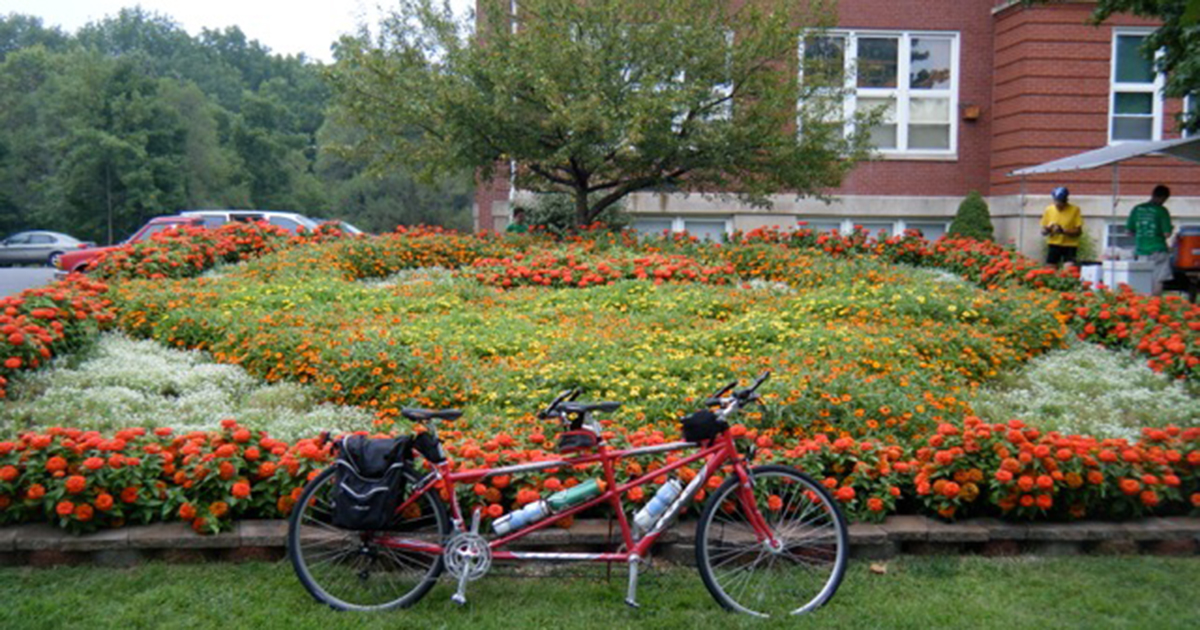 Bike Elkhart Quilt Gardens Ride
See the 17 gorgeous Quilt Gardens along the Heritage Trail and enjoy a lovely bike ride while you're at the annual Bike Elkhart Quilt Gardens Ride on Aug. 17. Choose where you want to start between 7 and 10 a.m. that day and the distance you want to ride, and be sure to check out the SAG stops for rest and refreshments. Register here.
Middlebury BBQ and Brew Festival
If hamburgers, barbecue, craft beer and live music sound like a heavenly combination, then the Middlebury BBQ and Brew Festival at 4 p.m. Aug. 17 at Patchwork Quilt Inn, 11748 C.R. 2, Middlebury, is the event for you. To spice things up further, you could try your hand in the new ax throwing event. You can also try the alcohol-free and kids zones for a different taste of this amazing event. Buy your tickets here.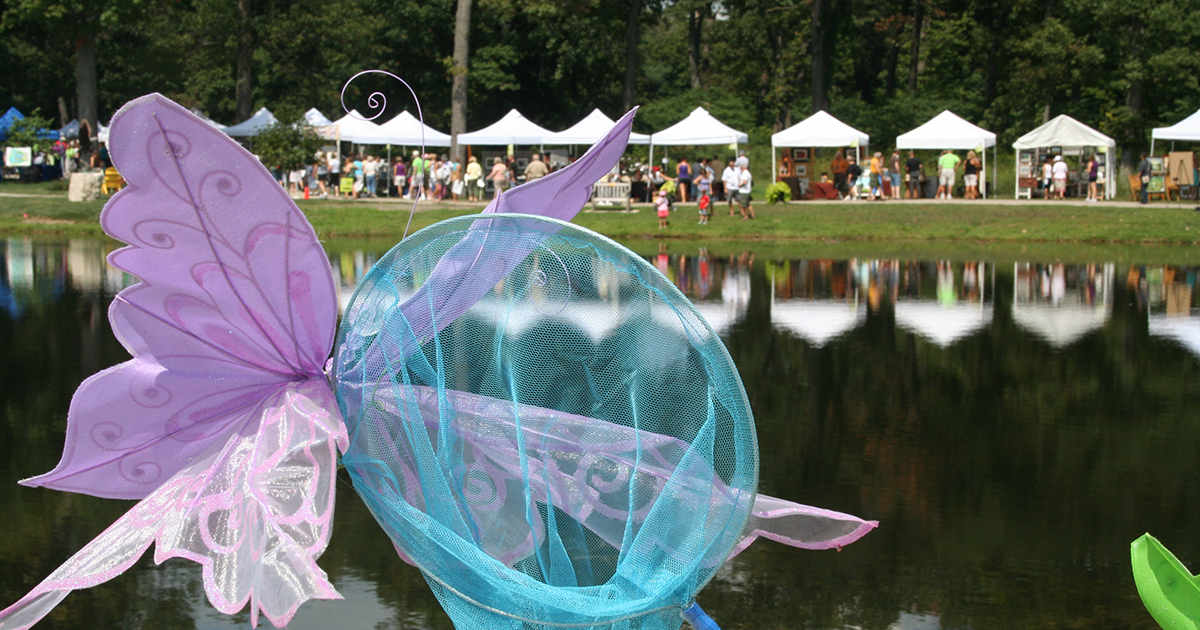 Taste of the Gardens
There isn't a lovelier day to spend in Elkhart County than at Taste of the Gardens from 11 a.m. to 6 p.m. Aug. 24 at Wellfield Botanic Gardens, 1011 N. Main St., Elkhart. Browse the stunning talents of the Elkhart County region's artists, savor dishes, desserts and beverages from an all-star lineup of local restaurants, and dance along to live music.
Regatta of Recyclables
You're never too young to play with boats, right? Join in the Regatta of Recyclables starting at 2 p.m. Aug. 24 to feel that childhood joy again. You can build your boat out of recycled materials from 10 a.m. to 2 p.m. and then race your creation down the Little Elkhart River as part of that weekend's Riverfest activities.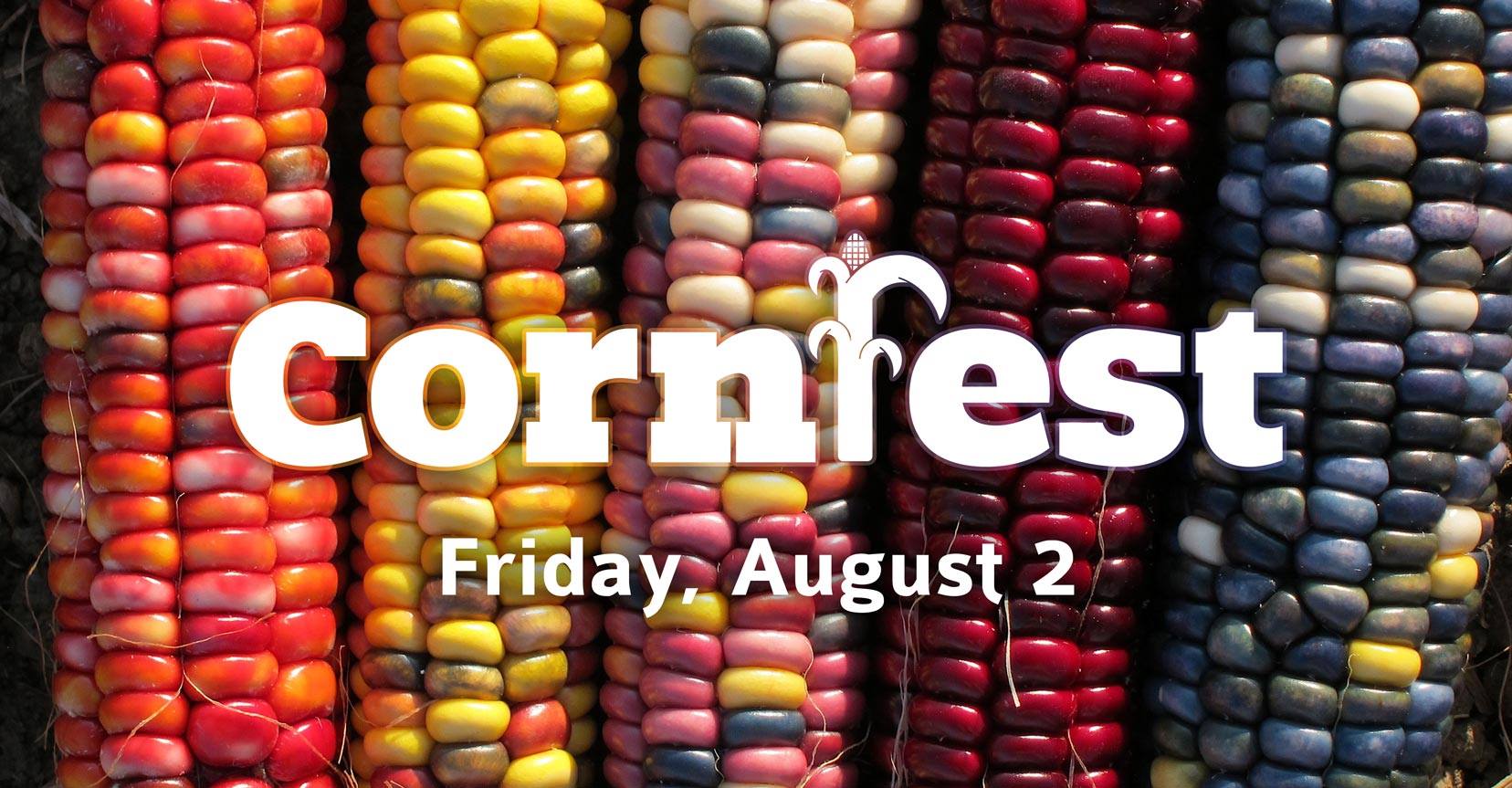 Goshen First Fridays Cornfest
A corn hole tournament, a vast array of corny snacks, and a free outdoor concert. That's Goshen First Fridays Cornfest in a nutshell -- er, corn husk. Anyway, this monthly community festival from 5 to 8 p.m. Aug. 2 in downtown Goshen never fails to satisfy.