When you're planning your trip to Elkhart County...don't leave your four-legged friend at home. Vito the Boston Terrier is livin' his best life in Elkhart County and you and your pet can too. Check out a few of Vito's adventures and start planning you and your pet's today!
Follow Vito the Boston Terrier on Instagram: @vito_the_boston_terrier
Additional Resources for your visiting with your dog:
Best Places to walk your dog in Elkhart County
Top Ten Pet-Friendly Stops (PDF)
Part Two of Vito's Adventures ...exploring through Goshen
Read Part One of Vito's Adventure
Vito found the perfect bench to wait for his humans in downtown Goshen.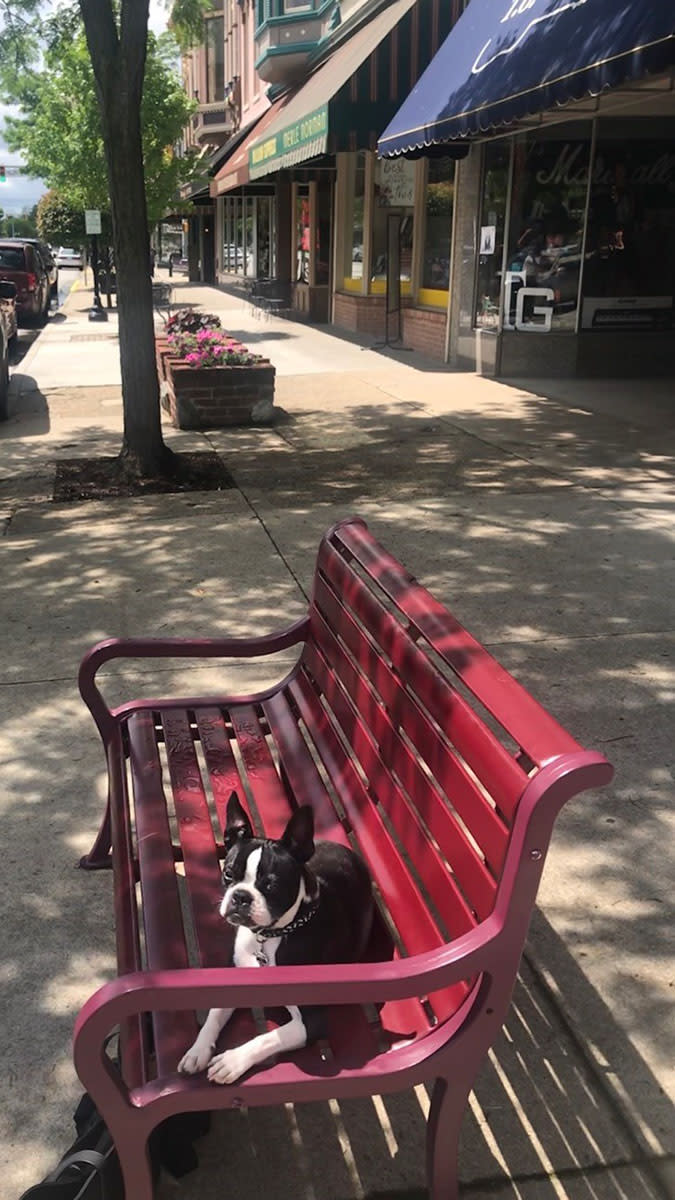 There's so many cool things to see in Goshen. Vito doesn't want to miss a thing!!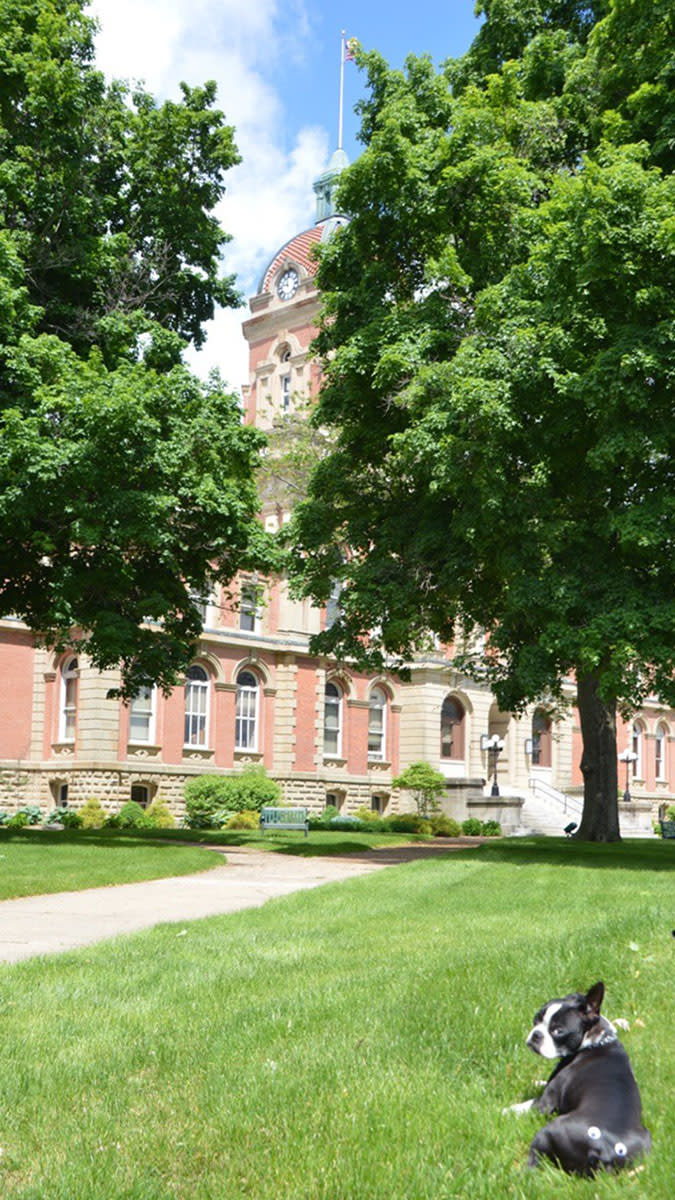 Vito loves to check his Instagram at Electric Brew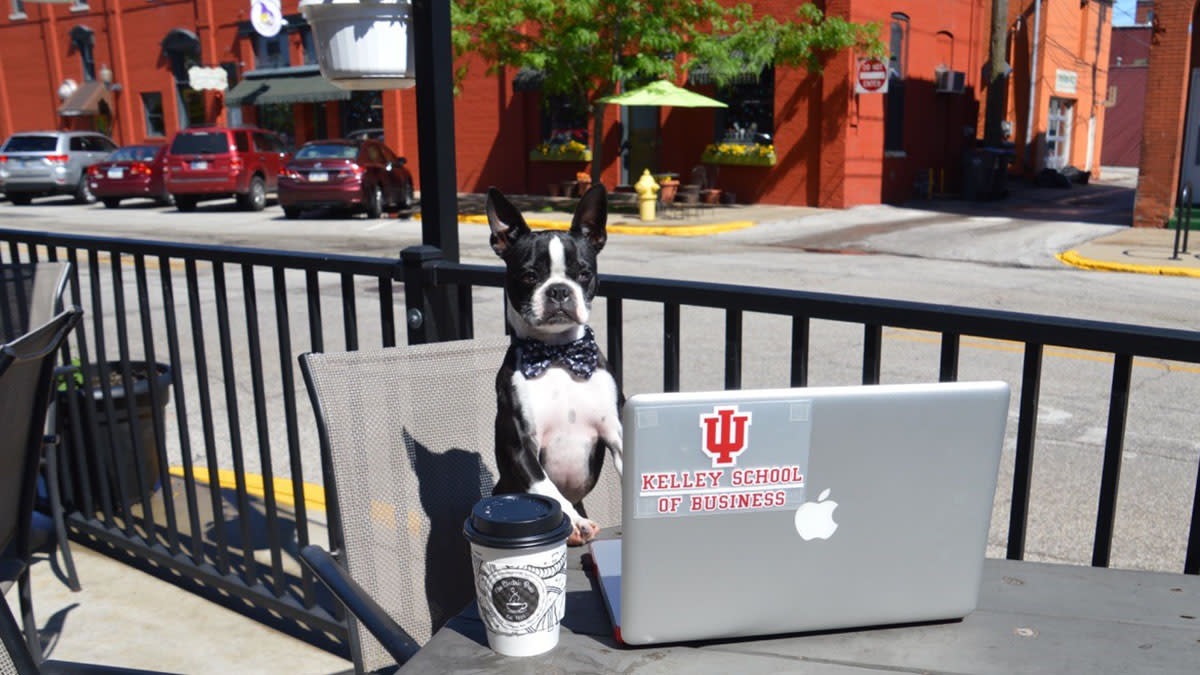 It's a beautiful day to enjoy a pretzel at JoJo's Pretzels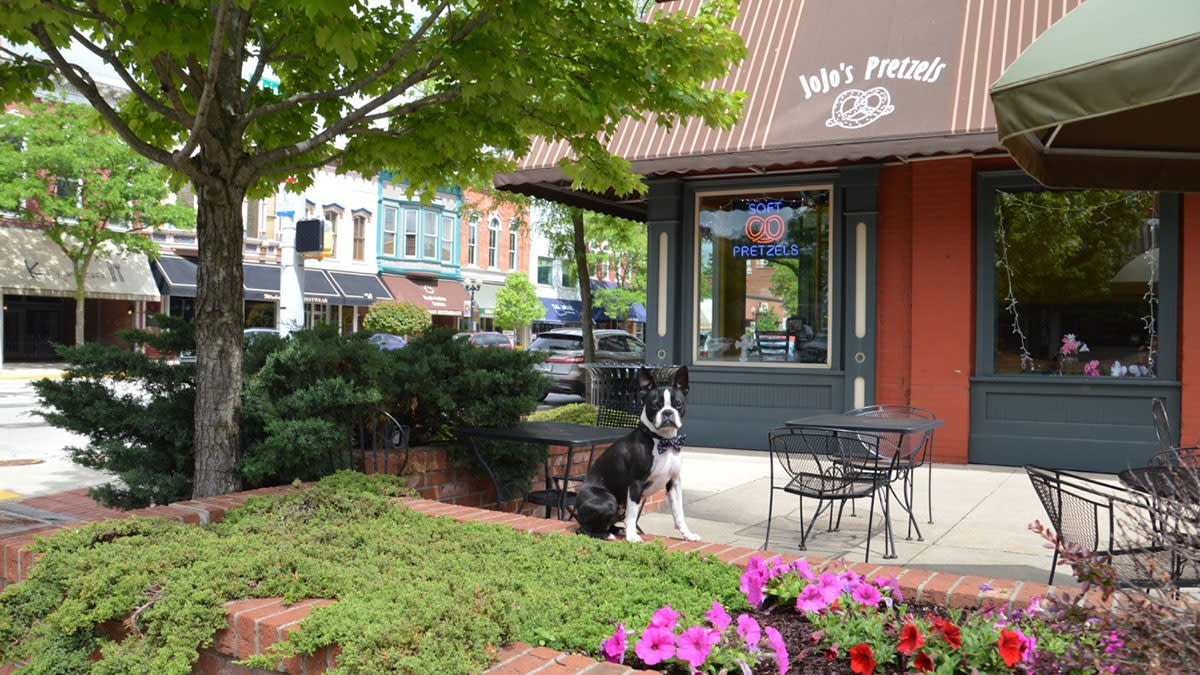 Ready for crumb clean up duty at Olympia Candy Kitchen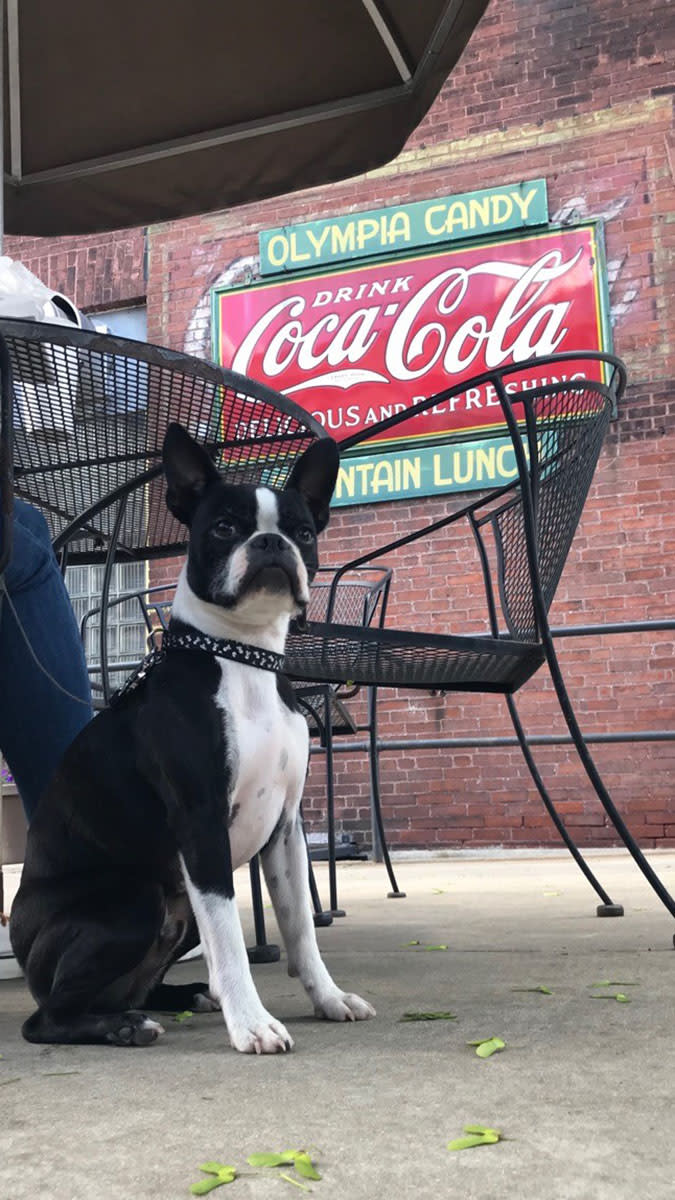 Vito found a fairy door at Ox Bow County Park!🐾🧚🏼‍♀️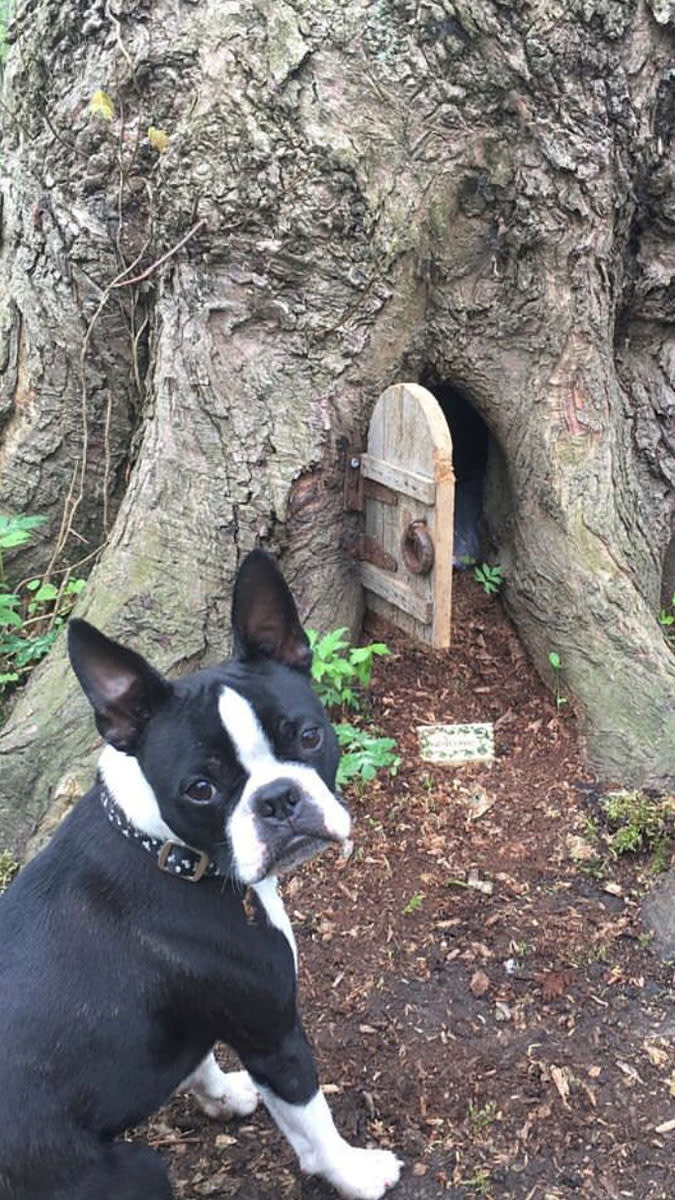 Vito loves to immerse himself at The Chief!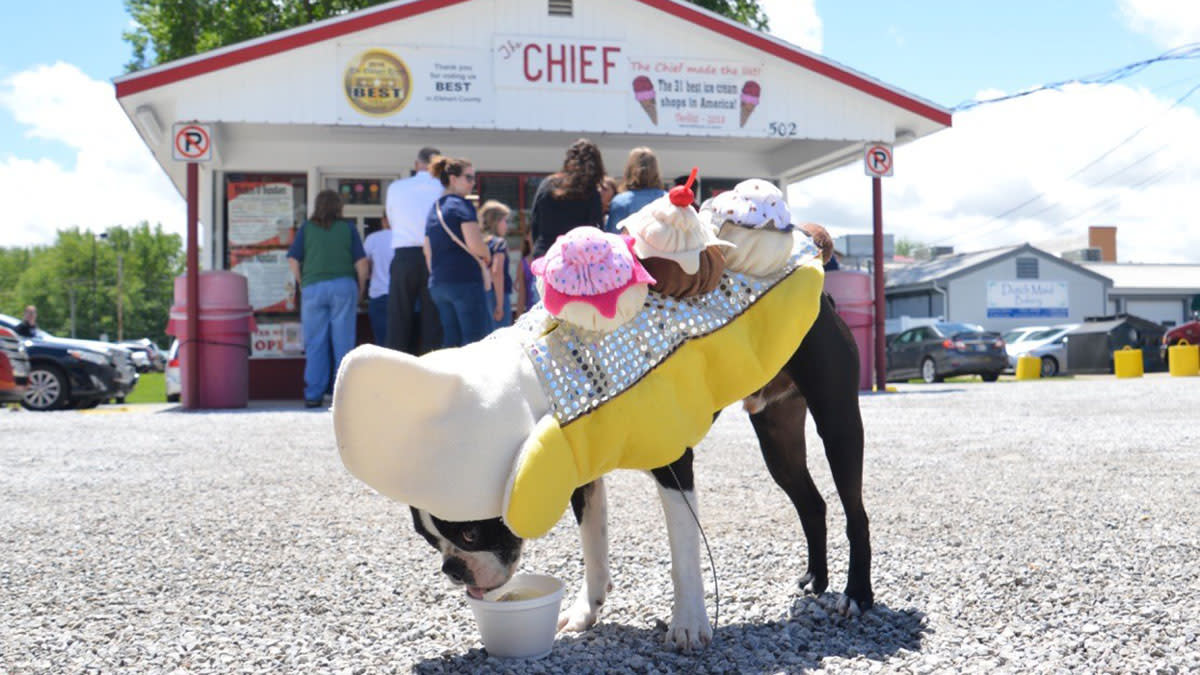 Vito's Experiences in Elkhart County