Every marriage proposal needs a story. Where do you want to set yours? Here are some great places to pop the question in Elkhart County.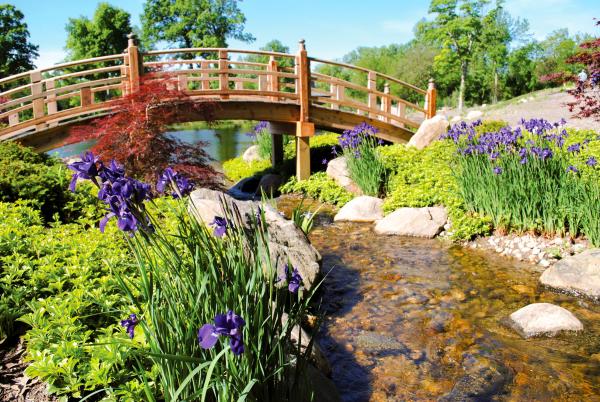 (1) Wellfield Botanic Gardens, Elkhart: Full of romantic spots (like the Japanese footbridge or Pergola Garden) for secluded or public proposals.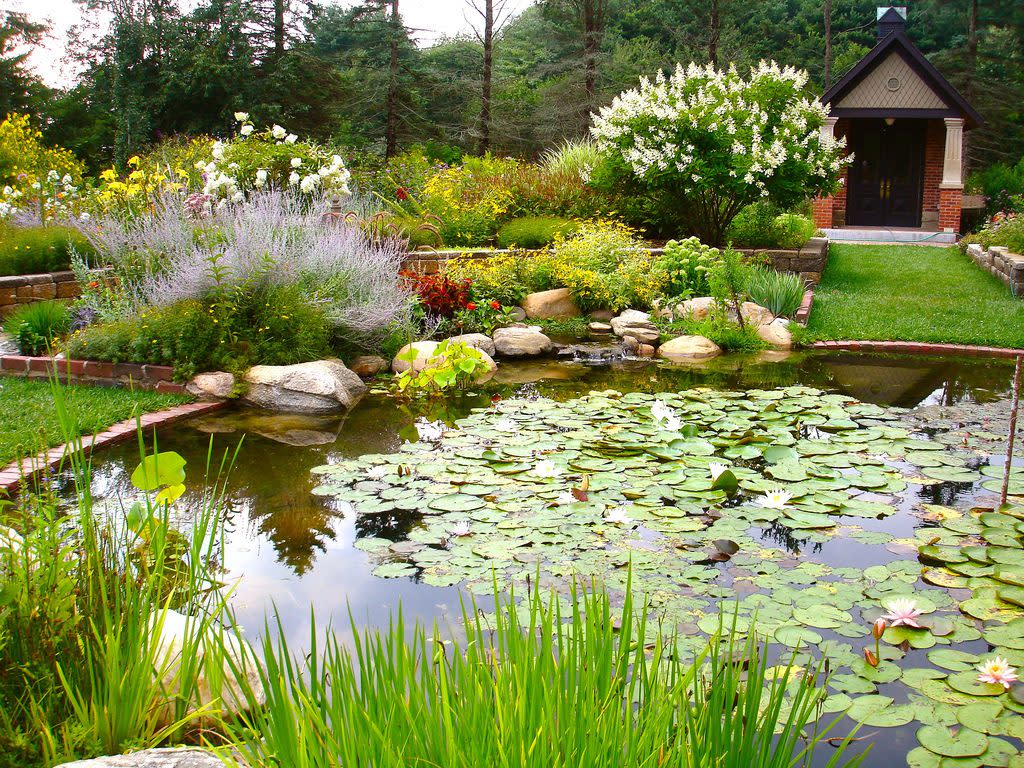 (2) DeFries Gardens, New Paris: Charming garden with adorable gazebos and shelters. Commemorate your bliss with a photo of your engagement date on the "Calendar Garden" path.
(3) Carriage ride at Das Dutchman Essenhaus.
(4) On a riverbank picnic by the scenic Fawn River, Shipshewana. Rent a canoe from T & L Country Canoes and pack a picnic (and the ring)!
(5) Under a historic theater marquee, Goshen: Rent the historic Goshen Theater marquee and they'll put your proposal up in lights. Great for photos.
(6) In a hot air balloon floating over the countryside, Goshen: Book a sunset hot air balloon ride for two with Stutsman Ballooning. 
(7) On the Elkhart River Queen, Elkhart: Give your proposal some old-school glamour and pop the question on a historic riverboat. Rent the whole boat for a surprise post-proposal engagement party as you sail the Upper St. Joe River.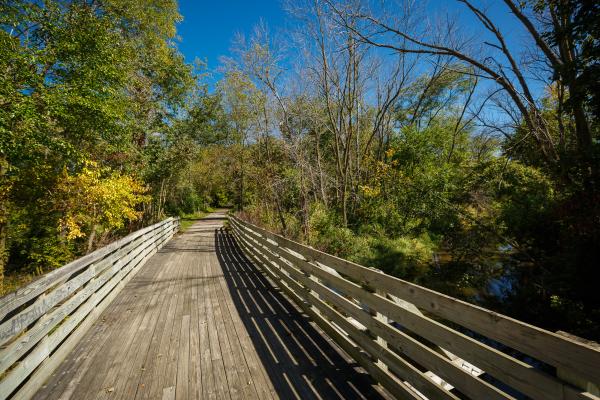 (8) Anywhere along the Pumpkinvine Nature Trail, Shipshewana, Middlebury, Goshen: This tranquil trail has tree canopies, wildflowers, sweeping countryside views, fall foliage and many nice benches.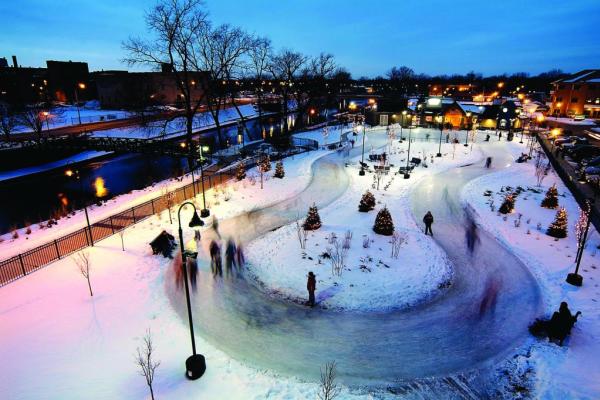 (9) NIBCO Water and Ice Park, Elkhart: Take them ice skating, then sweep them into the middle of the rink and do your thing.
(10) On the Ferris wheel at the Elkhart County 4-H Fair: Go at night so you can see all the fair lights. Collaborate with the ride operator to make sure you get a car to yourselves.
Additional locations: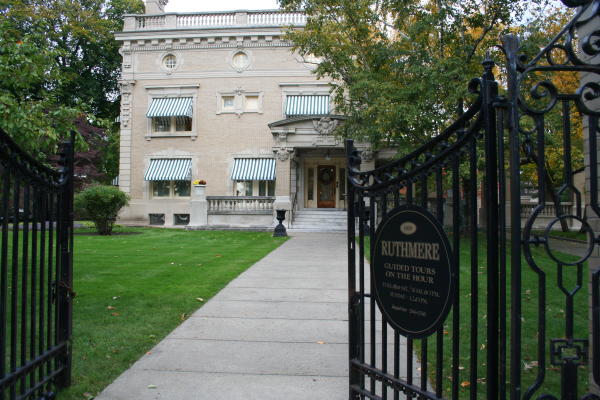 -- Ruthmere Mansion Gardens, Elkhart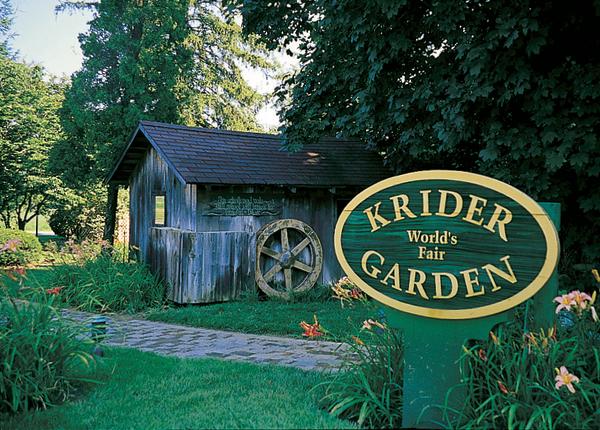 -- Krider World's Fair Garden Park, Middlebury
-- Linton's Enchanted Gardens, Elkhart
-- Boot Lake Nature Preserve, Elkhart
---
Sara Wakefield is a freelance writer based in Goshen. © 2017, Elkhart County Convention and Visitors Bureau