At long last, it's time to cheer, cheer for old Notre Dame. The Fighting Irish will kick off their season at 2:30 p.m. Saturday, Sept. 12, vs. Duke at Notre Dame Stadium. 
But with crowds limited and tailgating in the shadow of the stadium prohibited, there's only one alternative: Tailgate at home! 
Stock up on your supplies for a Well Crafted at-home tailgate (and support a local business at the same time): 

For the grill 
From brats to smoked and fresh meats, your tailgate will be a mouthwatering delight with the perfect array of items for the grill from Old Hoosier Meats and John's Butcher Shop.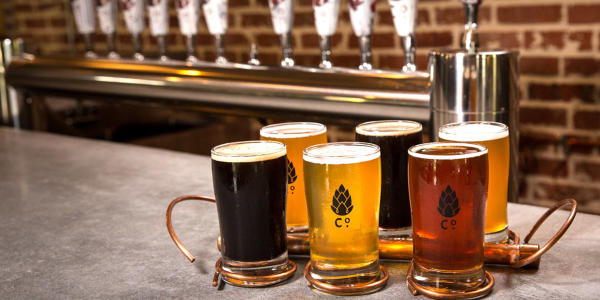 Quench your thirst 
Be ready for any beer drinker's tastes with growler or crowler fills from Goshen Brewing Company's extensive tap list,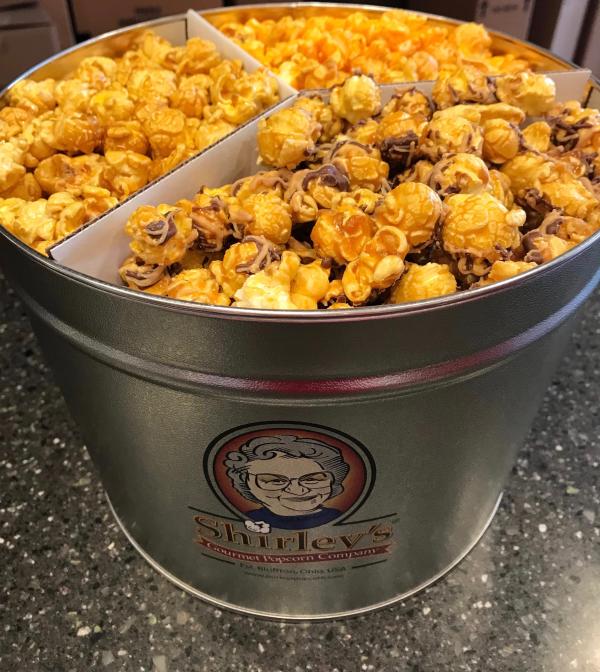 Crunch time 
With 15 flavors to choose from, Shirley's Popcorn can give your tailgate popcorn bar the full range of savory and sweet. Have you had their Chicago-style popcorn? Just wow!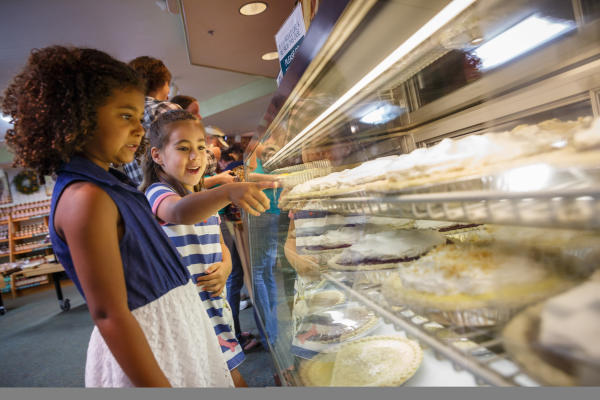 The big finish 
Score a touchdown with any of Das Dutchman Essenhaus' selection of more than 30 pies, cookies, and rolls, all handcrafted for you locally.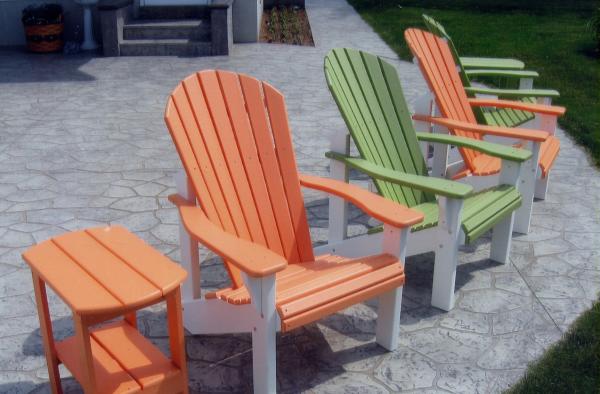 Good seats 
Need to up your game for patio furniture? B&L Woodcrafts can set you up with custom-made outdoor chairs and tables. You can even pick the colors to match your favorite team! 
The schedule 
Plan your fall tailgating with Notre Dame's schedule of home and away games: 
Saturday, Sept. 12, 2:30 p.m., Notre Dame vs. Duke 
Saturday, Sept. 19, 2:30 p.m., Notre Dame vs. South Florida 
Saturday, Sept. 26, time to be announced, Notre Dame at Wake Forest 
Saturday, Oct. 10, 7:30 p.m., Notre Dame vs. Florida State 
Saturday, Oct. 17, 2:30 p.m., Notre Dame vs. Louisville 
Saturday, Oct. 24, time TBA, Notre Dame at Pittsburgh 
Saturday, Oct. 31, time TBA, Notre Dame at Georgia Tech 
Saturday, Nov. 7, 7:30 p.m., Notre Dame vs. Clemson 
Saturday, Nov. 14, time TBA, Notre Dame at Boston College 
Friday, Nov. 27, time TBA, Notre Dame at North Carolina 
Saturday, Dec. 5, time TBA, Notre Dame vs. Syracuse