Are you a donut enthusiast? Here are a few great places to get donuts in Elkhart County!
Das Dutchman Essenhaus Bakery 240 US 20 Middlebury, IN 46540 (800) 455-9471
Fill your basket with unique made-from-scratch favorites like apple butter or our own delicious noodles. Breads, rolls, cookies and over 30 varieties of pie are available fresh-from-the-oven.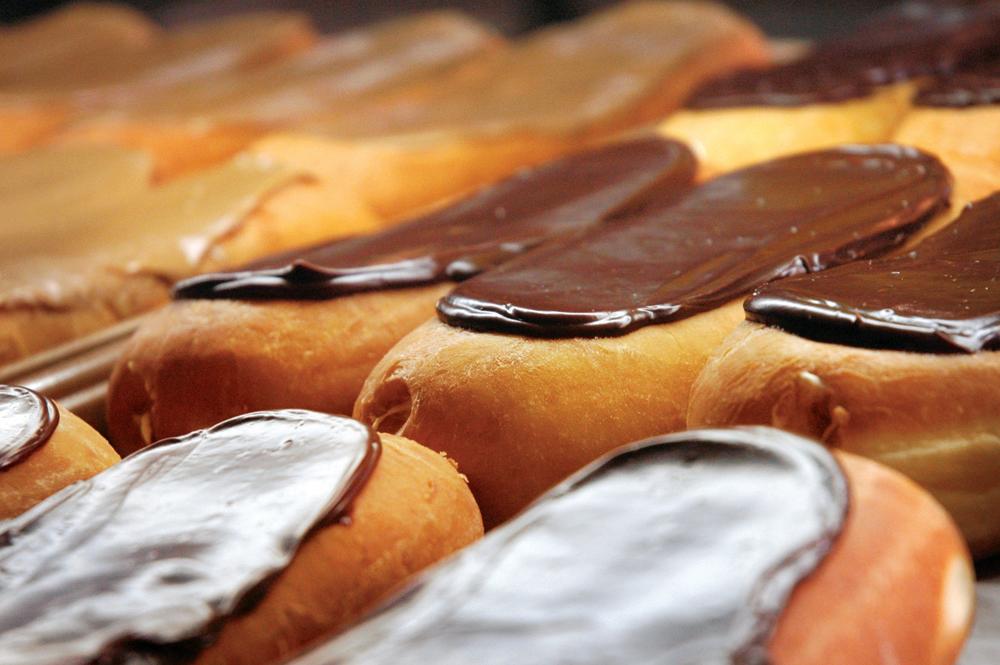 Country Lane Bakery 59162 CR 43, Middlebury, IN 46540 (574) 825-7918
Made-from-scratch bread, cinnamon rolls, cookies, pies and other delicious goodies! Also offers locally made noodles, apple butter, peach butter and peanut butter spread.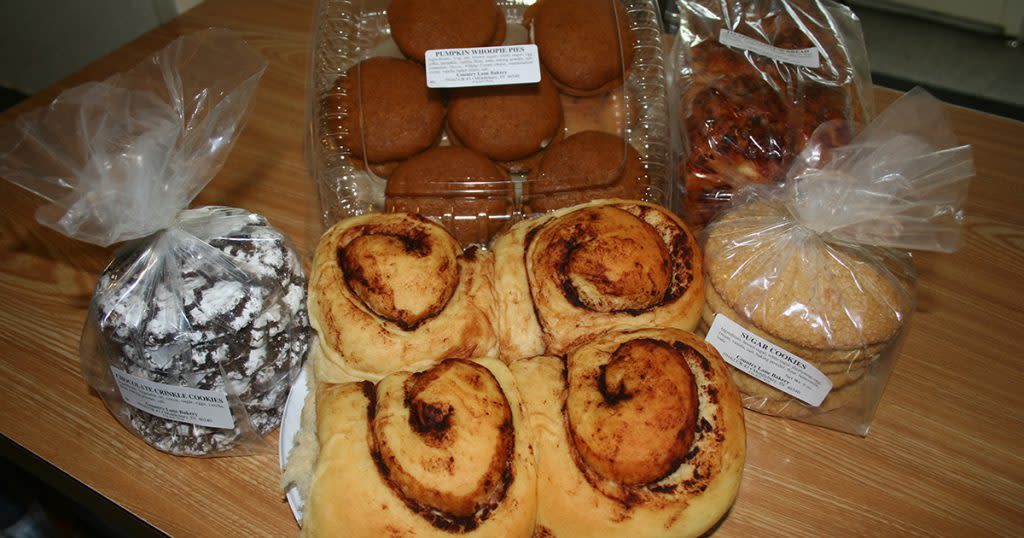 Dutch Maid Bakery 508 W Lincoln Ave. Suite D. Goshen, IN 46526 (574) 533-1940
Known for their hand-cut donuts, rolls and danish, as well as specialty pastries including éclairs, cannoli, turnovers and pies.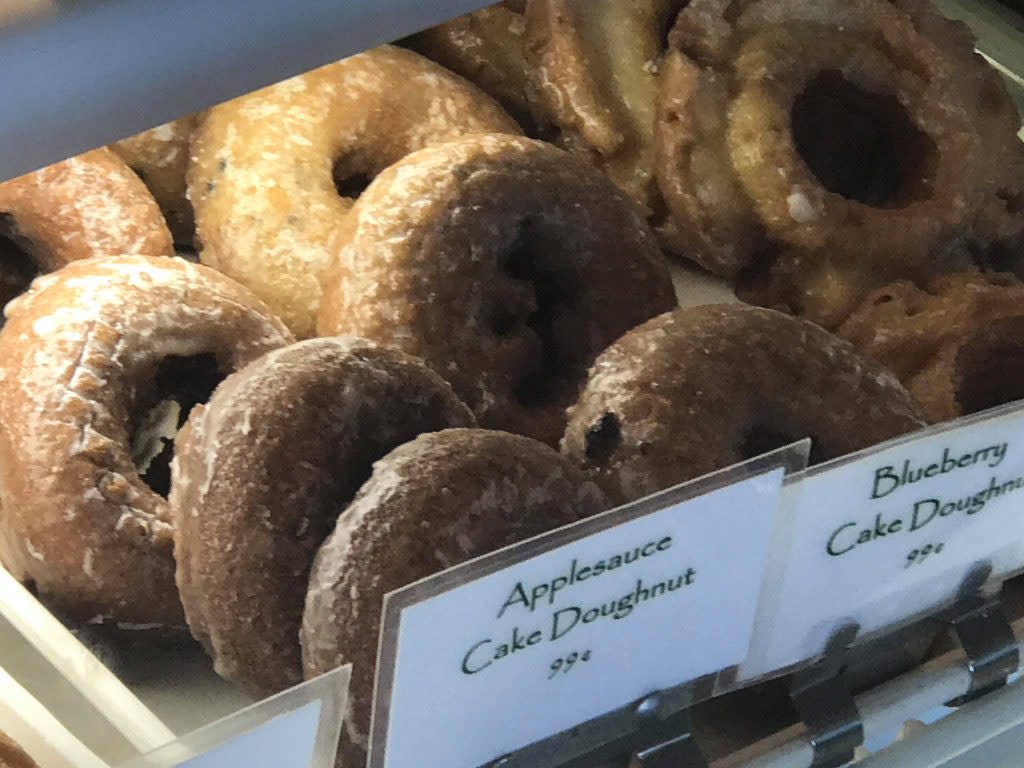 Nappanee Bakery and Treat Shoppe at Coppes Commons 401 E Market St Nappanee, IN 46550 (574) 773-0139
Nappanee's Bakery & Treat Shoppe specializes in making our baked goods the old fashioned way. Specialty items include donuts, pies, (shoestring apple, Bob Andy, peanut butter & chocolate), whoopie pies, (chocolate, pumpkin, oatmeal, mocha, red velvet, carrot, & chocolate peanut butter), cinnamon rolls, and wheat bread.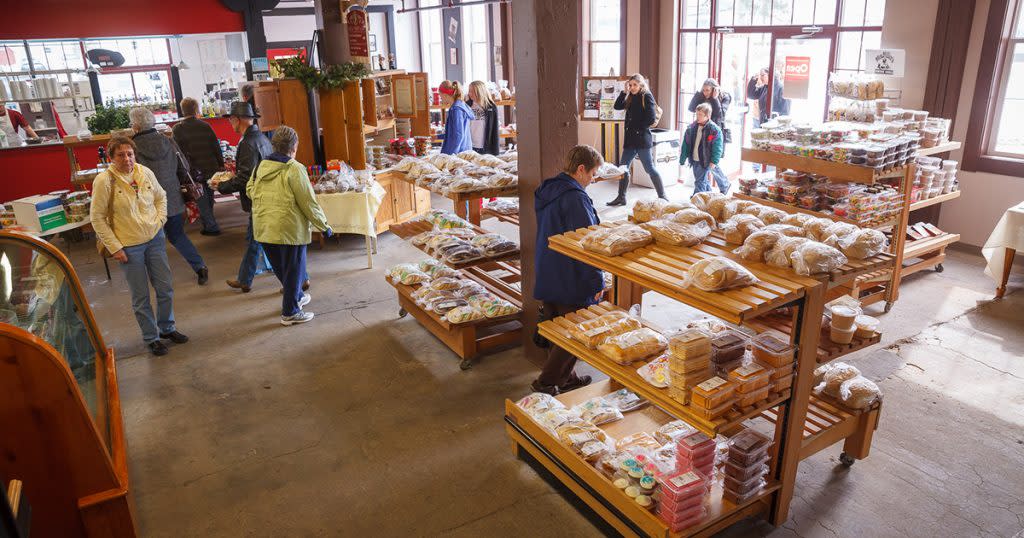 Rise 'n Roll 1065 N 1150 W Middlebury, IN 46540 (574) 825-4032
Famed for its cinnamon caramel donuts, mouthwatering pastries & crunch candies - cashew, pecan & nutty. Always serving free coffee and fresh samples.