Fun experiences for the entire family. Great dinners served in a relaxing atmosphere. Distinctive and unique shopping finds, perfect for the home and for gifts. Memories to last a lifetime.
That's what Elkhart County offers every day. With summer vacations starting soon, National Travel and Tourism Week is the perfect time to scout out fun things to do in Elkhart County.
It's not a question of what; it's how you're going to squeeze it all in.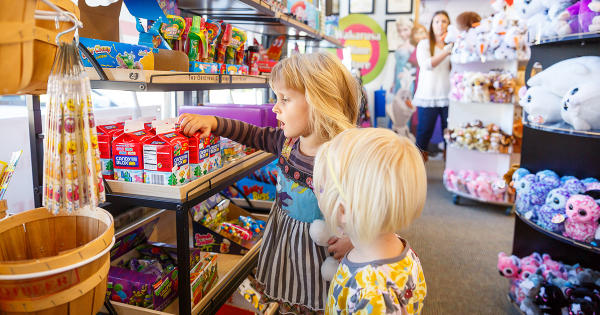 Family-friendly and fun
Fill a day with family fun ranging from the superheroes and villains at the Hall of Heroes Superhero Museum to the endless selection of candies, chocolates and sweet treats at the Wakarusa Dime Store.
Outdoor fun awaits in the trails and woodlands of Elkhart County Parks, the greenways of the Pumpkinvine Nature Trail, or the hands-on activities at Linton's Enchanted Garden.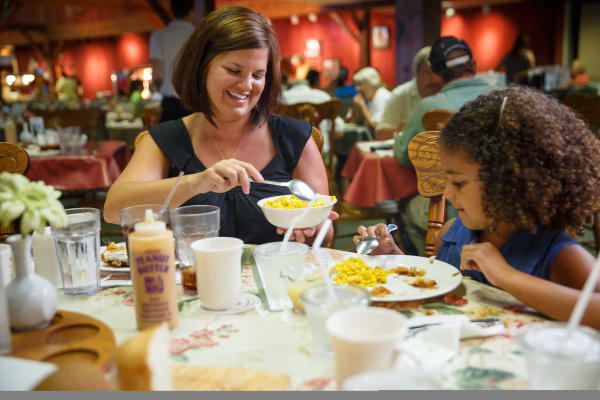 Dinner table delights
There's nothing like a satisfying meal with friends or family. Gather around the table for home-style platters from Das Dutchman Essenhaus, farm-to-table masterpieces at Goshen Brewing Company, or perfectly crafted plates from The Vine.
From pizza to pastries and craft beer to mouthwatering shakes, our restaurants and bars are the perfect place to settle in for a hearty meal.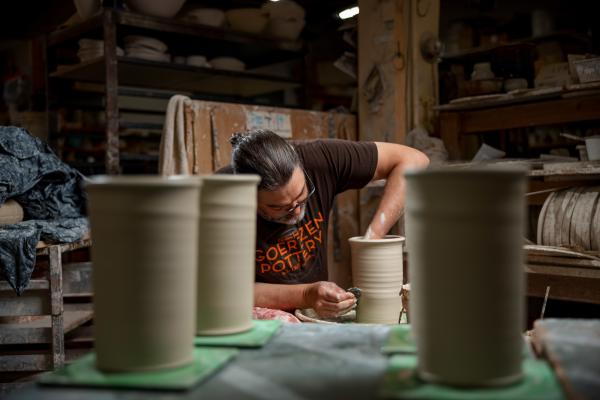 Hand-crafted and homemade
Elkhart County's artisans have devoted years to their craft. Quality and craftsmanship mean something here – they're not just buzzwords. From handmade jewelry to quilts and fabric art to exquisite wooden furniture and more, shops in the Elkhart County area are a delight for the senses.
Find an expertly carved basket from Teaberry Wood Products, colorfully glazed mugs, vases and more from Goertzen Pottery, and boldly eclectic home furnishings at Joyfully Said.
Capture the perfect memory
Scenic beauty is all around you in Elkhart County, from rural vistas to scenes with an urban edge. Fill your Instagram feed and make memories that your family will cherish at some of our most photographed spots. From the Quilt Gardens to Bonneyville Mill County Park and our vibrant downtowns, keep your camera ready.