Whether you're a first-time visitor, new to the area or a long-time resident discovering all there is to do in your own hometown, the expert staff at the Elkhart County Visitor Center is here to help you plan!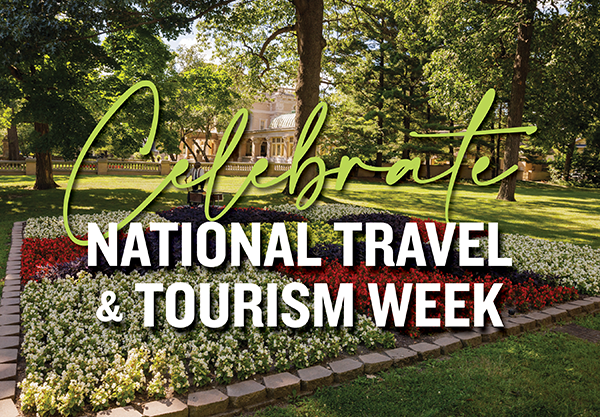 Join us as we celebrate National Travel & Tourism Week
Swing by the Elkhart County Visitor Center May 8 - 12
between 9am - 4pm to jump start summer plans!
ENTER TO WIN Daily Giveaways
FREE Elkhart County Area Guides
FREE Local & Regional Travel Info and Maps
FREE Heritage Trail Audio Driving Tour
FREE Experience Passports & Itineraries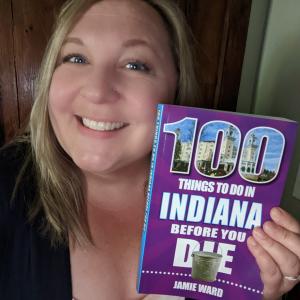 SPECIAL EVENT ON WEDNESDAY, MAY 10 FROM 10AM TO NOON
Book signing by Jamie Ward, author of 100 Things to Do in Indiana Before You Die plus win giveaways from her must-see places in Elkhart County.
Welcome to the Elkhart County, Indiana Visitor Center
Restrooms, maps, brochures, free Heritage Trail audio driving tour
Just off the Indiana Toll Road (I-80/90) at Exit 92, north of the Cracker Barrel
Hours: Monday to Friday 8am-5pm
Address: 3421 Cassopolis St. Elkhart, IN 46514
t: 800.262.8161
e: Ecconv@eccvb.org
w: Elkhart County, IN Visitor Center