There's so much for kids to do around Elkhart County that the kids may not even notice they haven't picked up their phone in a while. You can't go wrong with these picks for spring time fun!
Epic Art Adventures
It's always a great time to get outdoors and enjoy all of the beautiful art throughout Elkhart County! Finding incredible artwork by local artists is like a fun scavenger hunt! And kids love posing for pictures with the life size sculptures. Get tons of outdoor time and some incredible photos for your memory album! Be sure to tag us using INElkhartCo to be feature on our website.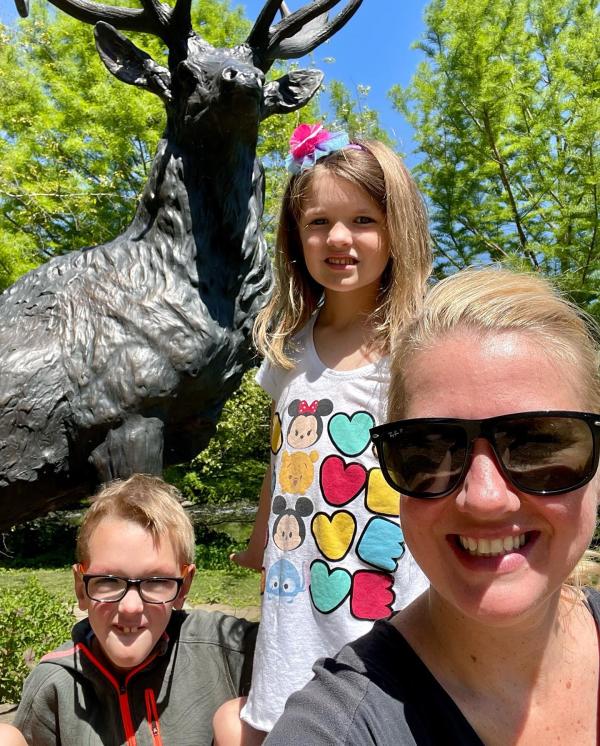 Photo Credit: stephkrol
The Hall of Heroes Superhero Museum
Wanna see their eyes light up? Tell the kids you're taking them to the Hall of Heroes Superhero Museum in Elkhart. Inside you will find decades worth of memorabilia for DC, Marvel, and other exciting universes. If they've only seen the movies and recent TV shows, they'll get a super lesson in superhero history, as The Hall has a collection including comic books, shows, and movies from back in the day.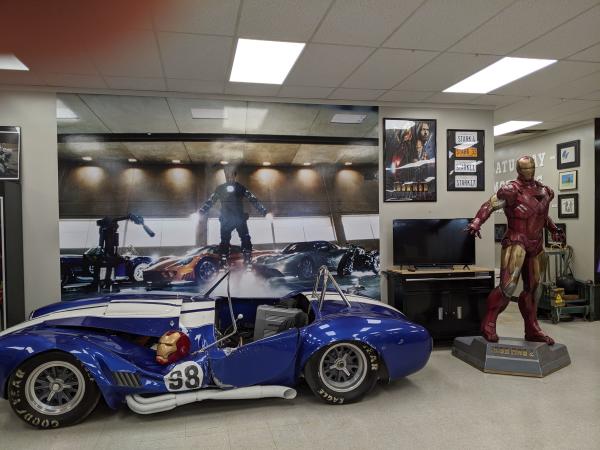 Old and cool
They really wore that? Those questions answered, and more, at the Elkhart County Historical Museum.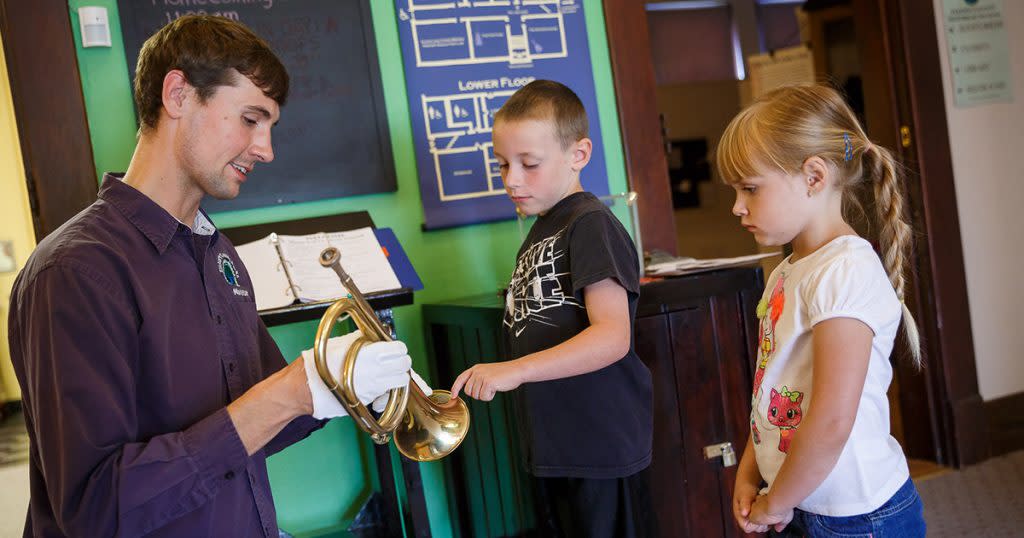 No Ordinary Garden
Linton's Enchanted Gardens is a bit of a wonderland for kids, who can ride the Enchanted Railroad, try their hand at gem mining, or take a paddle boat out for a spin on the lake.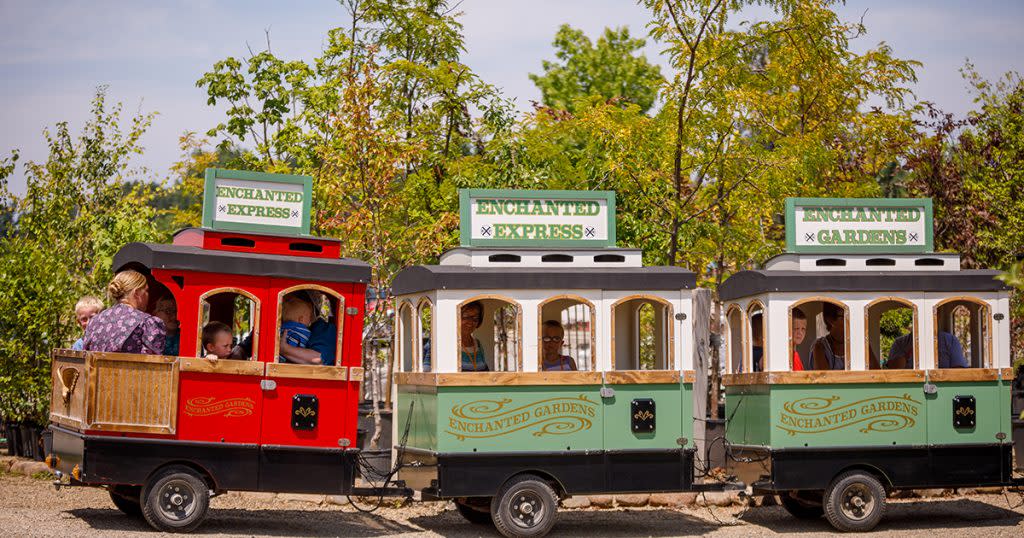 Enjoy a carriage ride and mini golf at Das Dutchman Essenhaus
Make a day of it with the family at Das Dutchman Essenhaus. Take a carriage ride through the property, enjoy a session of mini golf, and top it off with multiple dining options, including menu, buffet, and family-style. Don't for get the pie!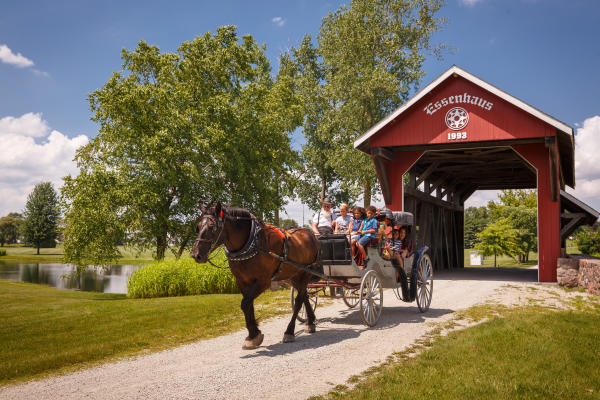 Discover six outstanding Elkhart County Parks including Indiana's oldest gristmill at Bonneyville Mill
The great outdoors doesn't get any greater than in Elkhart County. With miles of riverways, dozens of trails, and challenging golf courses, there's something to do outside anytime of year to fuel your endorphins, clear your mind, and inspire your soul.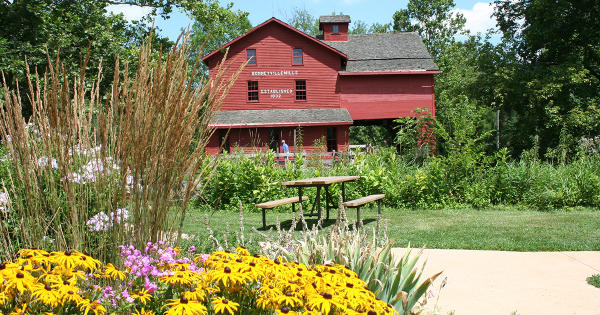 Explore More Things To Do