Discover Elkhart County's local culture and people as you meet the makers along the Heritage Trail. Meet the artists, discover their fascinating history, watch them craft their products, then you can take them home. Check out a few top spots to buy where it's made. 
It's always Well Crafted in Elkhart County. 
Goertzen Pottery
Goertzen Pottery Meet Mark Goertzen in his workplace shaping his one-of-a-kind pieces or mentoring the next generation of potters. Richly colored and fully functional pottery is the specialty here in this shop that shares space with other crafters in the historic Old Bag Factory. The workmanship is exceptional-- the prices can't be beat. 1100 N Chicago Ave, Goshen
Goshen Brewing Company
Goshen Brewing Company Around here, we just call them GBCo. Whether you're sipping a cold, hand-crafted brew in the bright and airy beer hall or kicking back on their lawn for an evening concert, you won't forget an outing at GBCo. If you're hungry, the talented kitchen staff sources many of its ingredients from local farmers, so that you're supporting local and handmade with that brisket sandwich or chicken and waffle (a Sunday brunch favorite!) 315 W. Washington St., Goshen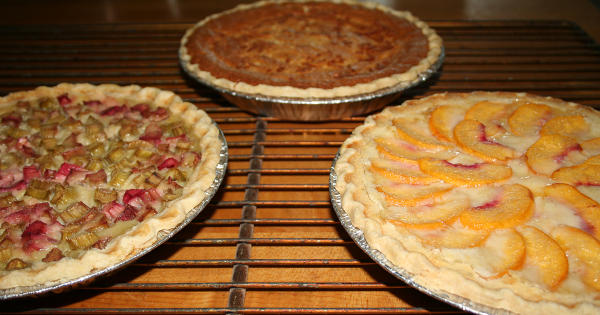 Country Lane Bakery
Country Lane Bakery Watch Amish bakers shape the loaves and rolls by hand in a gas-lit kitchen. The cinnamon and pecan loaded varieties are the odds-on favorites in this rural, roadside bakeshop. Although the honey oatmeal bread and the caramel apple coffee cake are mighty tempting too. Get here early, they open at 5 a.m.  59162 County Road 43, Middlebury.
Soapy Gnome
Take personal care to the next level and treat yourself to organic handmade products at the Soapy Gnome in downtown Goshen. The cozy welcoming atmosphere will lure you in with the wonderful aroma of the natural scents of soap, lotion and more made on site by owner Jenny Frech. Not just a soap store, discover beautiful gifts for the home and bath along with candles, stationary and so much more. 210 South Main Street.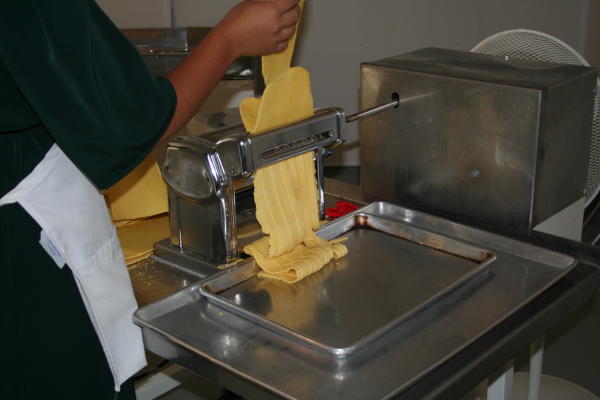 Dutch Country Market
Dutch Country Market Bags of Katie Lehman's house-made noodles fly off the shelves of this inviting store. Watch the entire process from mixer to slicer to drying rack as Katie along with her large family make this Amish staple. Husband Norm also raises bees, making it a honey of a shop too. 11401 County Road 16 (Warren Street), Middlebury.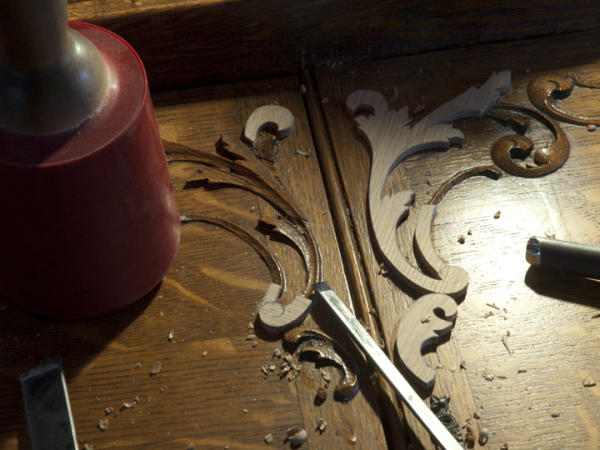 Nappanee  Countryside Shoppes
Hand-crafted hardwoods attract shoppers from all over the Midwest to Amish Country. While furniture is the biggest draw woodworking extends to other cool stuff like hand-carved walking sticks (Chuppville Carving, 11726 N 1000 W) and the tall case clocks (Mint City Millwork, 3013 Birch Road, Bremen). 
Check out Nappanee's Countryside Shoppes for more. 
Teaberry Wood Products
 There's nothing quite so satisfying as hand-carved wood. The friendly artisans of Teaberry Wood Products are happy to show you how they make their incredible creations. Whether it's baskets, clocks, table lamps, shelves, or other household products, your home will be that much more beautiful for having it. 1450 N. 1150 W., Middlebury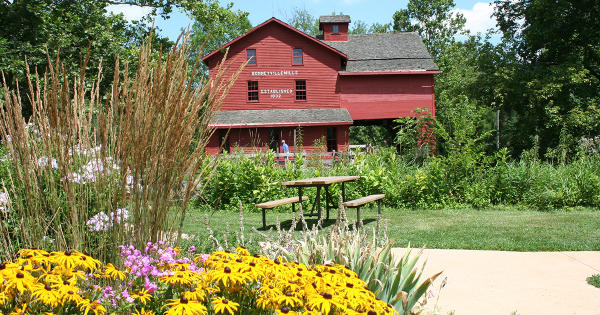 Heritage Trail Audio Driving Tour
An Experience for all Seasons
Let the Heritage Trail audio driving tour be your personal guide to must-see attractions, special finds and behind the scenes glimpses of Amish life. Traveling along lively Main Streets and scenic backroads you'll find surprises at every turn and soon discover why it was voted the top USA Today Reader's Choice and editors of LIFE® consider it one of "America's Most Scenic Drives." Best yet, the Heritage Trail audio driving tour is absolutely free!