Make your shopping trip more fun. See firsthand how products you buy are made. In Elkhart County you can watch them make it then take it home. Even better - you can meet the people making it! Check out some of our nifty spots to buy it where it's made.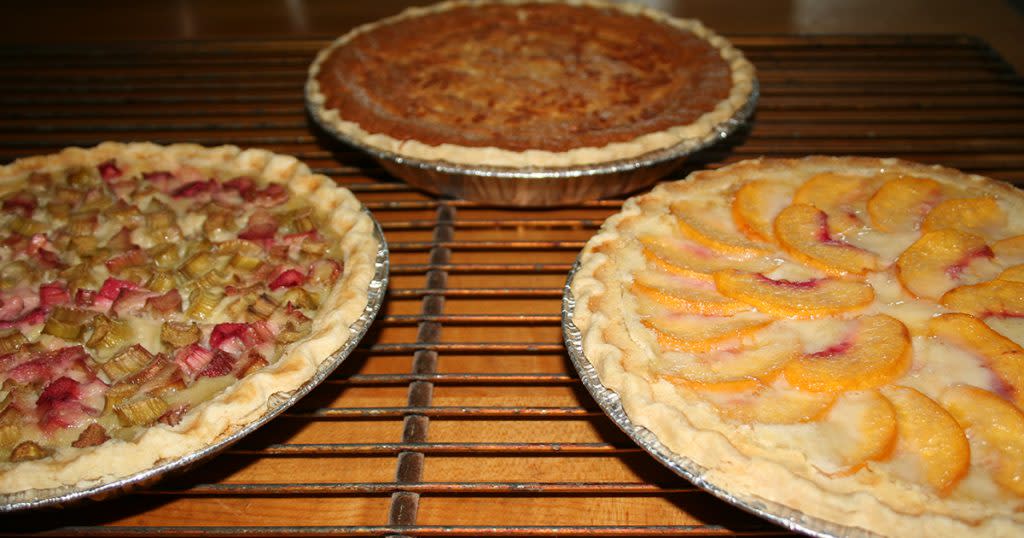 Country Lane Bakery Watch Amish bakers shape the loaves and rolls by hand in a gas-lit kitchen. The cinnamon and pecan loaded varieties are the odds-on favorites in this rural, roadside bakeshop. Although the honey oatmeal bread and the caramel apple coffee cake are mighty tempting too.  Get here early, they open at 5am.  59162 County Road 43, Middlebury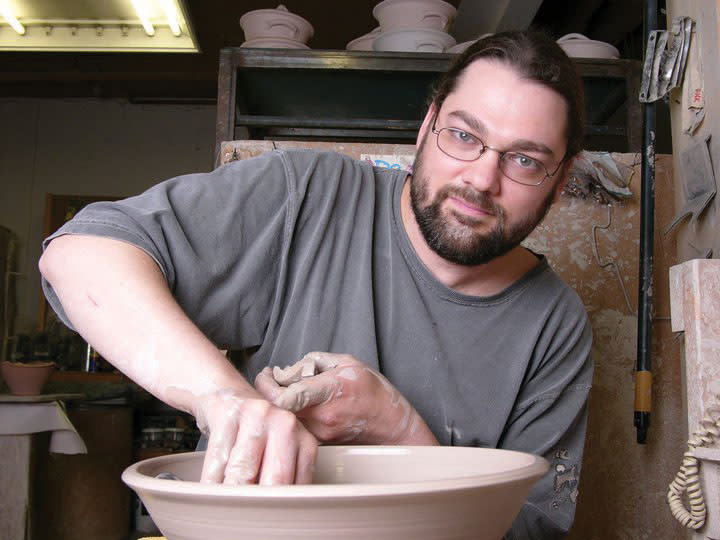 Goertzen Pottery Meet Mark Goertzen in his workplace shaping his one-of-a-kind pieces or mentoring the next generation of potters. Richly colored and fully functional pottery is the specialty here in this shop that shares space with other crafters in the historic Old Bag Factory. The workmanship is exceptional-- the prices can't be beat.  1100 N Chicago Ave, Goshen
Dutch Country Market Bags of Katie Lehman's house-made noodles fly off the shelves of this inviting store. Watch the entire process from mixer to slicer to drying rack as Katie along with her large family make this Amish staple. Husband Norm also raises bees making it a honey of a shop too. 11401 County Road 16 (Warren Street), Middlebury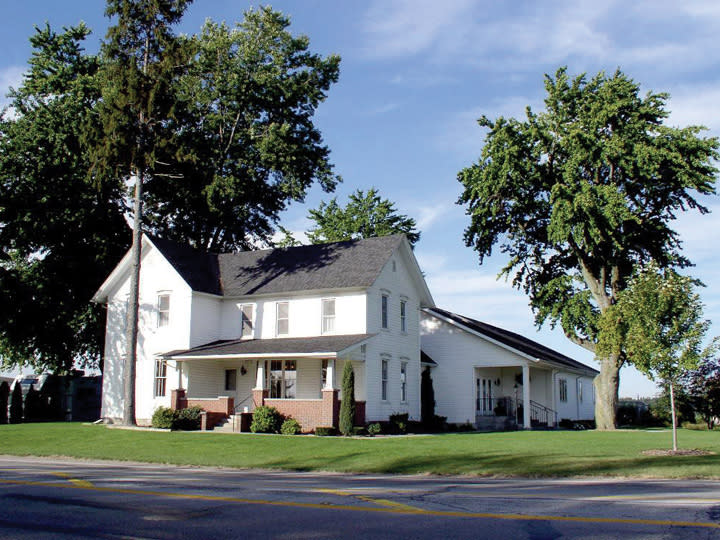 Jayco What's better than hitting the road in a shiny new RV?  Watching one being made. Jayco's factory tour offers an up-close view of their "Towables" manufacturing process.  See a finely choreographed blend of Old World Amish craftsmanship and state-of-the-art automation that results in many happy campers. Start at the Visitor Center, 903 South Main, Middlebury.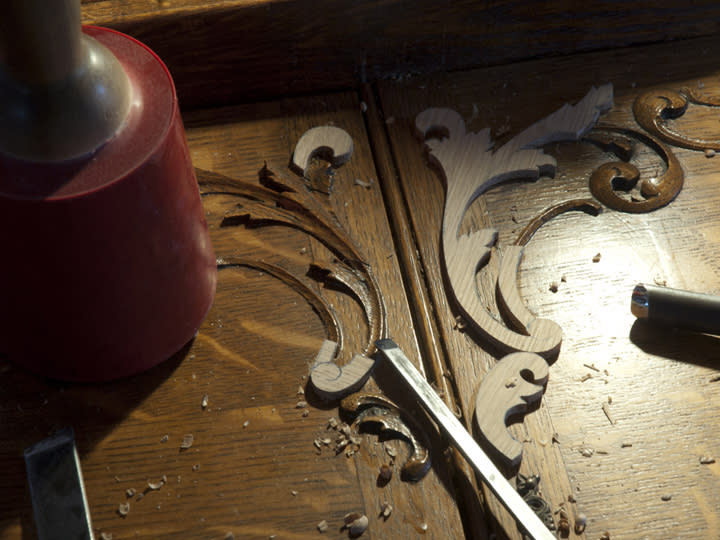 Hand-crafted hardwoods attract shoppers from all over the Midwest to Amish Country. While furniture is the biggest draw woodworking extends to other cool stuff like hand-carved walking sticks (Chuppville Carving, 11726 N 1000 W) and the tall case clocks (Mint City Millwork, 3013 Birch Rd, Bremen).
Check out Nappanee's Countryside Shoppes for more.