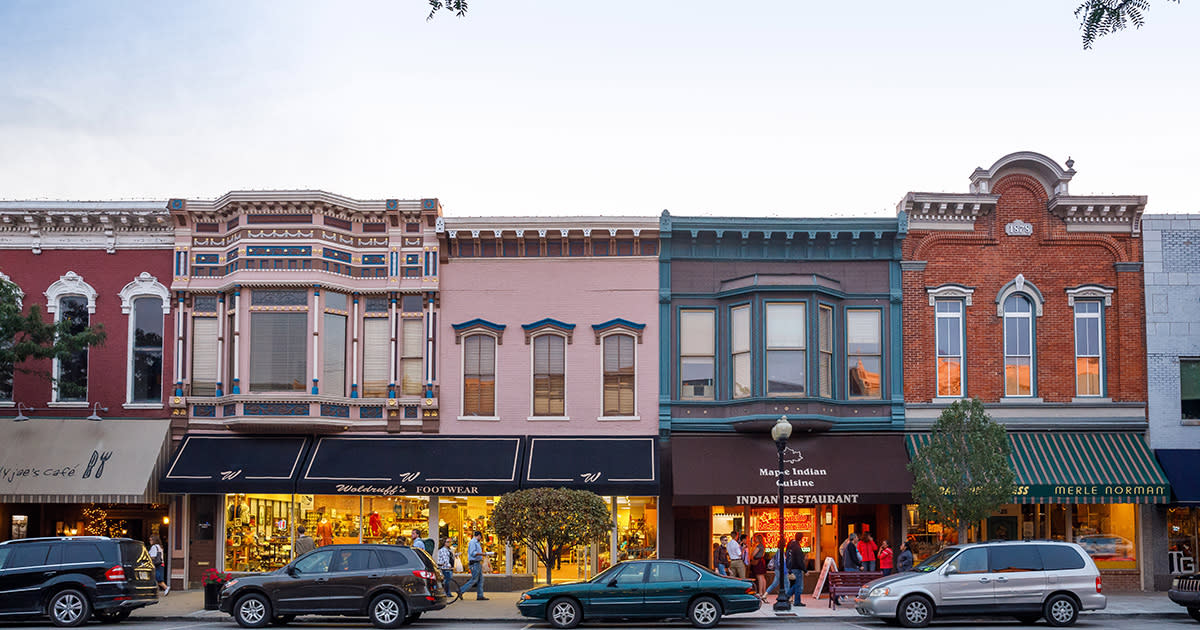 You can take your time on the Heritage Trail. The 90-mile loop serves up an urban-rural fusion of must-see attractions, trendy shops, galleries, artisan shops and restaurants stretching from quaint downtowns to the parks, trails, rivers, and farmland vistas of the Amish countryside.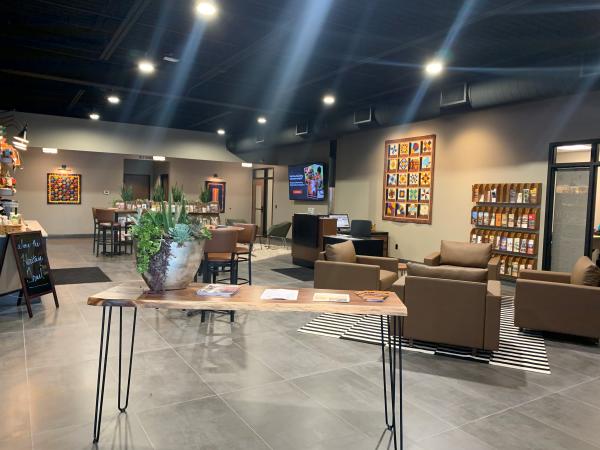 FRIDAY: Your adventure starts here
You'll need that CD or USB
Drop by the Elkhart County Visitor Center, 3421 Cassopolis Street at the I 80/90 Toll Road exit 92) for the two-disc or USB Heritage Trail tour packed with folksy stories, quirky facts and directions. Off you go!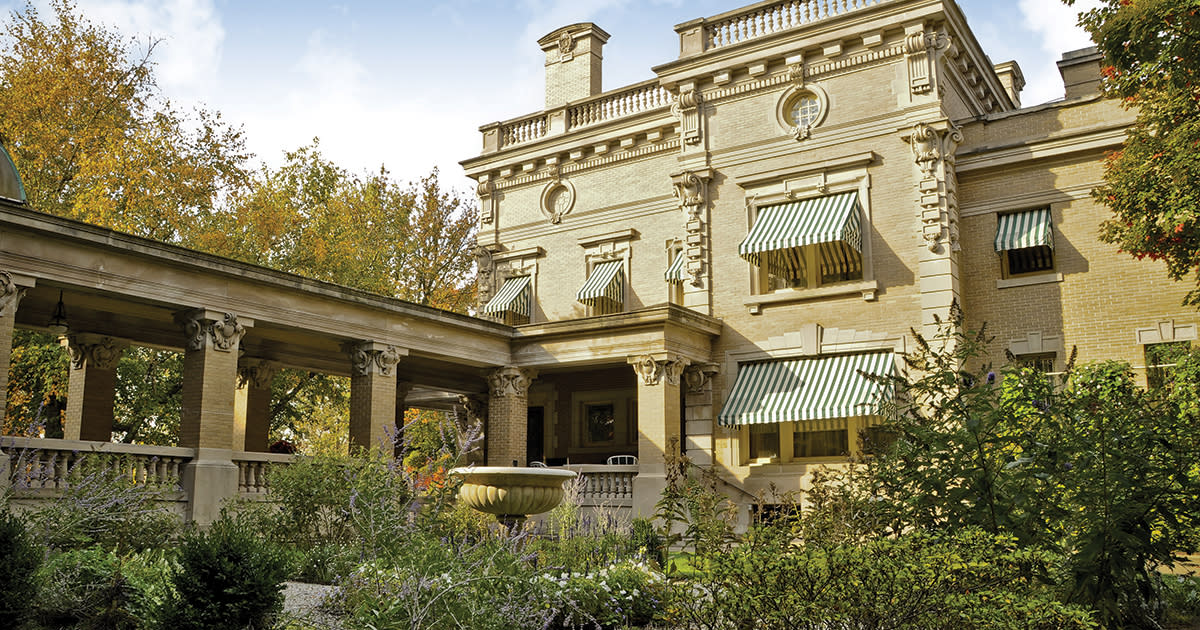 Peek into Elkhart's past
The Ruthmere Museum in Elkhart was once the centerpiece of the city's rich and famous. Now lovingly restored as a window into the "Gilded Age," Ruthmere offers guided tours of a home lushly appointed with period furnishings, one-of-a-kind details and fine decorative arts such as Tiffany lamps, Rodin sculptures and vintage autos. The stunning architecture alone will take your breath away. Ruthmere Mansion located at 302 E. Beardsley Ave., Elkhart, IN. Opens April 1, 2022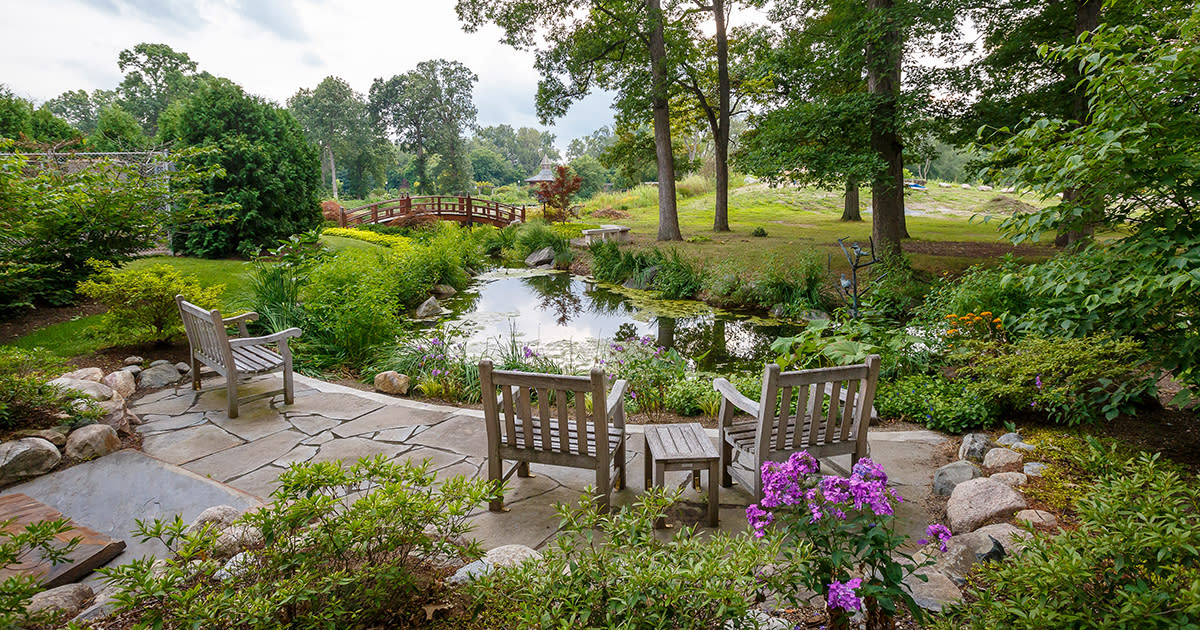 Urban oasis
Just around the corner from Ruthmere is Wellfield Botanic Gardens. Stroll the winding stone paths dotted with charming pump houses, whimsical sculptures and relaxing water features. Ahhhhh!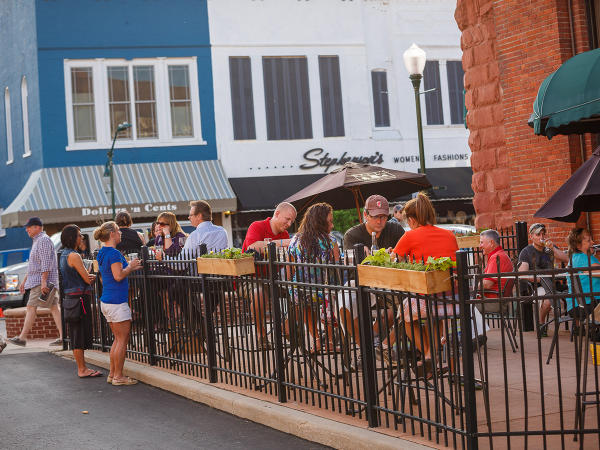 Dinner time!
So many choices, so little time, even we can't quite decide. Let your appetite lead the way. Iechyd Da Brewing Company offers great pizza and craft beer. The Vine is a charming bistro set in historic downtown Elkhart. Serving steaks, seafood, pizza, pasta, salads, and more in a casual friendly atmosphere. Full wine list available.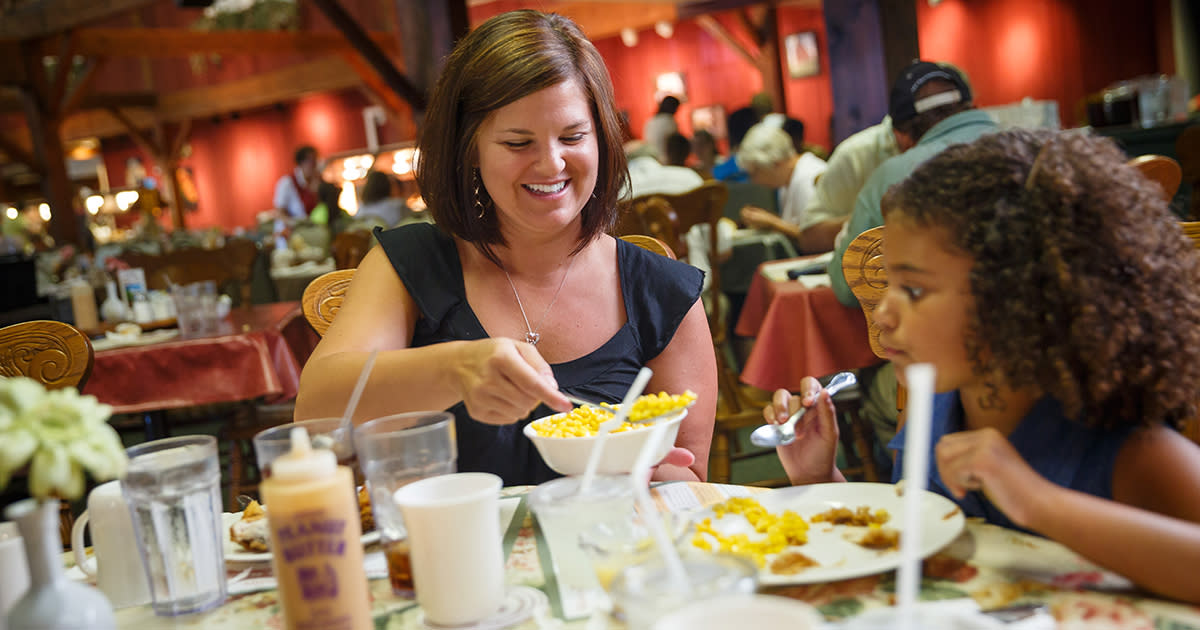 SATURDAY: From Amish Country to hipster vibe
Indiana's largest restaurant
Grab a cup of coffee and hit the road for Middlebury, destination, Das Dutchman Essenhaus. The first place you'll want to visit is the bakery. The donuts are to die for! You can walk off those calories strolling the grounds, shopping or renting a bike to explore nearby trails.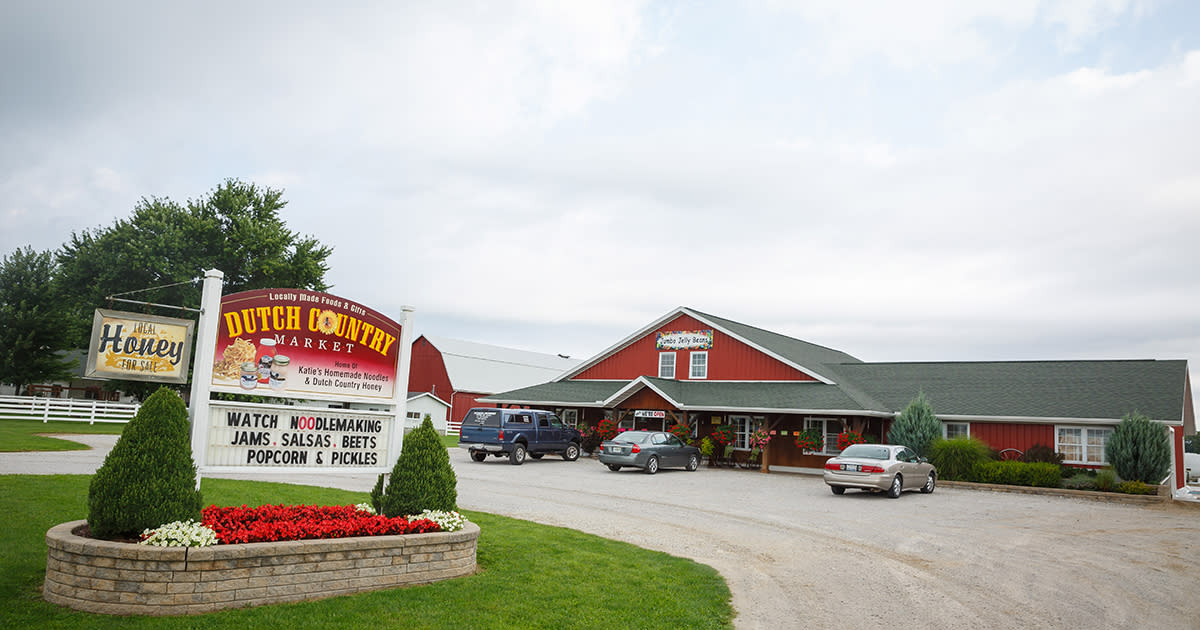 Made here
Shipshewana is home to a large Mennonite and Amish population and the roads that connect Middlebury and Shipshewana are lined with Amish farms and businesses. Driving them, you'll get a respectful glimpse of Amish life and land on some unique local finds. Handmade and handcrafted are not just a trend here. Meet the Lehman family at Dutch Country Market where you can see noodles being made and bees in the hive and pick up a few goodies to take home. Stop into LaVern and Rachel Miller's home-based business, Teaberry Wood Products. You will probably find LaVern carving a wood puzzle while Rachel weaves a basket.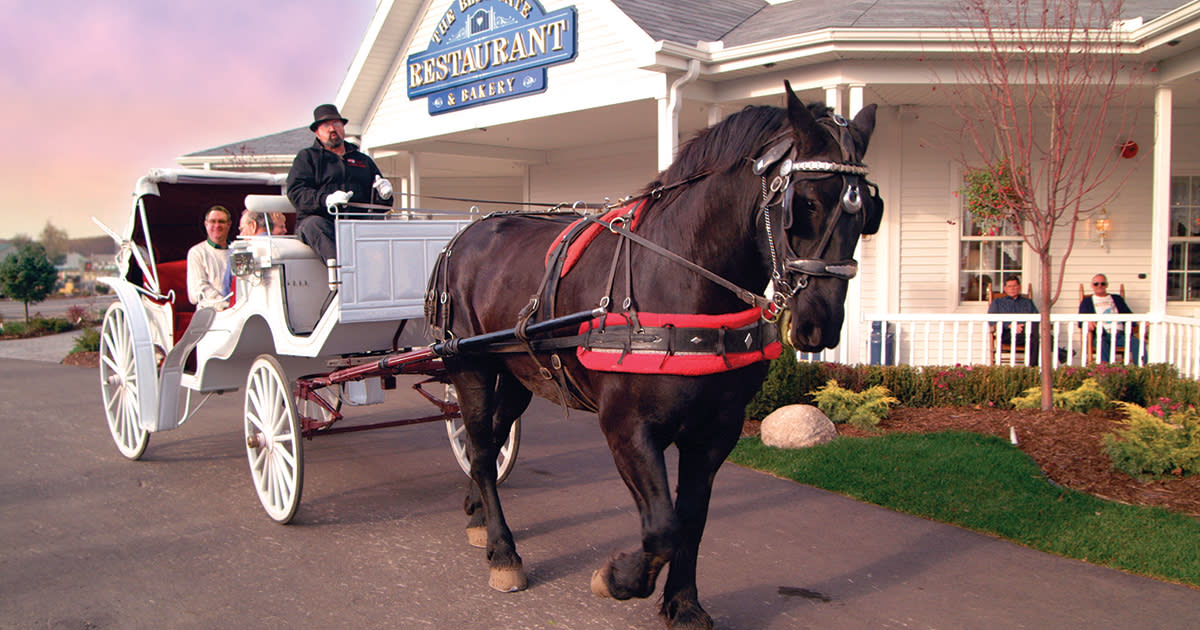 Pass the platters
When you arrive in Shipshewana, your first stop should be at the Blue Gate Restaurant for lunch. Here you'll experience Amish home-style cooking at its best with bowls and platters of chicken, mashed potatoes and gravy and much (much!) more.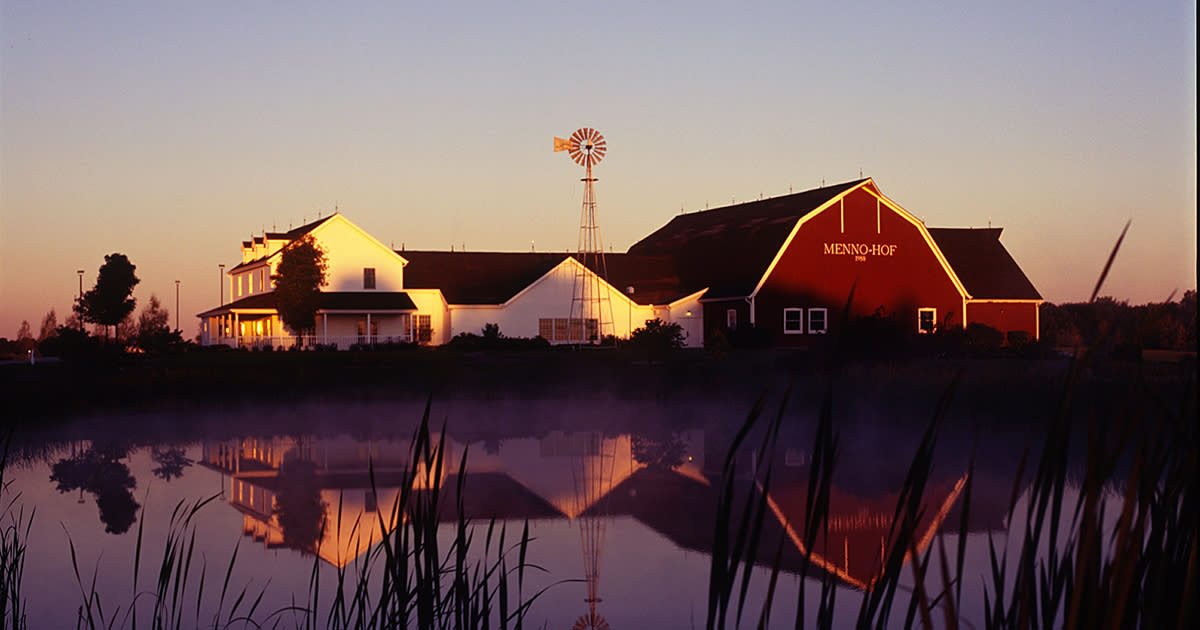 History come to life
If the fascinating history and culture of the Amish and Mennonite intrigue you, visit Menno-Hof. Their multi-image presentations, historical environments and colorful displays take you on a fascinating journey inside the unique world of the Amish and Mennonite people.
From here, the Heritage Trail takes you from Shipshewana to Goshen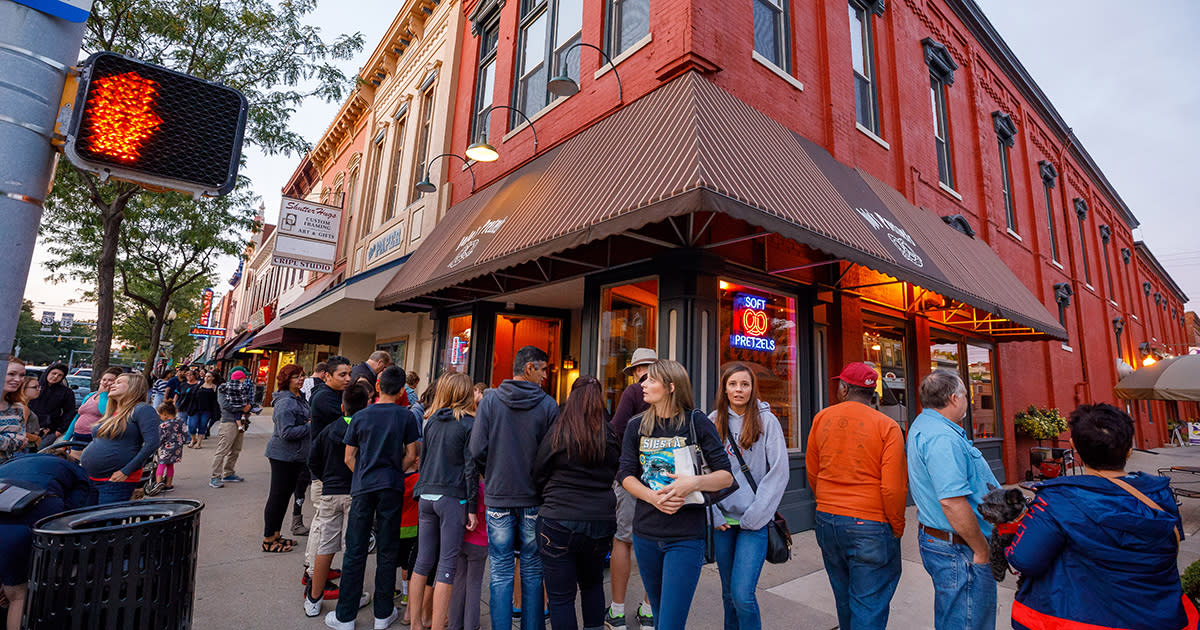 Goshen is cool
Goshen is a magnet for creative young entrepreneurs so once you've arrived, park your car and stroll through downtown. Goshen's Main Street (and side streets just off Main Street) is lined with locally owned shops. Pop into Woldruff's where the staff places the highest priority on personal service. They offer quality men and women's footwear, ladies boutique style apparel and jewelry. Found offers unique, hand-woven, hand-crafted, and hand-selected international art, antiques, and exotic jewelry as well as vintage lamps, retro dishes and antique furniture. Don't leave without a sweet treat from like a hand-made turtle from Olympia Candy Kitchen.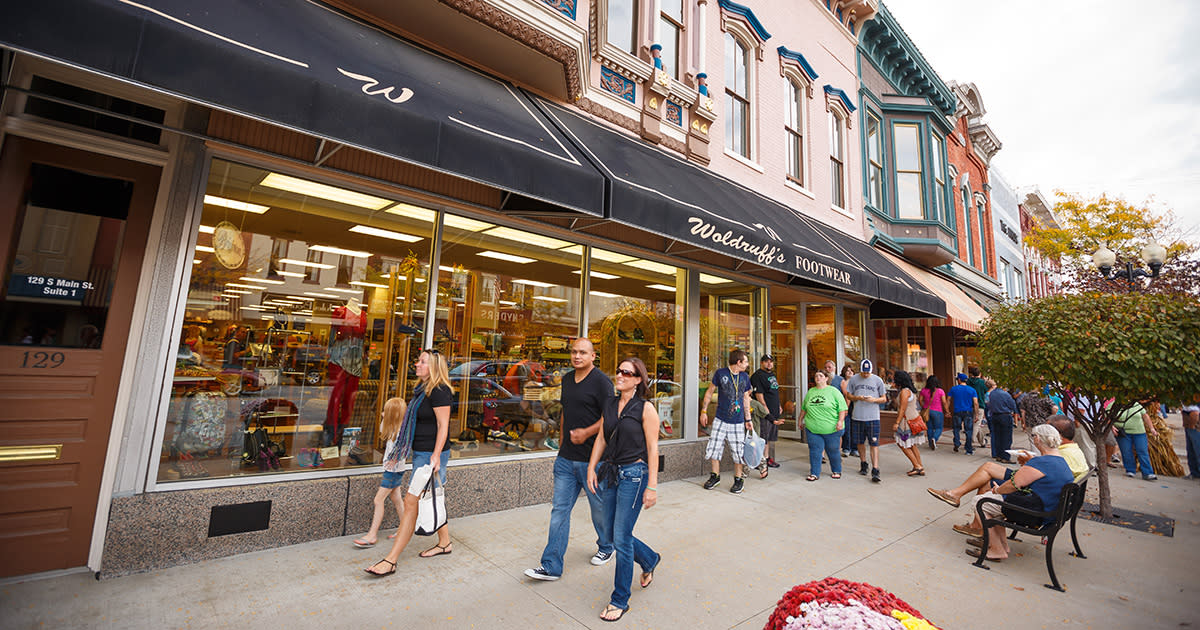 A taste of the real Italy
Voted by Esquire's readers as one of the top 15 most life changing pizzas in the nation you simply must try the certified Neapolitan pizza at Venturi in Goshen.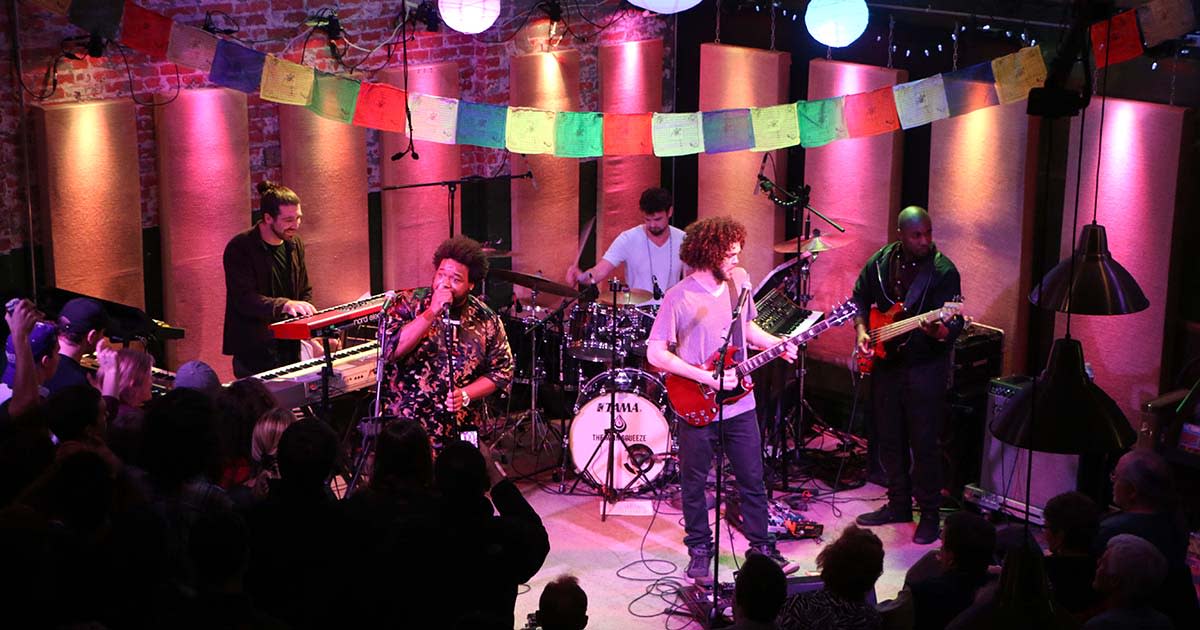 Night life
Discover hot entertainment in a cool atmosphere at Ignition Music Garage. This award-winning concert venue and record store features professional up-and-coming recording artists in a unique intimate setting. Check out their website for a current schedule.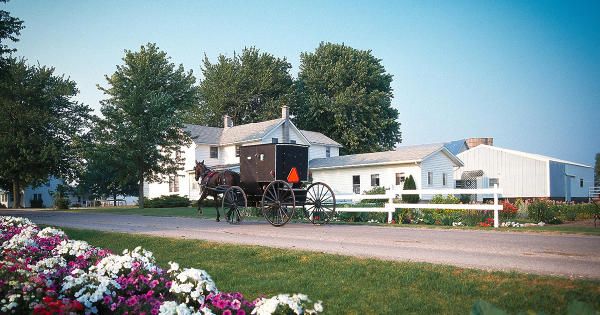 Sunday: Take it easy in Nappanee
Slow down and unplug
The Nappanee area is the perfect place for a leisurely Sunday drive. The Amish influence is strong here and you can learn more about the intriguing history of the Amish and how they live.