We have survived the winter. Now it's time for Spring Break and other fun adventures right here in Elkhart County.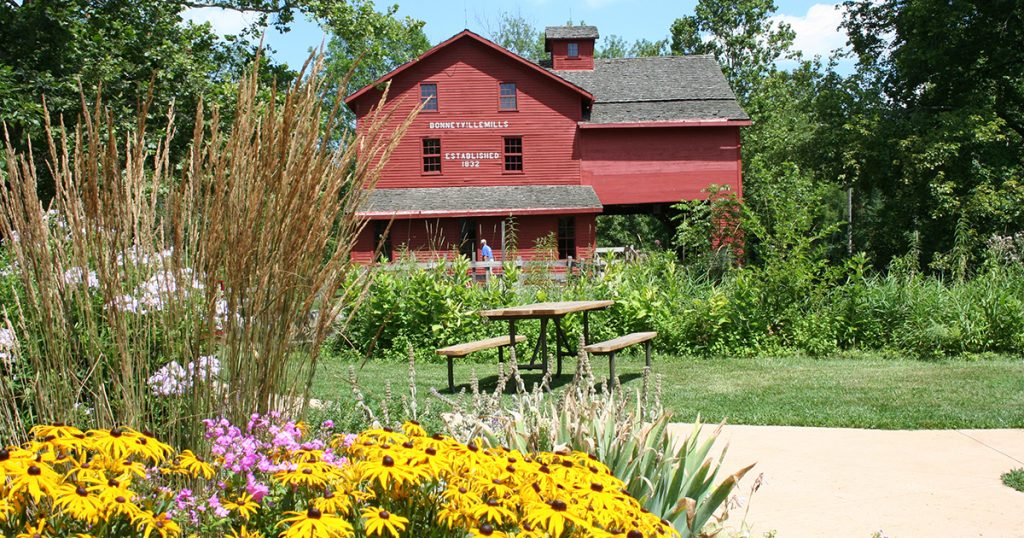 Let's go to a park
After spending as much time inside, it'll feel really good to go outside. Be ready for those sunny spring days and check out Bonneyville Mill County Park east of Bristol for their wonderful hiking and mountain biking trails or bring the Frisbee for a game of catch. Stauffer Park in Nappanee is a wonderful place to stretch out for all kinds of sports. Take the kids to the playground at Shanklin Park in Goshen; it's right along the Millrace Trail, so you can go for a stroll too.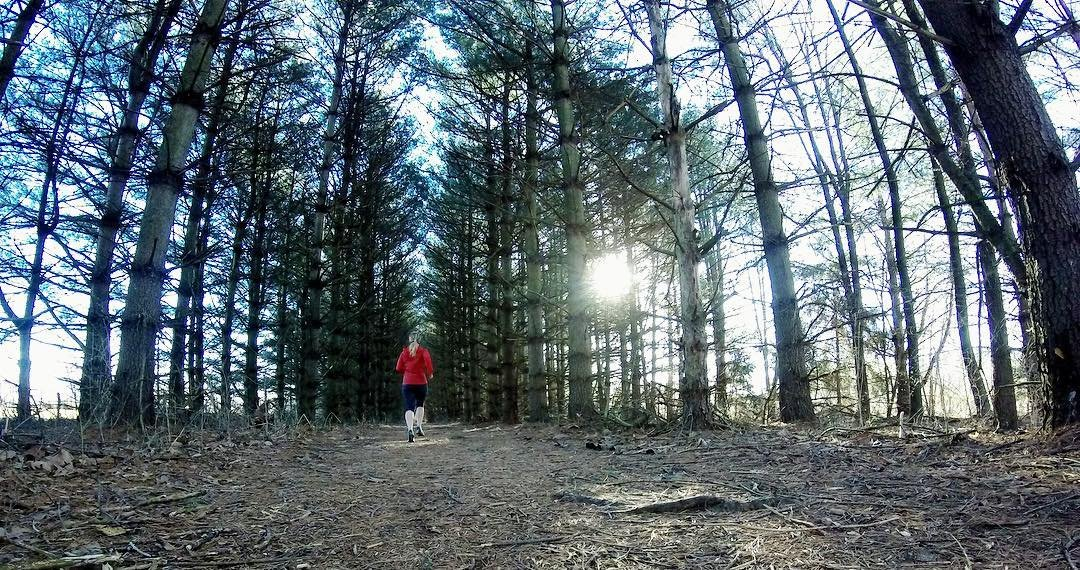 Let's Dyngus
What's that? You say you think Dyngus is a strange word? Allow us to introduce Anderson Cooper:
It's a tradition celebrated few other places than Elkhart and South Bend. It's the Polish holiday that follows the day after Easter. The Columbus Club on Lexington Avenue in downtown Elkhart is the acknowledged hub of Dyngus activities. For only a few bucks you can have a plate loaded down by sausage, pierogies, noodles, sauerkraut and pickled eggs. You may want to watch out for the politicians; they'll be out looking for votes.
Let's go to the Wakarusa Maple Syrup Festival
Does the thought of maple syrup make your mouth water? You're sure to run into a friendly face at the Wakarusa Maple Syrup Festival, a community tradition for 50 years, on April 26-28. It's like a slice of small-town Americana, from the all-you-can-eat pancakes and sausage, the parade down Waterford Street, the carnival rides and games, or the free kettle corn.
Let's play a game
Secret Door Games in downtown Elkhart has a packed week of games, contests and activities for Geek Week April 27-29. You can find a new favorite game or indulge in some nostalgia with a classic game.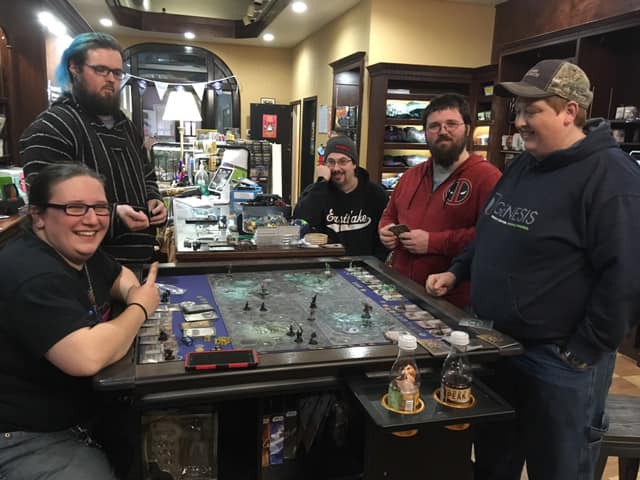 Let's make something
We're ready to stretch a little. The Goshen Painter's Guild is offering the class An Introduction to Inks on Yupo on April 13. Or gather up all you snapshots and mementos for Spring Fling Scrapbooking at Amish Acres on April 19. For something more nature-oriented, consider the Backyard Habitat Workshop at the Elkhart Environmental Center on April 6.