The weather is starting to get warmer, so that means there are plenty of fun, creative events for us to enjoy in the close-knit communities along Elkhart County's Heritage Trail. 
REMINDER: Do your part to keep others and yourself safe from COVID-19. Wear masks, maintain social distance, and wash your hands frequently while you're enjoying the sights and sounds of Elkhart County.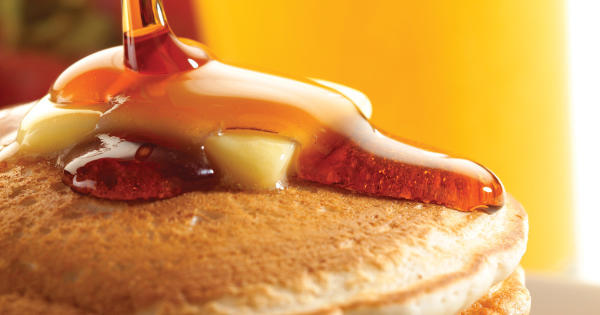 Wakarusa Maple Syrup Festival 
It's a rite of spring for Wakarusa to open up the season by welcoming people to its charming and friendly downtown for the Maple Syrup Festival. COVID-19 precautions may change some things, but you can still tour maple sugar camps, go for a ride in an Amish buggy and savor yummy foods and entertainment. Don't forget a stop at the Wakarusa Dime Store for jumbo jellybeans and other sweet tastes of nostalgia. The festival is April 23-25, 2021.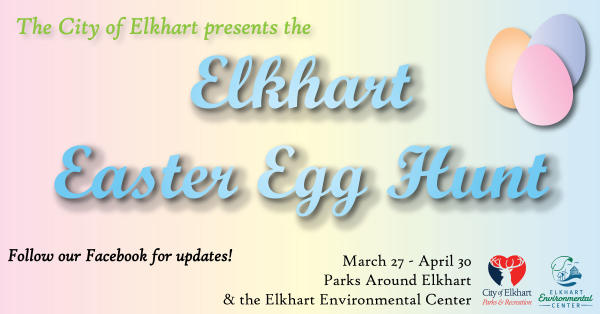 Elkhart Easter Egg Hunt 
This has got to be one of the biggest Easter Egg Hunts around. Embark on an adventure to find one of 36 eggs hidden in seven Elkhart city parks. Starting March 27, if you find an egg in one of seven parks, return the egg to the Tolson Center or the Elkhart Environmental Center for a free gift bag. More details here, including the names of the seven parks in the hunt.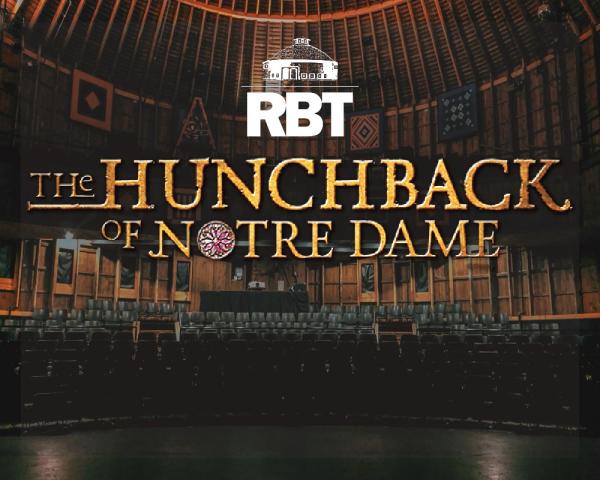 The Barns at Nappanee 
Disney comes to life on the stage of the Round Barn Theatre in their production of "The Hunchback of Notre Dame." Feast on homestyle favorites from The Barns FarmTable Restaurant, then kick back for an evening of music and entertainment. Performances are Thursdays through Sundays through April 18, 2021. More details here.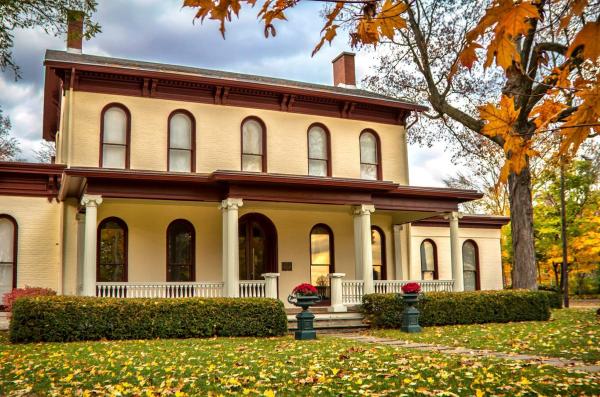 Havilah Beardsley House 
The fight for women's right to vote is highlighted in "Securing the Vote: Women's Suffrage in Indiana" from April 6, 2021, to May 6, 2021 at Havilah Beardsley House in Elkhart. The new traveling exhibit from the Indiana Historical Society explores the Hoosier women behind the movement and their successes and challenges. More details here.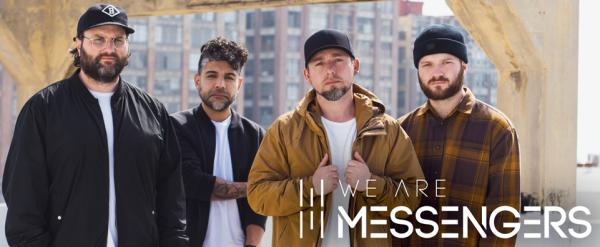 We Are Messengers
The acclaimed Irish American band We Are Messengers are a rag tag group of friends consisting of Darren Mulligan (lead vocals), Kyle Williams (guitar), Drew Kerxton (drums) and Raul Aguilar (bass) who still believe that it's possible to change the world. The band identify with the hurting, the outsider and the underdog, and offer songs like an olive branch to society's marginalized. They have captivated audiences across the world with a live show that is as gritty and rowdy as it is tender and connective. We Are Messengers' blue-collar work ethic and unfiltered honesty are front and center on Power (Curb | Word Entertainment) - an album worthy of its name. More details here.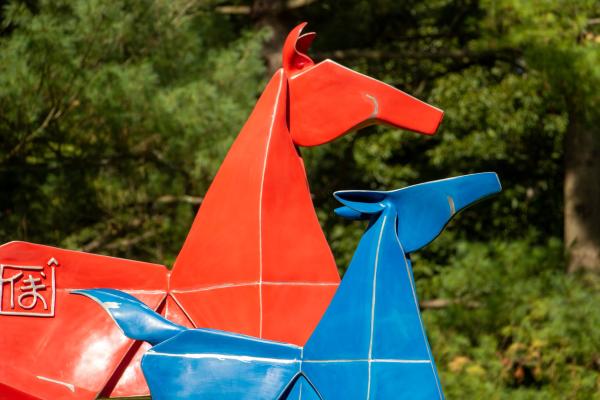 Wellfield Botanic Gardens 
The one-in-a-kind OrigamiintheGarden2 touring exhibition is coming to Wellfield Botanic Gardens starting April 24. Featuring the work of Santa Fe artists Jennifer and Kevin Box, the exhibit will delight with sculptures featuring the Japanese "folding paper" art form, all within the natural glory of Wellfield's multitude of gardens. More details here.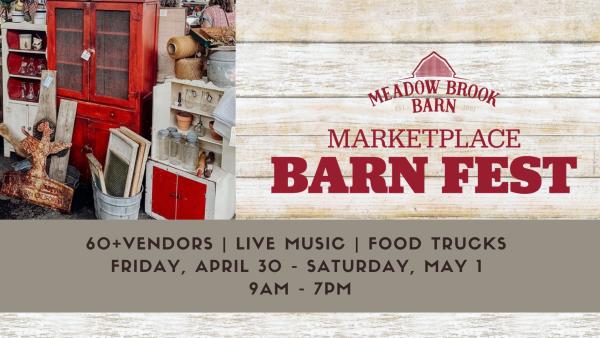 Meadow Brook Farm and Historic Home 
We all need a little (or a lot) beauty in spring. Meadow Brook Farm's Marketplace Barn Fest on April 30-May 1, 2021, will be the home of hand-crafted and homemade for home décor, antiques, and sweets. Come ready to shop but stay for the live music and food trucks. More details here.