In a cone, a la mode, with whipped cream on top, or just in a plain old dish - we just want our ice cream!
(Check hours before you go. Some locations may be seasonal)
The Chief Ice Cream
502 W. Lincoln Ave., Goshen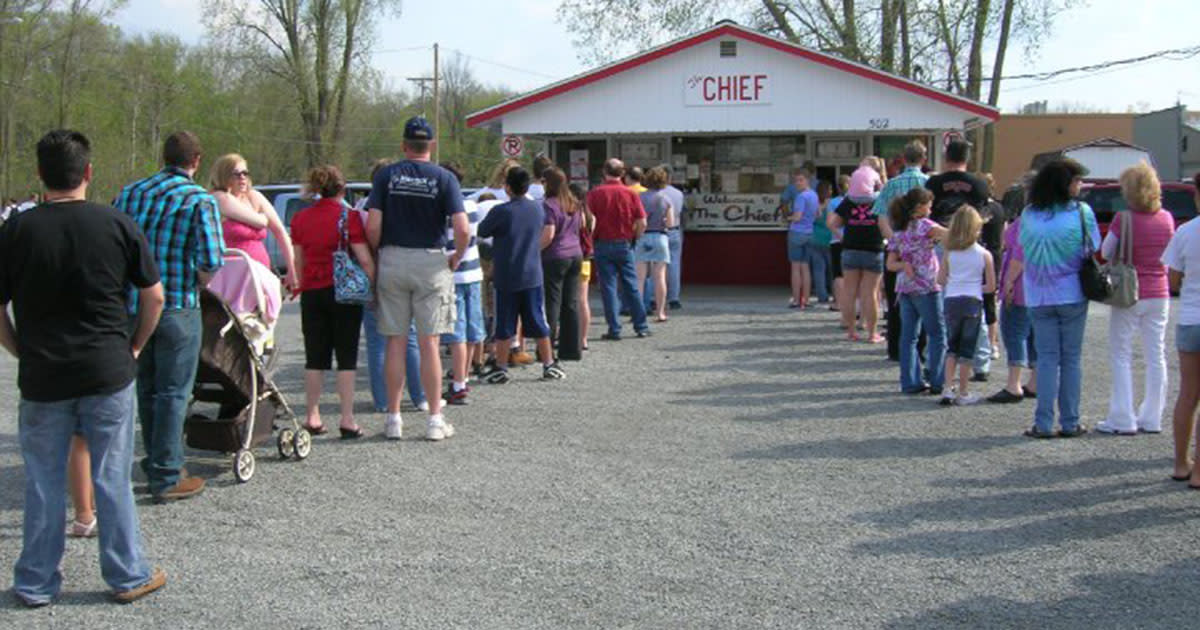 You could argue with Thrillist's list of the 31 best ice cream shops in America, but you can't argue with the huge lines. That many people can't be wrong, right? Stop in at The Chief for their Blue Moon ice cream, but they have all your favorites, plus a couple weekly special flavors!
Rocket Science Ice Cream
401 E. Market St., Nappanee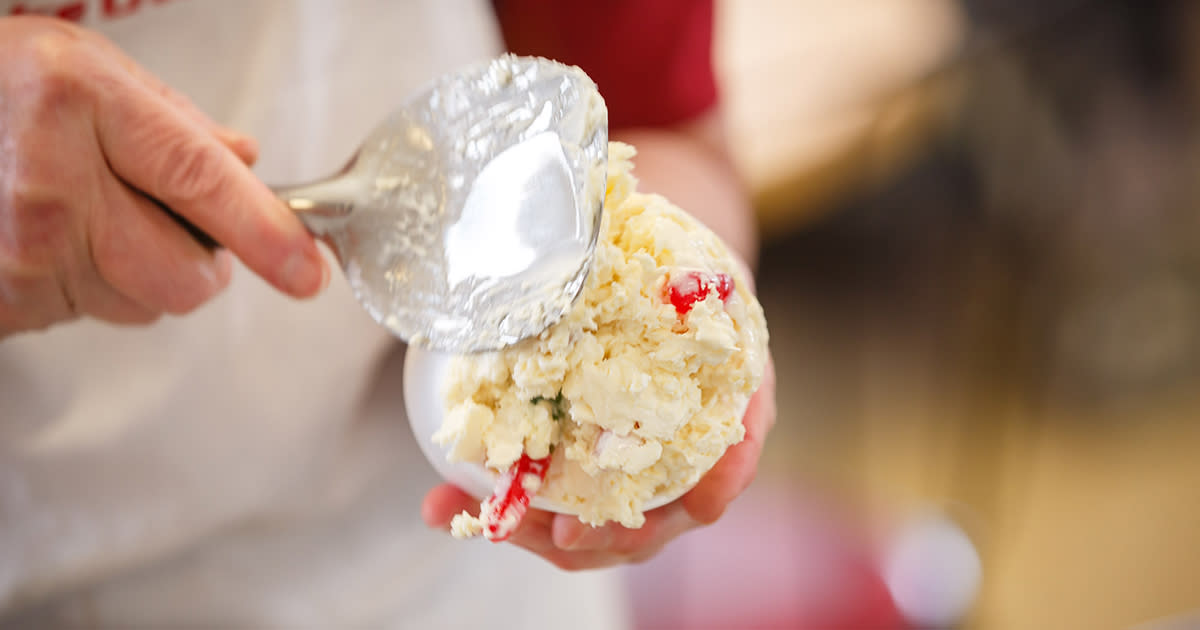 Tucked in historic Coppes Commons, Rocket Science flash-freezes your treat with liquid nitrogen. Indulge in amazing flavor combos that are silky smooth and feel all space-age-y at the same time.
Flavor Freeze
Two locations in Elkhart - 1628 E. Bristol St. or 23834 U.S. 33
Classic ice cream stand that gives you a choice of soft serve or homemade hand-dipped treats in a mind-boggling array of flavors. Throw in a burger and fries and those are some good eats!
Yup's Dairyland
53018 S.R. 13, Middlebury
Just north of town is the place the locals swear by. When you need to cool off with something sweet and cool, this is the place.
Vanilla Bean Creamery in the heart of downtown Elkhart at 538 S. Main St.
Dips on the Vine, which is right on the Pumpkinvine Nature Trail in Middlebury at 337 N. Main St., Middlebury.
Dairy Bar at the Elkhart County 4-H Fair
Elkhart County 4-H Fairgrounds, 17746 C.R. 34, Goshen
It's only once a year for nine days, but the Dairy Bar at the Elkhart County 4-H Fair serves up some of the best soft serve you can get anywhere. You can get the traditional flavors, but why not try the daily specials? Or both?
So you want fro-yo?
Frozen yogurt lovers, you're not frozen out in Elkhart County. No, sir! Try Twisted Cow, 105 C.R. 6, Elkhart, or Honey's, 620 W. Lincoln Ave., Goshen.
Whatever treat you get, we'd love to see (we won't drool much!). Share your photos on Facebook, Instagram or Twitter and be sure to use #INElkhartCo