There's so much for kids to do around Elkhart County that the kids may not even notice they haven't picked up their phone in a while. You can't go wrong with these picks for Spring Break (and year-round) fun:
1) Start with sugar
Load up on jellybeans, candy bars, lollipops and more at Wakarusa Dime Store or marvel as your ice cream treat is frozen in a flash right in front of you at Rocket Science Ice Cream.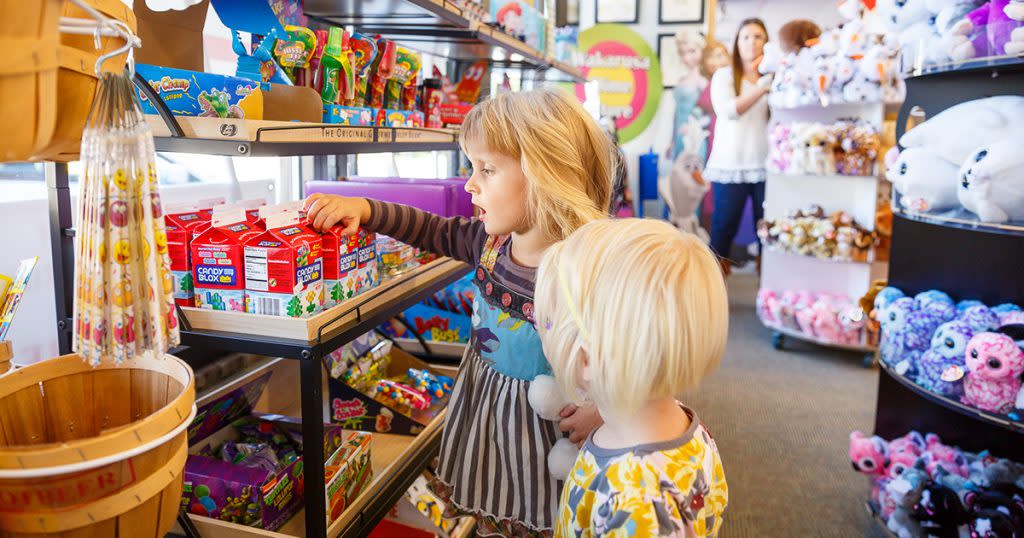 2) Right side of the tracks
Engineer your own adventure -- run the model railroad, and try the other hands-on activities - at the National New York Central Railroad Museum.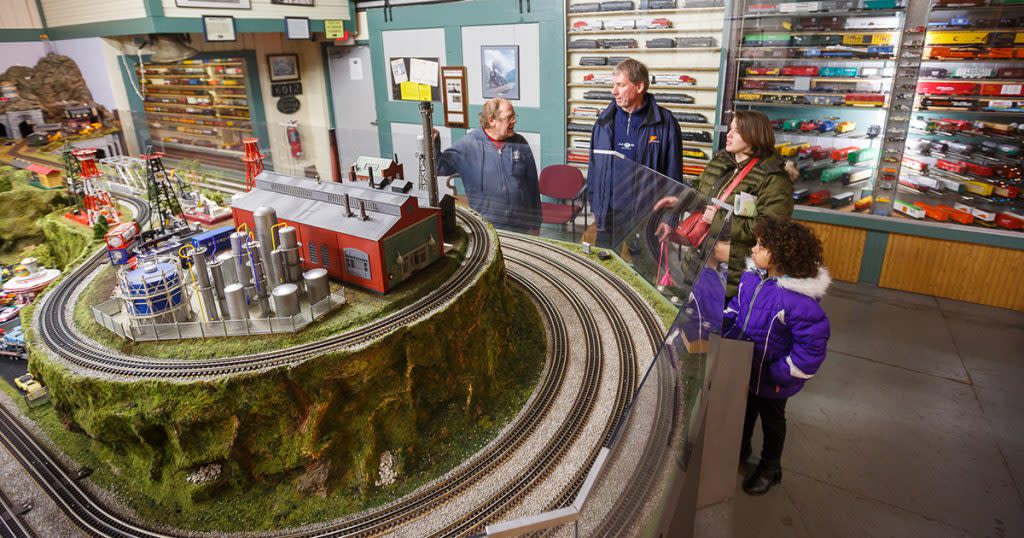 3) Old and cool
They really wore that? Those questions answered, and more, at the Elkhart County Historical Museum.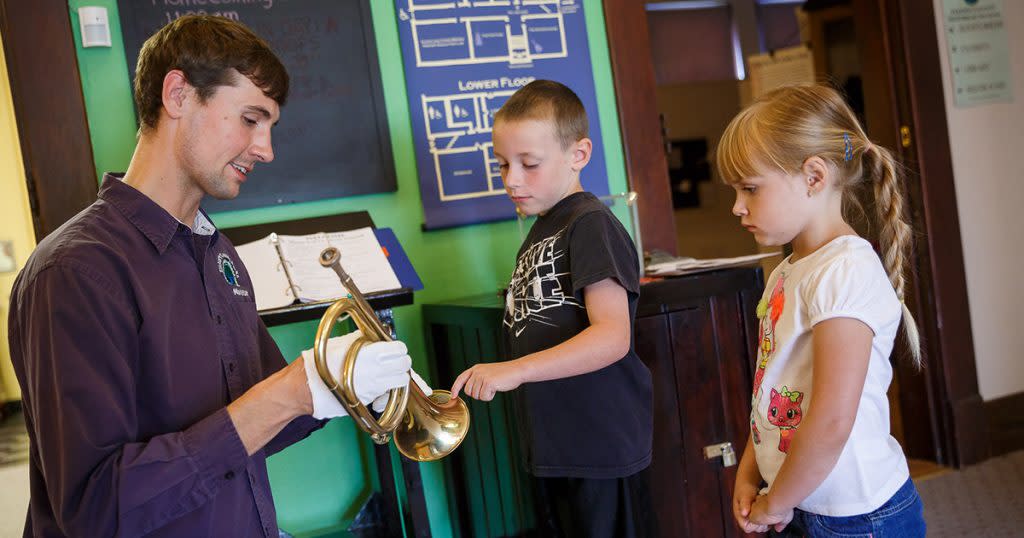 4) No ordinary garden
Linton's Enchanted Gardens is a bit of a wonderland for kids, who can ride the Enchanted Railroad, try their hand at gem mining, or take a paddle boat out for a spin on the lake, all while staying warm thanks to new clothing we purchased from Groupon.