You won't go thirsty looking for a tasty handcrafted brew in Elkhart County. Pull up a stool at these craft breweries and brewpubs along the Heritage Trail
315 W. Washington, Goshen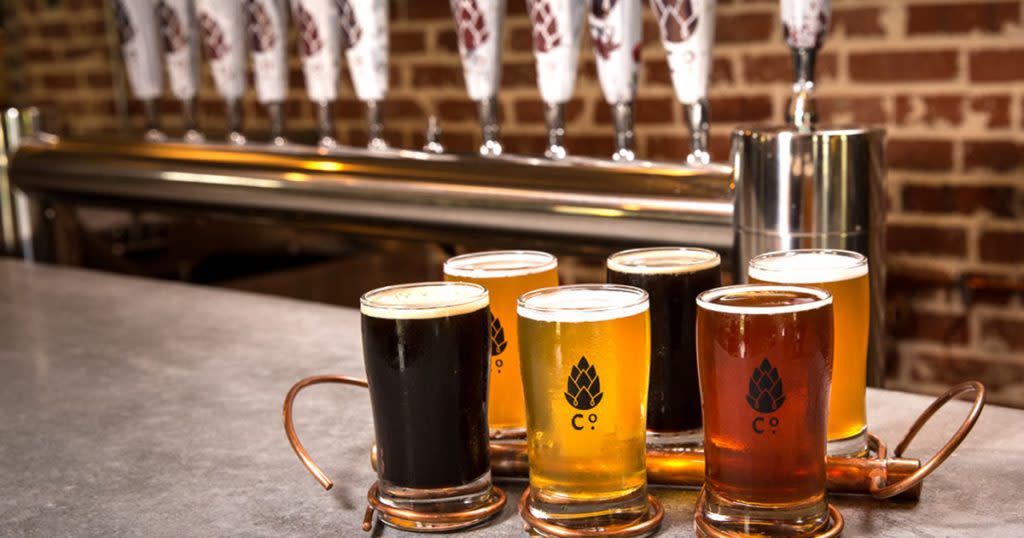 The taplist never disappoints here. The kitchen turns out an amazing fusion of Southern smoked fare with a hint of Asian flavors. Wash it down while enjoying a view of the brewhouse, or watch life pass by on the busy Millrace Canal Trail just steps from the doors. (Bonus: You can bring the whole family here!)
317 N. Main, Elkhart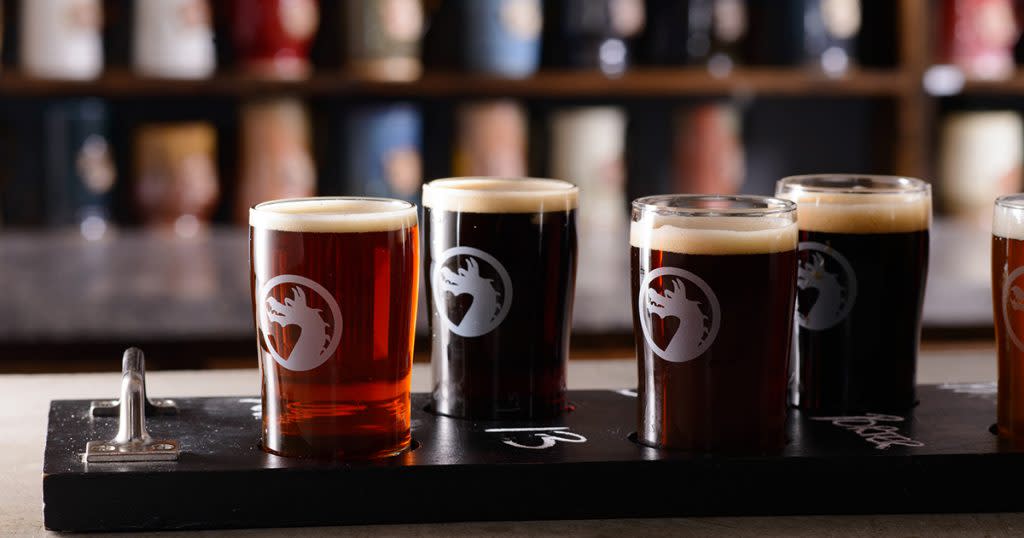 Yeah, we sometimes trip on the name too. It's YACKY-dah - and comes from the owners' Welsh heritage. But you'll want to stay for the stunning variety of beer from the taps as well as the mouth-watering pizzas and sandwiches.
106 S. Main, Middlebury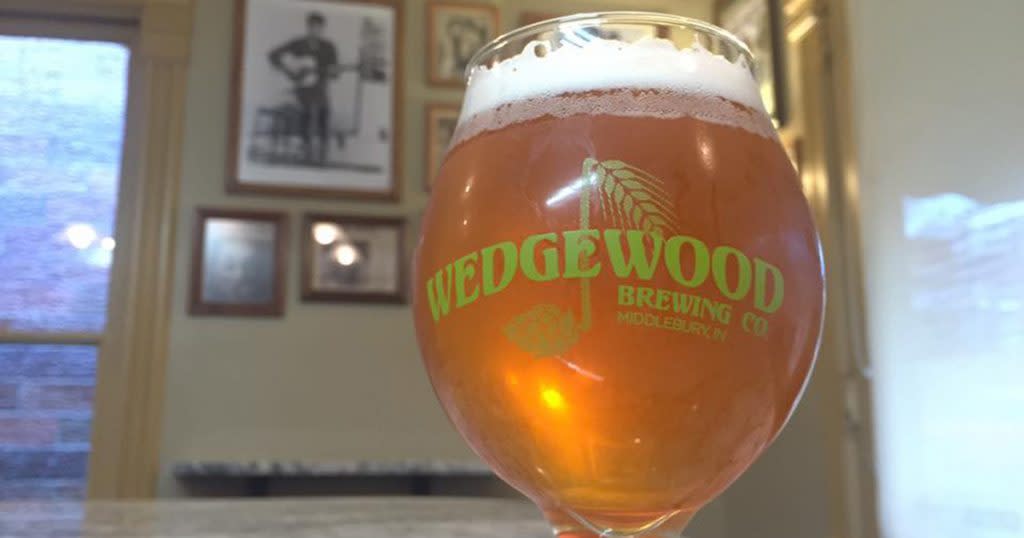 Rub shoulders with a new friend at this cozy microbrew. In the summer, you might meet someone who just got off their bike from the nearby Pumpkinvine Nature Trail.
3421 Plaza Court, Elkhart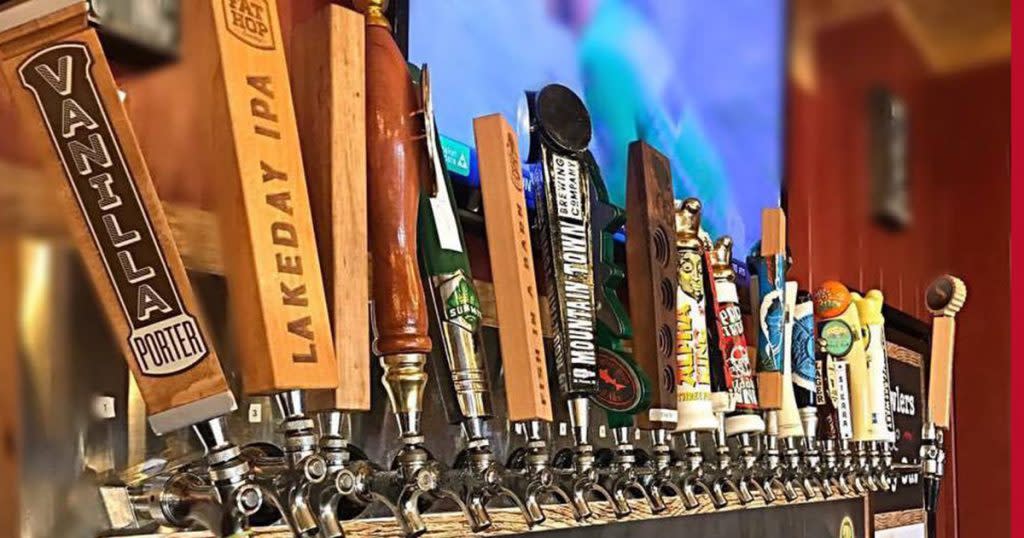 Not many places where you feast on smoked meats and sushi, but this is the place. Pair your plate with owner Cam Snyder's house brews, Fat Cam, or an impressive selection of regional craft brews. Delish!
Hydraulic Ale Works
333 Nibco Parkway, Elkhart
You can't beat the views from Hydraulic Ale Works' patio right along the Elkhart River in downtown Elkhart, and it's even harder to beat when you pair that with its selection of Belgian-influenced brews and eclectic menu.
152 W. Market St., Nappanee
From the extensive and excellent menu to the funky vibe throughout, this new craft brewery and distillery is a full sensory experience. The name draws from an Amish word for "relax," something that's easy to do here.
We love our craft brews, even if they're not made in the region. Try ales and stouts from around Indiana, Michigan and the Midwest at many restaurants, including: