Shipshewana Majestic presents Untold
Tickets: Michiana Event Center, Shipshewana
Join us for a live performance into Shipshewana's past with this exceptional theater experience. A story "Untold"…. How did the town of Shipshewana get its name? This question and many more get answered throughout this production.
Get to know the town you love to visit even more as we tell the story of "Untold" through animal acts, aerialists, singers, dancers, comedy & much more!
Learn about the Native Americans that first inhabited the lands, the feud between the settlers that built the town, and the unexpected turn of events that ultimately ended the feud.
Shipshewana's town history told through animal acts, aerial acts, power house vocals, professional dance, dramatic dialogue, comedy, and more!
Potawatomi Indians first inhabited northern Indiana. The Federal Government forcibly drove the Natives from their land. The Davis & Summey families started building. Disagreements arose and feuds escalated. Forbidden love ultimately unites the two families.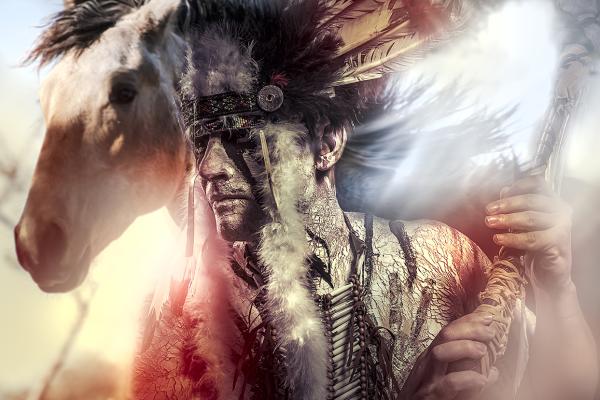 July 29 - August 5, 2023 (excluding Sundays & Mondays)
Click here for the Untold Brochure (PDF)
July 29th Saturday -1:00pm / 7:00pm
July 30th-Sunday Closed
July 31st Monday 7:00pm
August 1st Tuesday -  7:00pm
August 2nd Wednesday -  7:00pm
August 3rd Thursday -  7:00pm
August 4th Friday 7:00pm
August 5th Saturday -1:00pm / 7:00pm
Group Pricing Per Person, minimum 20 people
Show only -  $19.95 child (4-11yr's) - $34.95 Adult 
Show + Dinner   = $29.95 child (4-11yr's) -$54.95 Adult
Show + Dinner + VIP  =$34.95 child (4-11yr's) -$74.95 Adult 
Child 0-3yr's Free (must sit in lap)
Tickets: Michiana Event Center, Shipshewana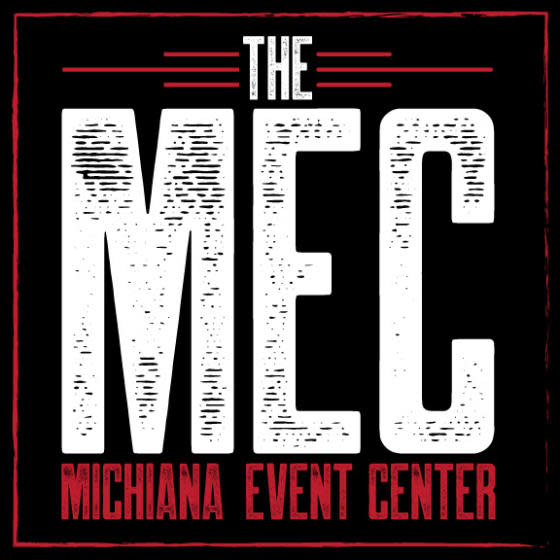 The Michiana Event Center
Bringing big events to the area, The Michiana Event Center, also known as The MEC, is a premier event center in Northern Indiana. From concerts to rodeos, The MEC offers a wide range of entertainment and large events in one of the largest spaces in the area. This year, The MEC is launching a lineup of concerts and shows held in their brand new 6,000 seat coliseum. From country to classic rock to comedy shows, you'll find the best entertainment in the area at The MEC.