Wakarusa Maple Syrup Festival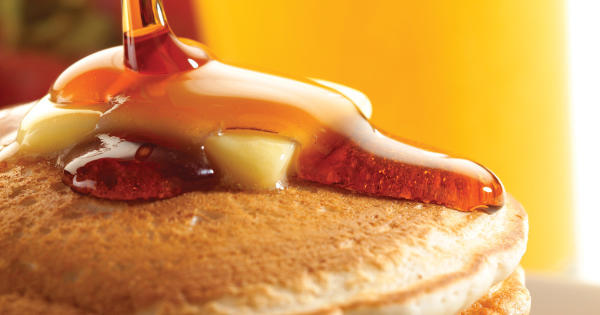 Ah, the sweet smells of spring…and it all starts with maple syrup. The Wakarusa Maple Syrup Festival, welcomes spring with plates piled high with pancakes and drenched in maple syrup. If you can pull yourself away from the maple delights, you'll also enjoy a Festival Parade, numerous competitions and family activities. Check out this event and more on our Event Calendar. April 28 - 30, 2023.
Explore the Parks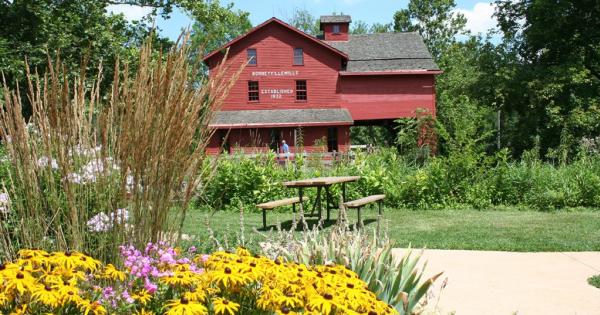 Spring is a wonderful time to visit our many parks. You'll discover six outstanding county parks including Indiana's oldest gristmill at Bonneyville Mill. Our two major rivers, the tranquil and wide St. Joseph and the narrow and swift-running Elkhart River, offer diverse landscapes and wildlife.
On the St. Joseph, anglers will find great fishing for walleye just below the dam east of Elkhart. And both rivers are excellent for bluegill, catfish, and small- and large-mouth bass. At the confluence of the Elkhart and St. Joseph Rivers a footbridge connects Island Park to the quiet terraces, picnic tables and benches of the RiverWalk - an outstanding example of urban waterfront landscape architecture.

Explore the Gardens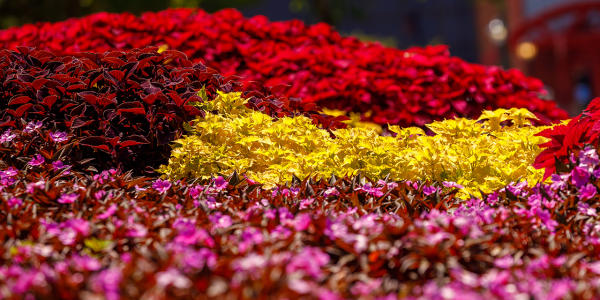 Of course, we're known far and wide for our incredible gardens. In the spring, everyone with a green thumb is busy nurturing new masterpieces and scenting the air with new blooms.
Memorial Day is the colorful grand opening of the Quilt Gardens with their 100,000 or more annuals. You can also enjoy spring's budding plants and flowers in the Wellfield Botanic Gardens and the Calendar Garden, just to name a couple. And be sure to take a trip to the country to marvel at the beauty found along the curving paths of this relaxing setting. More area events