Your essential guide to keep the kids entertained over Christmas break. Are the kids starting to get bored at home?
Falling temps and flying snow don't have to drive you indoors for the winter. Lace up your boots, pull on the parka, hats, gloves, and scarves and take a brisk walk in a park or on a trail. Outdoor Activities

Ice Skating in Elkhart
Tighten the laces on your skates and take a few spins on the NIBCO Ice & Water Park. The one-of-a-kind ice skating path is the perfect winter experience for the family right on the banks of the Elkhart River.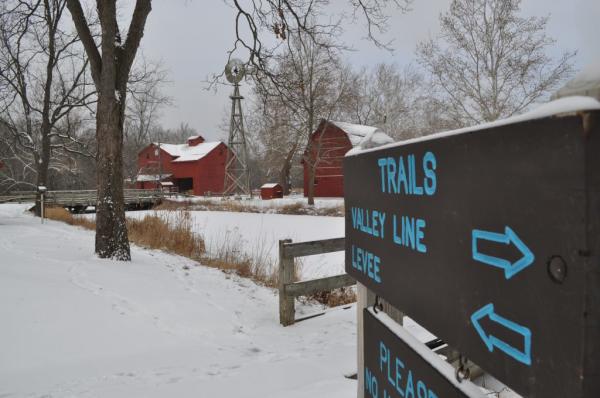 Check Out Bonneyville Mill
If you think the weather outside is frightful. Think again. If there's a nice blanket of snow on the ground, hit the (small-scale) slopes at Bonneyville Mill
Take in the sights and snowshoe, cross country ski or sled at Bonneyville Mill 223 acre county park - one of the most scenic spots in the area.
Bring out your inner child at OxBow Park
Trek groomed trails for cross country skiing as well as sledding hills for an afternoon of snow-filled fun at OxBox Park
Tubes and cross-country skis are available to rent at the Goshen Parks & Recreation Office, 607 West Plymouth Avenue, Goshen. Call 574.534.2901 for pricing, rental times and more information.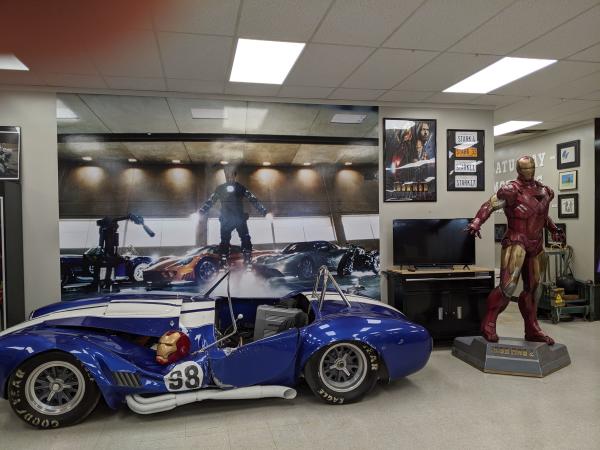 Hall of Heroes comes to the rescue
Walk through the doors of the Hall of Justice and spend an afternoon fighting evil with Batman, Captain America, Wonder Woman and other superheroes. Movie props, action figures, comic books and Saturday morning cartoons - BAM!
Be sure to check websites or call for specific hours of operation.