Get in the Christmas Spirt!
Whether you're planning a trip to visit family or need a quick get away from the city, the stage is set for a great experience in Elkhart County! Catch a production at The Lerner, The Round Barn Theatre, Heritage Hall, Bristol Opera House, Blue Gate or The Michiana Events Center
There's much great entertainment to get you into the holiday spirit along the Heritage Trail.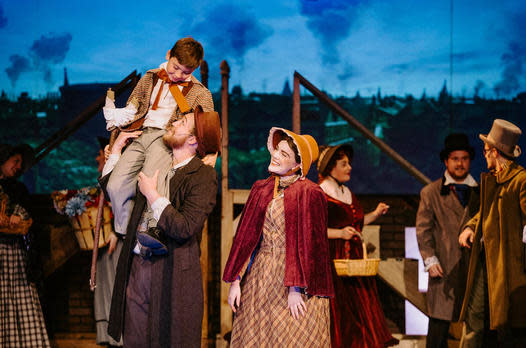 A Musical Christmas Carol
November - December, 2021
Told in a classic way and true to the original story by Charles Dickens, our brand new original production, "A Musical Christmas Carol" brings to life the timeless characters of the miserly, bitter and selfish Ebenezer Scrooge, his nephew Fred who seeks to be a light to Scrooge, the ever-optimistic and grateful Bob Cratchit, his joyful family and Tiny Tim with his faith and love for everyone, and many more! 

Christmas Tree Ship
Blue Gate Performing Arts Center
November 4, 2021 - December 16, 2021
In November 1912, a man known as "Captain Santa" stood at the helm of The Christmas Tree Ship. It was transporting Christmas trees from Upper Michigan to the Chicago area's underprivileged and wealthy alike when it encountered a violent storm on Lake Michigan. Now, on a mission to keep her family's legacy alive, his widow has to come to terms with the lake and all it represents to her. But can she do it?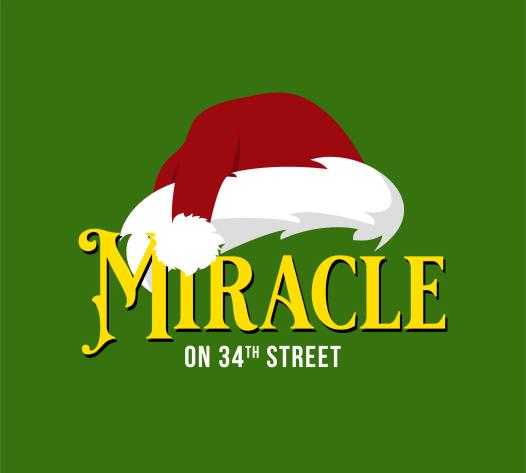 Miracle on 34th Street
Based on the beloved movie, Miracle on 34th Street is the heartwarming story of an old man in a retirement home who gets a job working as Santa for Macy's. After creating good will with customers and incurring the wrath of Macy's, he ends up in a competency hearing, where the true spirit of Christmas ultimately prevails.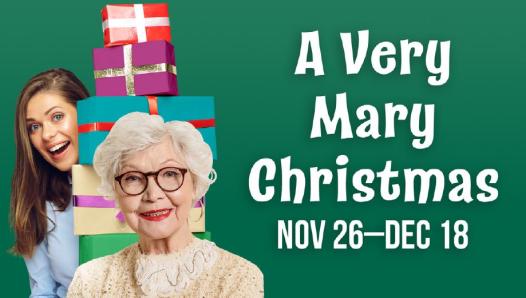 A Very Mary Christmas
November 26, 2021 - December 18, 2021
In A Very Mary Christmas, Margaret Taylor wants one thing for Christmas: a relaxing holiday season. However, she soon finds herself in charge of organizing a blanket drive and baking no less than 30 dozen cookies. To top it all off her husband, Pastor Luke, volunteers Margaret to direct the annual Christmas Pageant!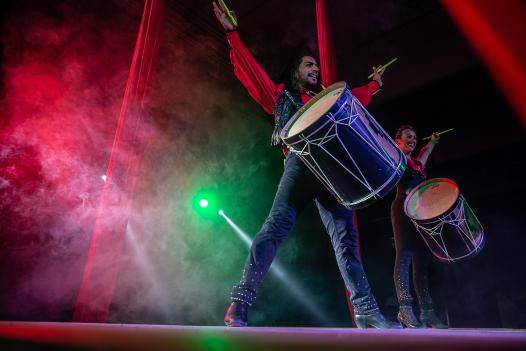 Noel!
December 10, 2021 - December 18, 2021
"Noel!" is two full hours of nonstop Christmas excitement. This amazing and uplifting show is filled with nonstop equestrian adventures of all kinds. Noel features some of the most beautiful horses anywhere, along with incredibly talented riders from all around the world.

Premier Arts: A Christmas Carol
December 10, 2021 - December 10, 2021
Ebenezer Scrooge is a prosperous curmudgeon who believes that personal wealth is far more valuable than the happiness and comfort of others. With an infuriated "Bah! Humbug!" Scrooge summates his feelings of Christmas tidings and charitable giving, but he's forced to face his selfish ways when three ghosts on Christmas Eve lead him through his Past, Present and Future in this stage adaptation of A Christmas Carol.
Check out our Events Calendar for more.