Ho Ho Ho Small Groups to Go
The holiday season in Northern Indiana is a joyous time filled with fun, food, family and festive traditions!  Escape the hectic schedule of the holiday season and step into a slower, safer pace where you'll breathe in the enticing aromas of pine trees and fresh baked pies and cookies all while socially distancing and wearing your masks. 
Feel the warmth from friendly Amish businesses as they safely invite you into their homes for a peak into the window of their unique world with each small group given exclusive time to shop for well crafted and locally made items direct from their homes and businesses. 
Treasure memories of reconnecting and getting away to the rural communities of Middlebury, Shipshewana, Nappanee, Elkhart and Goshen.  We'll help you plan your last minute holiday trips for as few as 12 of your closest friends, family and neighbors all the way up to larger car caravan or bus tours whichever way you and your clients feel most comfortable.  
Come for the day or stay overnight for a short economical getaway, and let us help you build your experience and get back to traveling together!  We promise you'll discover why the holiday season in Northern Indiana Amish Country is truly something special!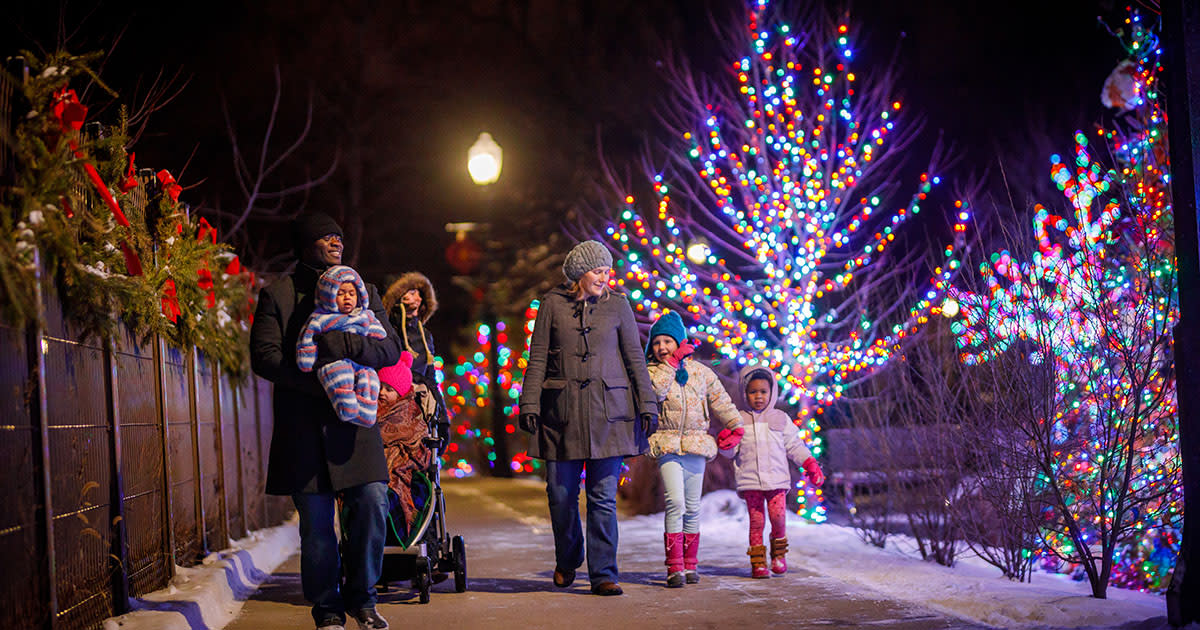 Your Well Crafted Amish Country Experience in Elkhart County includes:
Featured Partner: The Shipshewana Majestic Noel Christmas Feast & Equestrian Adventure Experience
"Shipshewana Majestic Noel"
Dec 10-18, 2021 (excluding Sundays & Mondays)
December 9 -17, 2022 (excluding Sundays & Mondays)
Two full hours of non-stop Christmas excitement returns to the Michiana Event Center in Shipshewana, Indiana perfect for small groups during the holidays!  This amazing and uplifting show is filled with non-stop equestrian adventures, featuring some of the most beautiful horses anywhere, along with incredibly talented riders from all around the world all blending beauty and grace sharing the powerful music and narration of a live nativity and the message of hope and everlasting life that it brings!  Come visit and share with us the real reason we celebrate Christmas, the birth of our Savior, Jesus Christ!  From the food....to the show....to the VIP treatment.... this entire experience will be a night you will never forget!
Your Noel experience includes:
A Christmas Feast where everything is roasted, baked and delicious including dinner time entertainment
Death-defying aerialists, performing jaw-dropping routines, high in the air
Hilarious comedy including a cow that thinks he's a reindeer!
Yuletide dancers, Christmas magicians and world-class vocalists singing new and traditional favorite songs of the season
Festive lit 3,500 seat arena (offering socially distanced seating)
A beautiful re-creation of the stable and manger in Bethlehem complete with a glorious Angel on horseback, wisemen, sheep, goats, donkeys, cows and camels in one of the largest living nativity scenes in the Midwest!
Extend your uplifting evening experience with the "Behind the Scenes" VIP tour.  Choose your favorite seats available during the show and then after the show, get up close and hands-on with the animal stars including riding on a horse or camel. Meet the cast members for photo ops, autograph signing and much more! It's fun, It's unique, It's the perfect ending to a memorable evening.
Group Pricing Per Person, minimum 12 people
Show only -  $29.95
Show + Dinner  or Show + VIP = $44.95
Show + Dinner + VIP  =$64.95  
Shipshewana's Majestic Noel
Featured Partner: Das Dutchman Essenhaus Family Style Dinner & Heritage Hall Holiday Theatre Production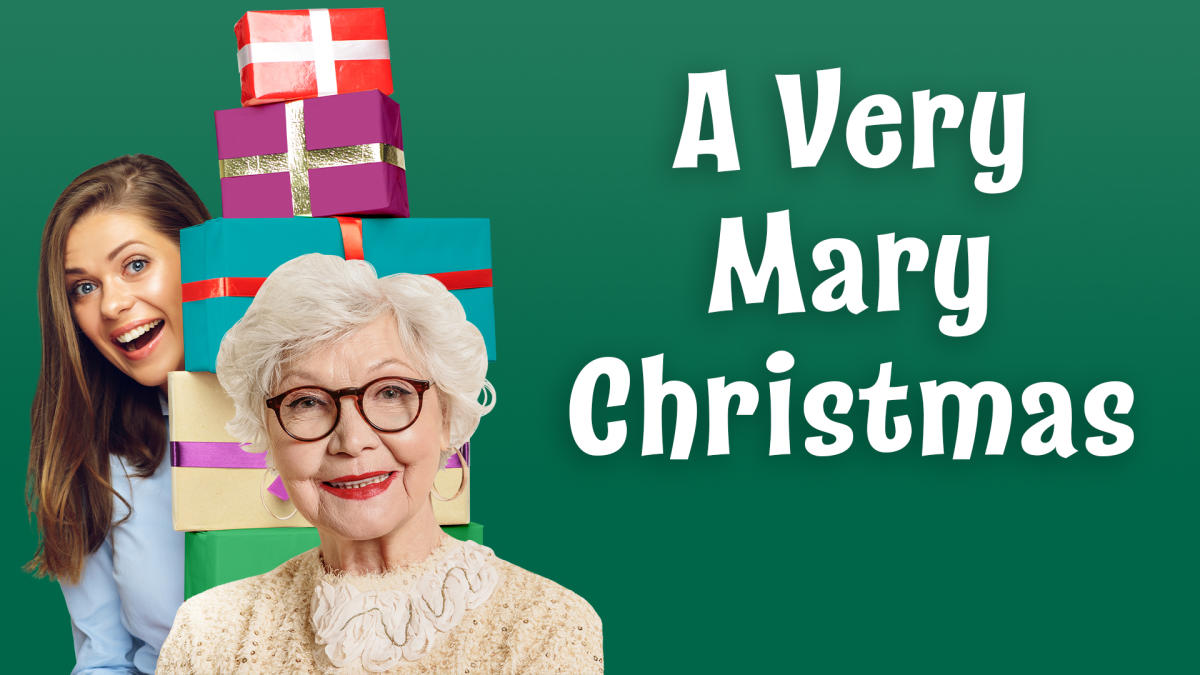 Now Booking for Holiday 2021 at Heritage Hall: A Very Mary Christmas at Das Dutchman Essenhaus Heritage Hall.  An Original Christmas Play November 26-December 18, 2021
 
Margaret Taylor wants one thing for Christmas: a relaxing holiday season. However, she soon finds herself in charge of organizing a blanket drive and baking no less than 30 dozen cookies. To top it all off her husband, Pastor Luke, volunteers Margaret to direct the annual Christmas Pageant! With diva sheep, a malfunctioning oven, and an ever growing to-do list, a peaceful holiday seems impossible. Can Margaret find joy this Christmas season while she tries to get
everything done? 
Call today to start the planning process with easy group policies and booking minimums. 
Click here to see this suggested itinerary to get you started.
sonya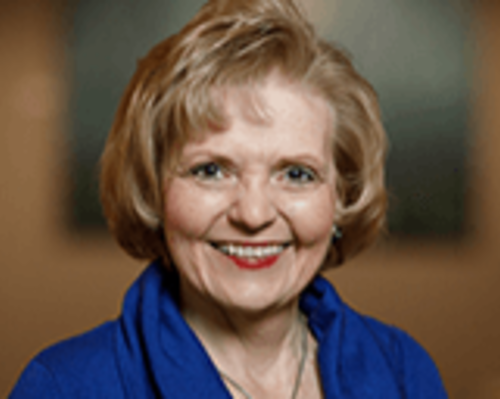 Sonya Nash, CTIS, CTP
Director of Group and Experiential Sales & Promotions