Ho Ho Ho Small Groups to Go
The holiday season in Northern Indiana is a joyous time filled with fun, food, family and festive traditions!  Escape the hectic schedule of the holiday season and step into a slower, safer pace where you'll breathe in the enticing aromas of pine trees and fresh baked pies and cookies.
Feel the warmth from friendly Amish businesses as they safely invite you into their homes for a peak into the window of their unique world with each small group given exclusive time to shop for well crafted and locally made items direct from their homes and businesses. 
Treasure memories of reconnecting and getting away to the rural communities of Middlebury, Shipshewana, Nappanee, Elkhart and Goshen.  We'll help you plan your last minute holiday trips for as few as 12 of your closest friends, family and neighbors all the way up to larger car caravan or bus tours whichever way you and your clients feel most comfortable.  
Come for the day or stay overnight for a short economical getaway, and let us help you build your experience and get back to traveling together!  We promise you'll discover why the holiday season in Northern Indiana Amish Country is truly something special!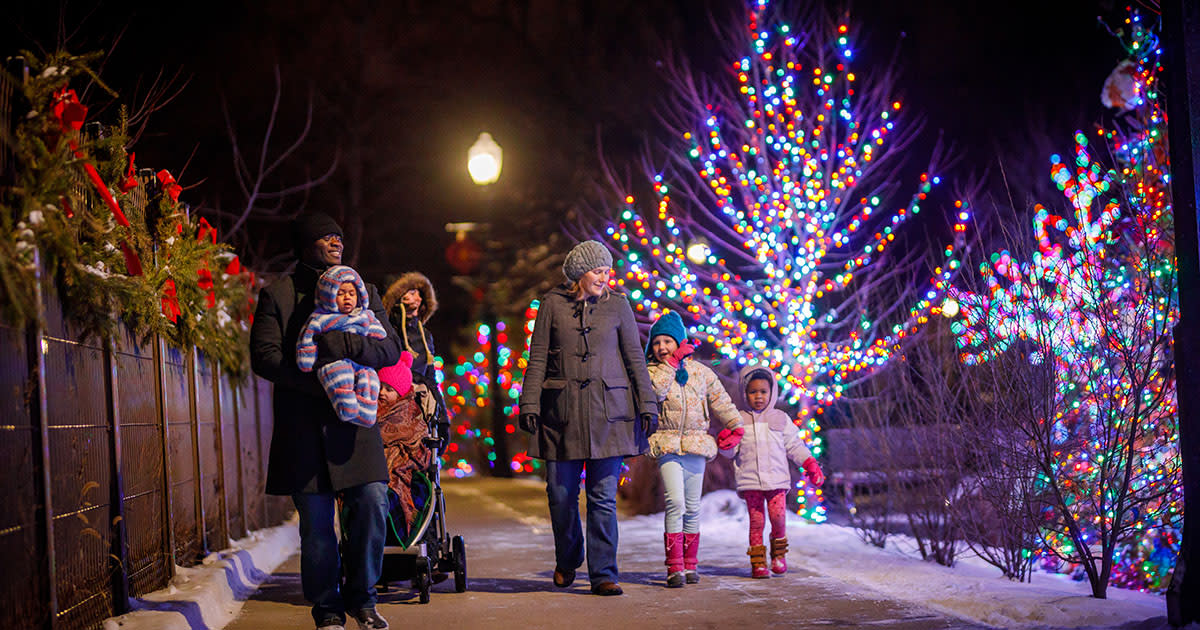 Your Well Crafted Amish Country Experience in Elkhart County includes:
Shipshewana Majestic presents Noel
Michiana Event Center 2023 Season
Tickets & Reservations: (260) 768-3300  michianaevents.com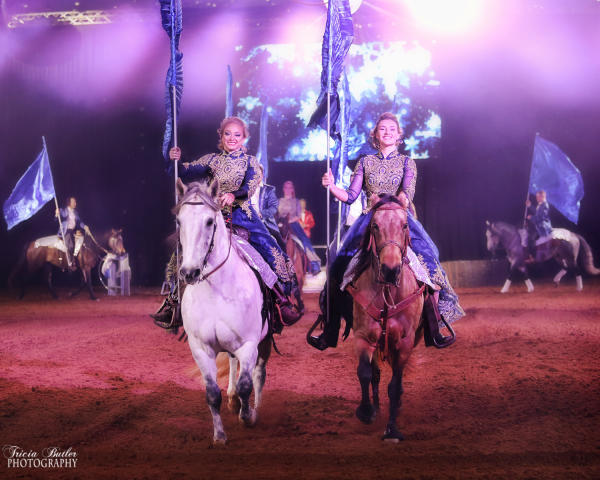 The Shipshewana Majestic Noel Christmas Feast & Equestrian Adventure Experience

Friday, December 8, 2023 - Saturday, December 16, 2023
Click here for the 2023 Noel Brochure (PDF)
Endless excitement returns to the MEC in Shipshewana with an uplifting Christmas show filled with exciting acrobatic equestrian performances, high flying aerial adventures, amazing singers and dancers, incredible specialty acts and heartwarming Christmas scenes that will take you back to the Christmases you remember as a child. 
"Noel!" is two full hours of nonstop Christmas excitement. This amazing and uplifting two hour show features nonstop Christmas excitement filled with equestrian adventures of all kinds. Noel features some of the most beautiful horses anywhere, along with incredibly talented riders from all around the world. This show is destined to become a new Christmas tradition for your family or group. More info.