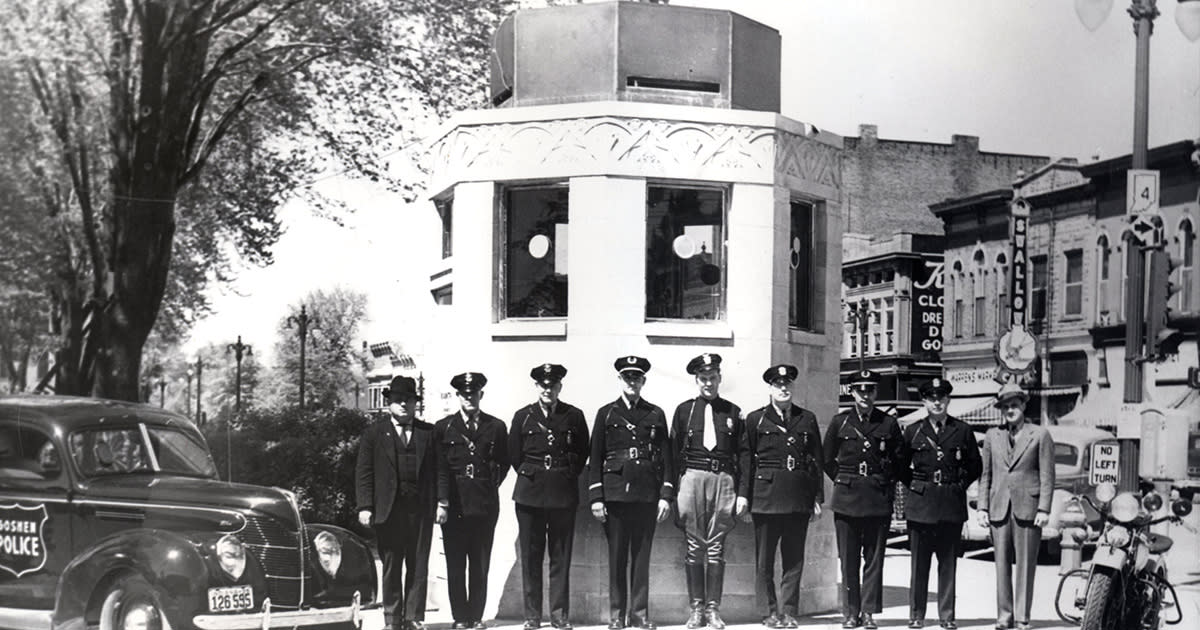 1) Although our Amish residents reject having telephones in their homes, it is common practice for them to have cellphones.
2) Das Dutchman Essenhaus in Middlebury is Indiana's largest restaurant and cooks over 3,600 chickens per week.
3) Alka-Seltzer was created in Elkhart and it's the birthplace of "Speedy."
4) Every letter in Nappanee appears exactly twice.
5) The little police bunker on the corner of Lincoln and Main in downtown Goshen was built to protect the city's banks from the likes of John Dillinger. It was never used.
6) Hand-dipped chocolate turtles from Olympia Candy Kitchen in Goshen were served during President George H. W. Bush's inauguration.
7) Back in 2009, a high speed police chase at 3am took the perpetrator and the police right through the middle of the petunia packed Quilt Garden at Amish Acres in Nappanee.
8) Over 84% of the nation's RVs are made in Elkhart County - hence the moniker "RV Capital".
9) "Plain & Fancy," the Broadway musical about Amish life and love, has been performed on the stage at Amish Acres more than 3,700 times to more than 355,000 audience members.
10) Colonel C.G. Conn, whose Elkhart, IN company once produced most of the world's band instruments, started his instrument empire back in 1876 when he developed a process to vulcanize rubber to metal and began manufacturing his revolutionary rubber mouthpiece.