Does the carefree lifestyle of the open road call to you? Traveling (or even living full-time) by recreational vehicle packs a bunch of exciting and new experiences. As the RV Capital, Elkhart County's manufacturers are sure to have just the type you need, and there are plenty of resources to help you make that decision.
Driving or towing?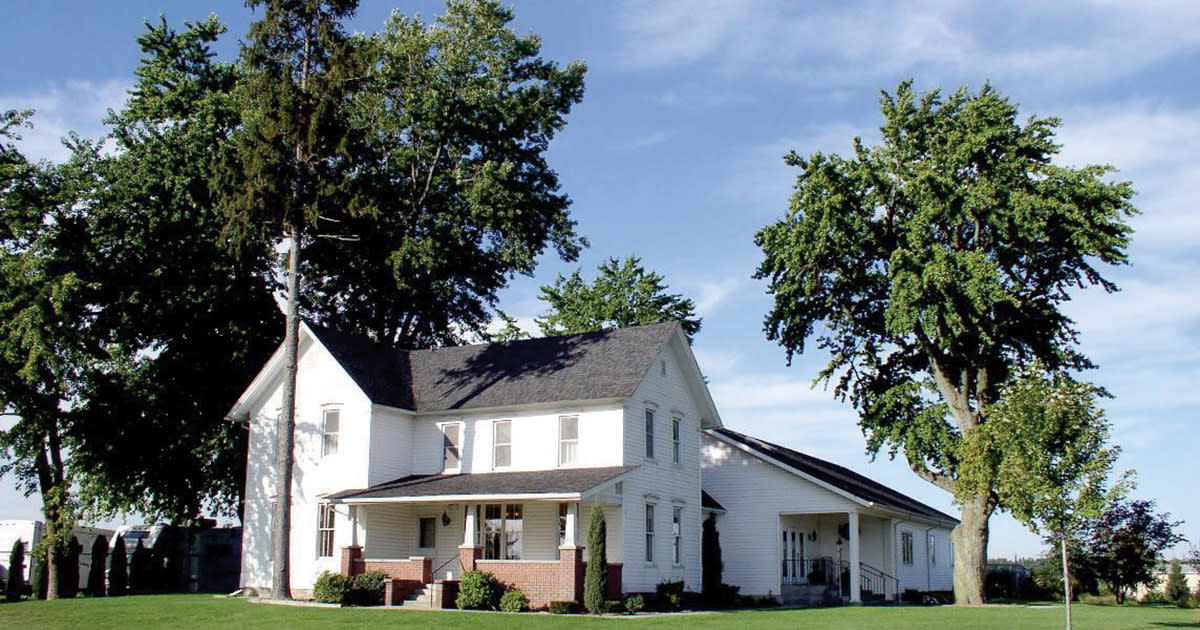 It's an essential question that will have a domino effect on other decisions: Do you want to drive your RV, or tow it with another vehicle such as a truck or SUV. Jayco RV offers a number of free articles and an online tool to help you navigate that choice, while Newmar, among others, suggests things to think about online and in brochures that can be mailed to you.
What do you like to do?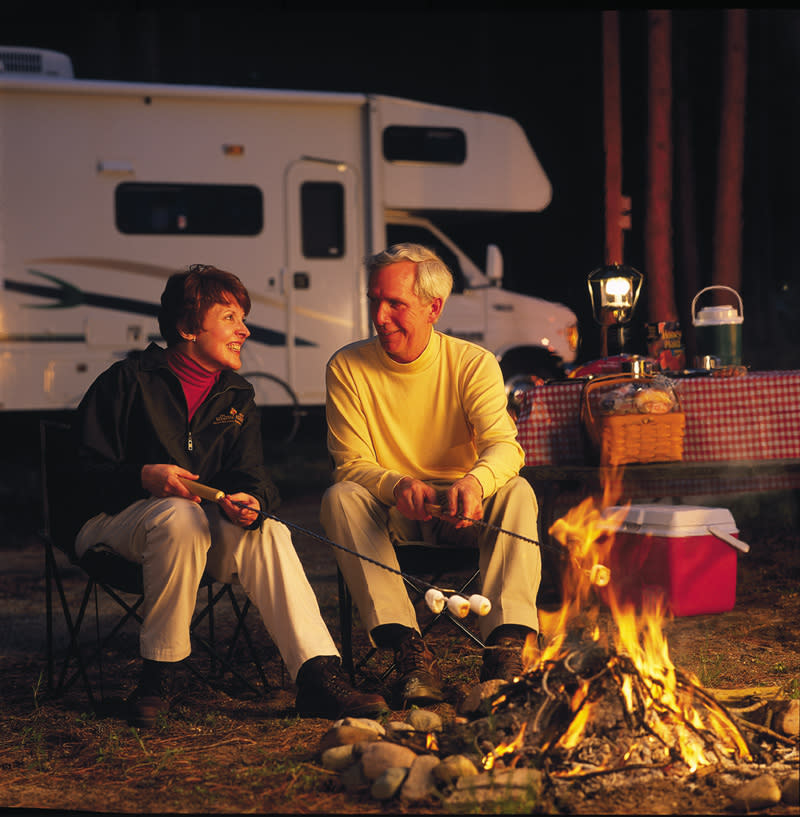 The things you like to do - everything from active pursuits such as hiking, hunting or bicycling to relaxing and socializing around the campfire - will have a bearing on the kind of RV that's best for you. Thor Industries, one of the leaders in the industry, has a useful online tool that brings those factors into play.
Don't forget the other stuff
Even while you're having fun, there is the less glamorous side such as care and maintenance. There's great information on the ins and outs of many basic care topics on manufacturer sites, or you can join the online community of RVers, many of whom love to share tips within their Facebook groups 
Take a tour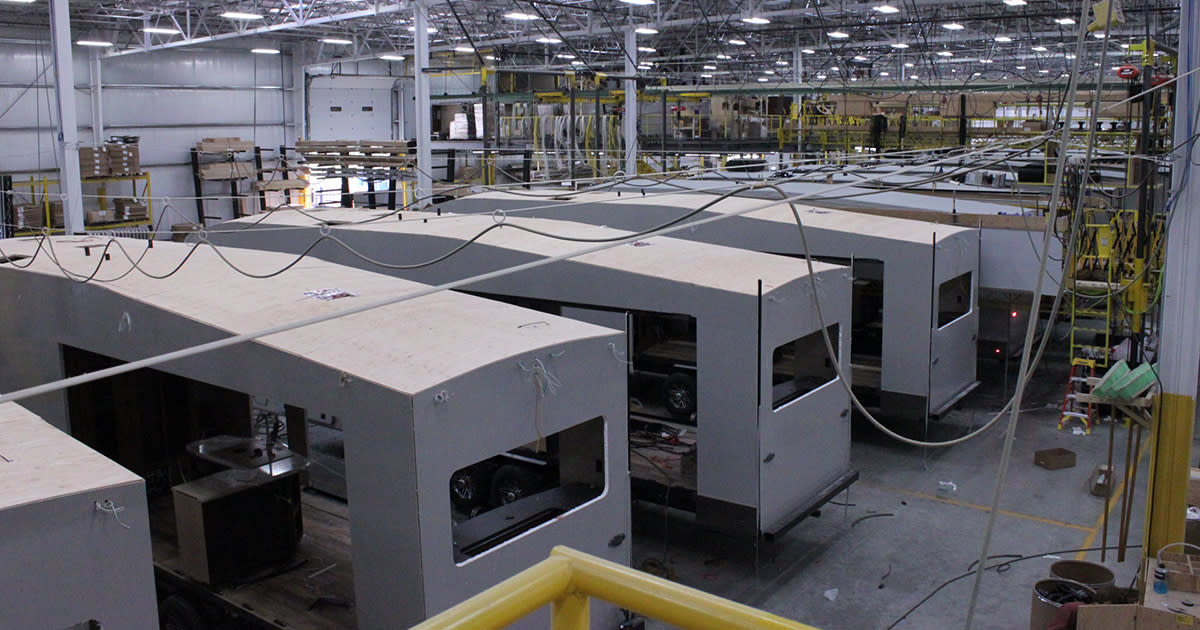 You can get up close and personal by taking any number of factory tours. There, you can learn about how an RV is constructed and get a feel for the materials, tips, and tricks from the experts. Keystone RV and Jayco RV are among the manufacturers that offer factory tours. Here's our guide to RV factory tours in Elkhart County. RVFun.org