Peppers of all colors with a satisfying crunch and a little (or a lot of) bite. Plump berries at the very edge of ripeness. Sweet corn plucked fresh from the fields. You can find all that and more at farmers markets, U-picks and roadside stands.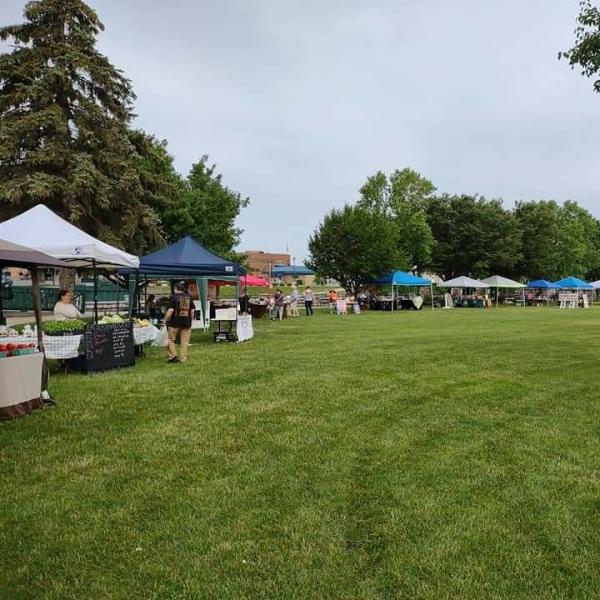 Elkhart Farmer's Market
The Elkhart Farmers Market was voted Favorite Downtown Elkhart Activity. The Market will take place in Downtown Elkhart, Every Saturday, May 29 - September 25 from 8 am to Noon.
The Elkhart Famers Market is located in Kardzhali Park next to the NIBCO Water and Ice Park in downtown Elkhart. More info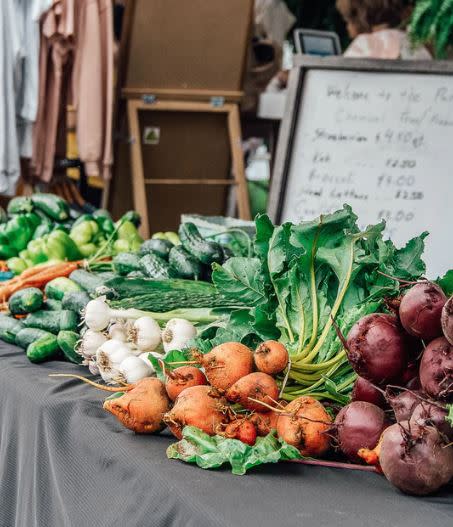 Farmer's Market at the Mill
402 E. Warren St. Middlebury, Indiana. Saturday mornings from 9am to 1pm, May through September, on the front lawn of The Mill (home to Joyfully Said, The Mustard Seed Marketplace, and Objects Antiques) 
Farmer's Market every Saturday morning from May through September you'll find a gathering of vendors selling their produce, florals, canned goods, soaps, and more! The market is open from 9am to 1pm, rain or shine, and is a favorite Saturday morning stop for many local residents. More Info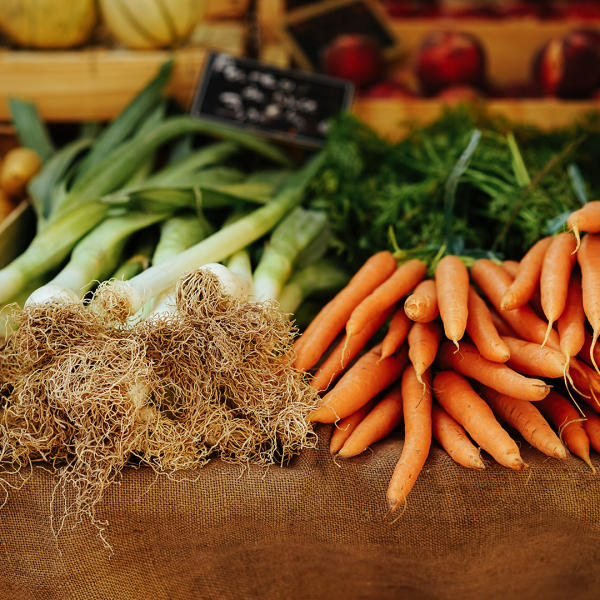 Goshen Farmers Market
212 W. Washington St., Goshen, 8 a.m. to 1 p.m. Saturdays year-round, 3 to 7 p.m. Tuesdays (May through October), GoshenFarmersMarket.org
You can fill your shopping basket to overflowing with fresh produce all from within 150 miles, along with meats, cheeses and baked goods. After browsing and selecting your bounty, enjoy a stroll on the peaceful Millrace Canal Trail.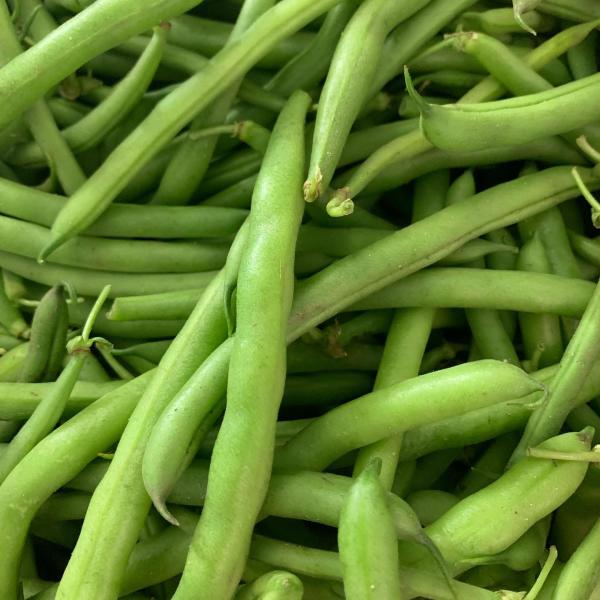 Kercher's Sunrise Orchard
19498 County Road 38, Goshen, KerchersOrchard.com
They're known for their apples in the fall, but you can get fresh produce throughout the spring and summer. It's all seasonal, all the time at this family owned and operated orchard and farm stand. Monday - Friday 9-5 p.m., Saturday 9-3 p.m., Sunday CLOSED
Miller's Orchard
501 W Randolph St., Nappanee, IN 46550 MillersOrchard 
Family owned and operated since 1958.
Home of the famous Amish Apple Butter™ and Amish Applesauce,™ Miller's Orchard is proud to serve you with the apple butter, applesauce, fresh cider and apples you have come to love.
2022 In-Season Market Hours (Jun-Dec): Monday– Friday: 9:00AM – 5:00PM, Saturday: 9:00AM – 3:00PM Sunday: Closed 
Community Farmers Markets
Farmers and other craft vendors can also be found in temporary markets all summer long. As the weather warms up, expect to see greens, beans and peas, berries and melons, potatoes and other fresh market goodness.
U-Pick
Summer means it's berry season in these parts. You can buy them at a farmers market or roadside stand, or why not grab a basket and pick them yourself. You can even sneak (a few) berries into your mouth before they land in the basket. Here are some places to pick your own:
- Beech Road Blueberry Farm, 67041 Beech Road, Wakarusa, (574) 633-4583, 7 a.m. to 8 p.m. from July 1 to mid-August.
- Yoder's Upick Strawberry Patch, 2021 S. 15th St., Goshen, (574) 358-9419. Yodersstrawberrypatch.com (Open June only for the season)