FOR IMMEDIATE RELEASE - March 16, 2020 
The Elkhart County Convention & Visitors Bureau respects and fully supports the orders of Indiana Gov. Eric Holcomb to protect the health and well-being of Indiana residents in response to the ongoing outbreak of coronavirus infections and COVID-19 illnesses.  
"The closing of restaurants, bars and nightclubs to dine-in service is the right move," said Diana Lawson, CEO of the Elkhart County CVB. "While this period of time is difficult for many of us, public health and slowing the spread of this virus must be the top priority." 
The Elkhart County CVB believes that the best decisions and recommendations in response to this outbreak have the mutual interests of visitors, staff, partners and Elkhart County residents in mind. We are continuing to monitor this evolving situation. We urge our partners and stakeholders to rely on information from experts such as the Centers for Disease Control, Indiana State Department of Health, and Elkhart County Health Department, and to abide by the guidance given by your government entity (city, town, county, etc.). 
"Our thoughts go out to the medical professionals, educators, first responders, tourism and hospitality workers, and others most affected by this crisis," said Lawson. "Taking measures such as social distancing, practicing good hygiene, and staying home when feeling ill are ways in which we in Elkhart County are showing that we love each other and care for our community."  
The Elkhart County Convention & Visitors Bureau is the official tourism advertising/marketing and public/community relations organization for the Elkhart County hospitality industry. The ECCVB advances quality-of-place initiatives in our downtowns and rural spaces, parks and natural environment, arts and culture, and events, festivals, groups and activities that help forge social connections. 
— 30 — 
Terry Mark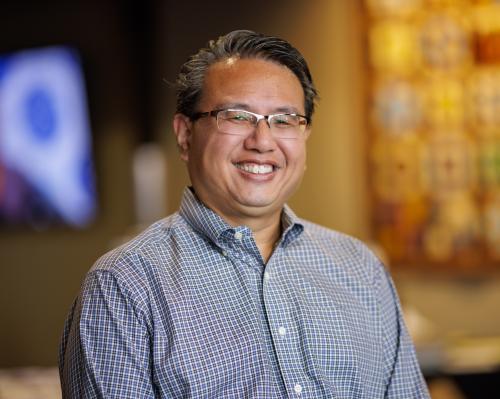 Terry Mark
Director of Communications & Public Relations