ELKHART — The Elkhart County Convention & Visitors Bureau is excited to announce that Shannon Oakes will be its new director of destination development.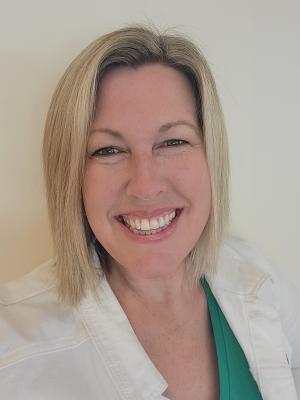 Oakes will begin her new duties on April 24, taking a position that has been vacant since late 2020 when Jon Hunsberger was elevated to executive director.
"We could not be happier to welcome Shannon to the team. She believes passionately in Elkhart County, possesses deep connections within our community, and will be a great fit with the rest of the Elkhart County CVB staff," Hunsberger said.
Oakes said the Elkhart County CVB is an ideal match for her skills and abilities. "I am exceptionally proud of my community and am proud to join the Elkhart County CVB team. As a community of creative people, we have built special places, spaces and experiences that make our community shine. In my new role, I will have the honor of sharing our story and those experiences with visitors to Elkhart County." Oakes said.
In her new role, Oakes will work with the Elkhart County CVB's stakeholders, from cities and towns to entrepreneurs, on quality-of-place initiatives in support of Elkhart County's arts and culture, parks and green spaces, and downtown and neighborhood assets.
From 2001 to 2018, Oakes served in many roles at the Community Foundation of Elkhart County, including as senior program officer for Vibrant Communities initiatives. She most recently served as a major gift officer for the Beacon Health Foundation. Oakes is a graduate of Goshen College and lives with her family in Middlebury.
About the Elkhart County CVB
The Elkhart County CVB is the official tourism advertising/marketing and public/community relations organization for the Elkhart County hospitality industry. The ECCVB advances quality-of-place initiatives in our downtowns and rural spaces, parks and natural environment, arts and culture, and events, festivals, groups and activities that help forge social connections.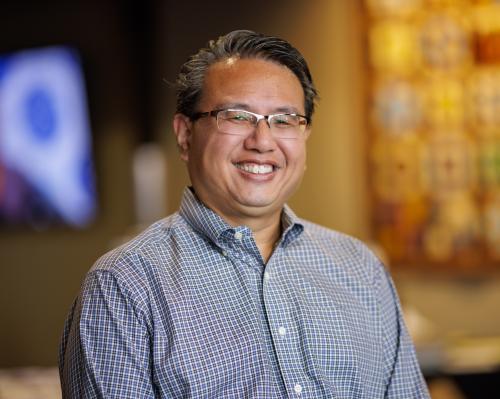 Terry Mark
Director of Communications & Public Relations