Shopping, shows and springtime fun - the month of May in Elkhart County is a time to check out our talented artisans and performers. From our classic small towns to the urban vibe in our vibrant downtowns, Elkhart County is a well-crafted place.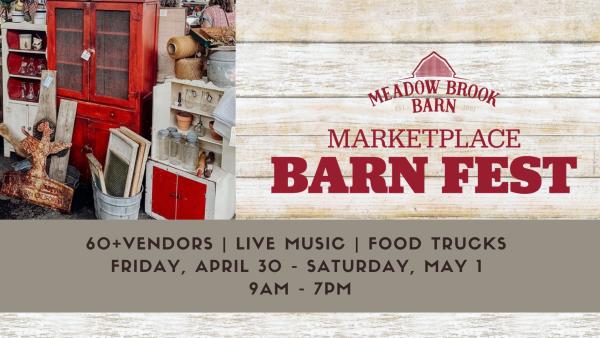 Meadow Brook Barn Fest 
It's two days of goodness for the Marketplace Barn Fest from 9 a.m. to 7 p.m. Friday, April 30, and Saturday, May 7. Meadow Brook Farm and Historic Home, 16263 County Road 22, Goshen, will be the place for antiques, hand-crafted treasures and sweet treats. Come for the 60-plus vendors, stay for the live music and food trucks! Learn more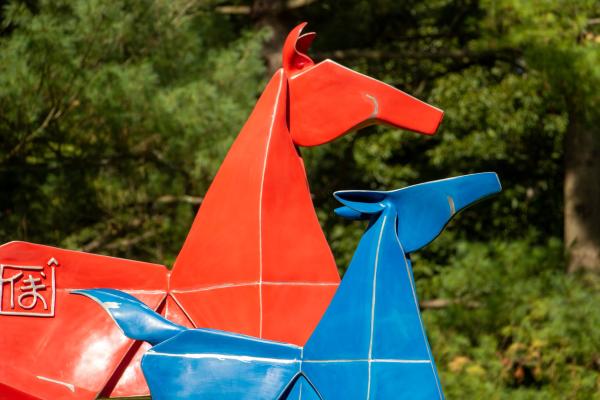 Wellfield Botanic Gardens 
You've never seen folded paper like this. The Japanese art form of origami comes to larger-than-life size in the new OrigamiintheGarden2 exhibit at Wellfield Botanic Garden, 1011 N. Main St., Elkhart. Santa Fe artists Kevin and Jennifer Box meld metal sculpture into beautiful, delicate origami representations. Find them all in Wellfield's lush, peaceful gardens. Learn more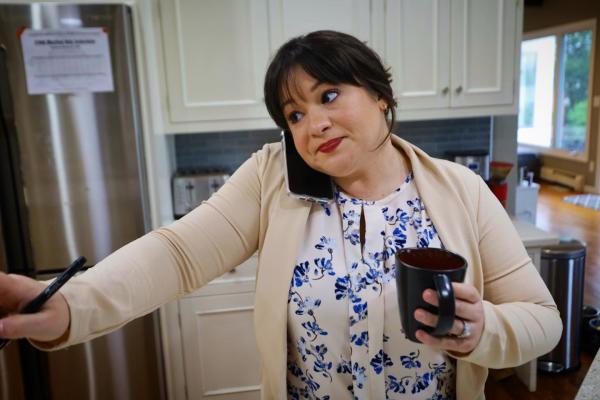 Freaky Friday 
Premier Arts returns some of Elkhart County's top local talent with "Freaky Friday," Disney's tale of a mother and daughter who magically swap bodies and learn to appreciate their relationship. You have three chances May 7-9 to take in this pleasing musical in the gorgeously restored, 1920s era Lerner Theatre. Learn more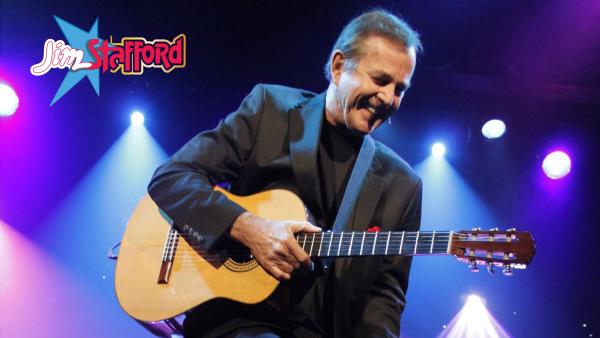 Jim Stafford 
Branson favorite and guitar virtuoso Jim Stafford brings his fan favorites and new material to the Blue Gate Theatre, 195 North Van Buren Street, Shipshewana, for a show at 7 p.m. Friday, May 28. 
Paws for a Cause  
Get a great run or walk in one of Elkhart County's most glorious parks while also supporting the Humane Society of Elkhart County. Paws for a Cause is a 5-kilometer and 1-mile timed run/walk at Ox Bow County Park, 23033 County Road 45, Goshen, on Saturday, May 22. For safety reasons, there is also a virtual run/walk option. Learn more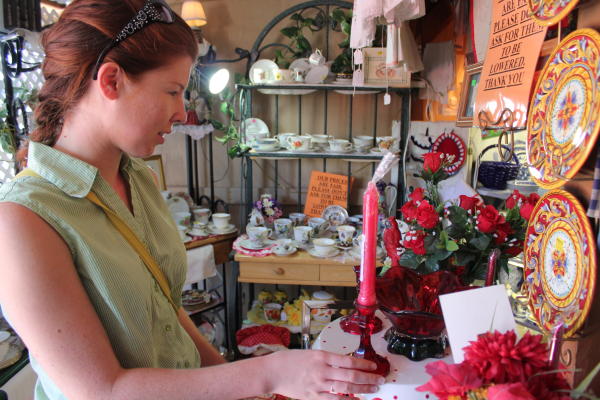 Shipshewana fun and shopping 
The renowned Shipshewana Flea Market, 345 South Van Buren Street, Shipshewana, is the only place to find nearly 700 open-air booths stuffed with produce, home décor, plants and hand-crafted goodness. They are open 8 a.m. to 4 p.m. Tuesdays and Wednesdays starting May 4. To really get in the swing of things, be sure to join in Shipshewana's official kickoff to spring — Mayfest. Enjoy a parade, live entertainment, contests and sports May 7-8 in downtown Shipshewana.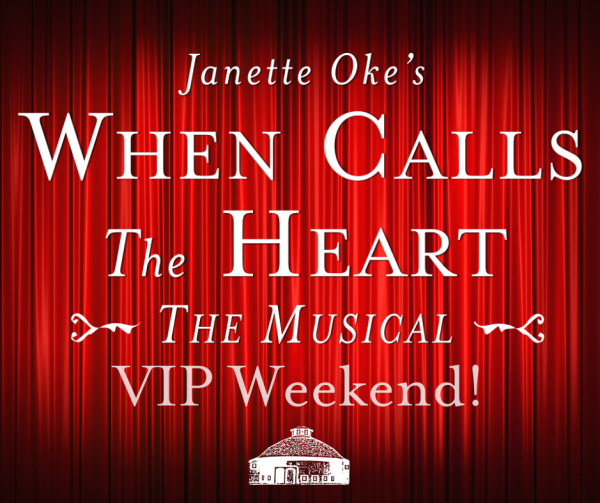 'When Calls The Heart The Musical' 
Calling all Hearties! See the world premiere of a musical adaptation of author Janette Oke's beloved series starting May 6 at The Barns at Nappanee, 1600 West Market Street, Nappanee. The Round Barn Theatre will be first time audiences anywhere will experience "When Calls the Heart the Musical." It was created for the stage by Bethany Crawford with music and lyrics by Christy Stutzman. This is a can't-miss event. Learn more 
For even more things to do throughout the year, browse our events calendar for the best our energetic makers have to offer.