For fun things to do, June is a great month to stay busy with live music, lively festivals, and outdoor adventures in Elkhart County. Pair all of it with the family friendly restaurants in every community, and you have a great day!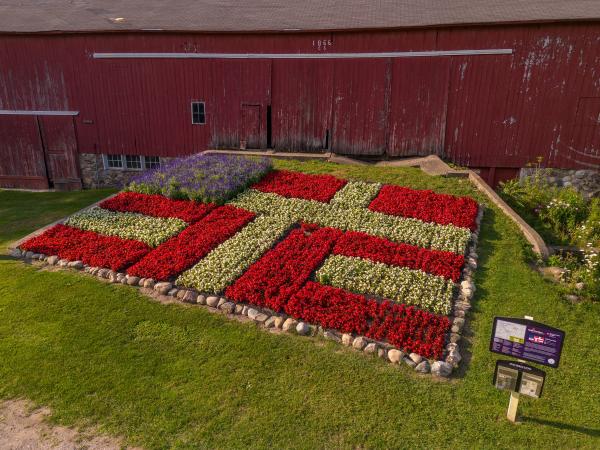 Fill your summer with splashes of color at the 15 Quilt Gardens, all along the Heritage Trail in Elkhart County. The super-sized Quilt Gardens, each with a unique pattern for 2023, continues through September 15. Get some great photos and selfies at the gardens, then grab a bite to eat at nearby restaurants and bars. Sign up for the Quilt Gardens Passport, check in at every Quilt Garden and Quilt Mural you visit, and you could win some cool swag.
America the Beautiful: The Photographs of Clyde Butcher
See America as only the supremely talented Clyde Butcher could capture it at the Midwest Museum of American Art, 429 S. Main St., Elkhart. The America the Beautiful exhibit, featuring beautiful landscapes from the Redwoods forests of California to the Everglades in Florida, continues through July 16.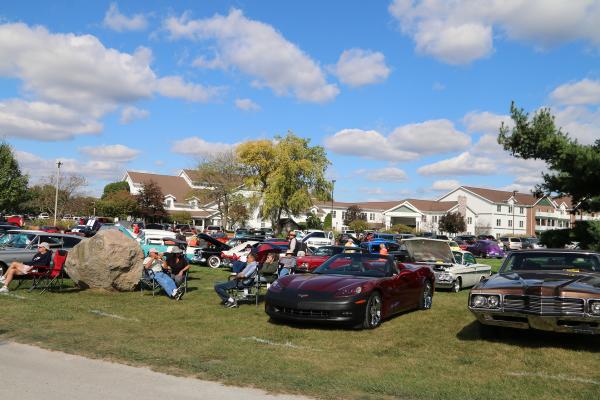 Thursdays, May 4 - September 28 Essenhaus Classic Car Cruise In
Whether you are a classic car owner or a car enthusiast, the Essenhaus Classic Car Cruise In is for you! On Thursday evenings from 4:30 to 8 p.m. through September 28, browse the manicured grounds of Das Dutchman Essenhaus admiring classics autos from every era. Registering your classic car is free and includes coupons to the Essenhaus Restaurant and the Essenhaus Village Shops.
Live music at a library – you gotta love it! Curbside Concerts on Friday evenings at the Elkhart Public Library downtown continue through June 16. Bring your chairs and prepare to chow down on ribs and hot dogs available for purchase ahead of the music.
More live music: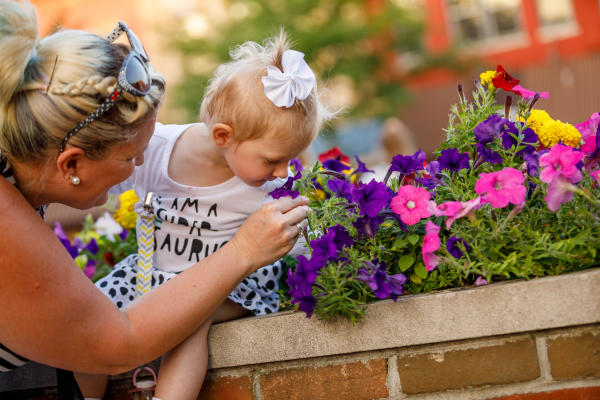 Goshen First Fridays: Wheels and Deals Cycling Celebration
The theme of the monthly downtown festival is focused on all things on wheels. From 5 to 9 p.m. Friday, June 2, and 10 a.m. to 2 p.m. Saturday, June 3, join in for live music, shopping and dining specials, and family fun activities.
Effervescence: A Celebration of the Arts
It's a night on the town in downtown Goshen from 6 to 10 p.m. June 8 at the Goshen Theater, 216 S. Main St., Goshen. Bring a significant other or group of friends for a lavish dinner, cocktails and auction, all while taking in exciting performances by the region's most talented artists.
Rhapsody Arts & Music Festival
Island Park in downtown Elkhart will set a gorgeous scene for the annual Rhapsody Arts & Music Festival, which runs from 5 to 10 p.m. Friday, June 9, and 10 a.m. to 10 p.m. Saturday, June 10. Browse the vendor booths filled with artisan creations, tap your toes to live music performances all day long, and of course indulge in some delicious food and drinks.
Jeff Foxworthy: The Good Old Days Tour
The incomparable Jeff Foxworthy brings his Good Old Days Tour to the Blue Gate Theatre, 760 S. Van Buren St., Shipshewana, for shows at 1 p.m. and 8 p.m. June 10. Known for his redneck jokes, Foxworthy has accomplished so much more with his down-home style, including stints on multiple TV shows, best-selling books, and a handful of Grammy nominations.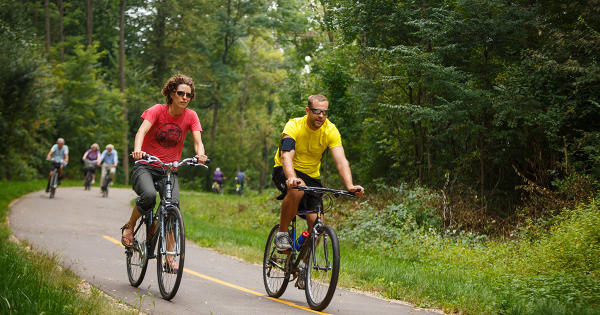 Explore the scenic Pumpkinvine Bike Ride, refuel with snacks and drinks on your ride, and finish up with Amish Country pie and ice cream – it's all part of the annual Pumpkinvine Bike Ride. Riders start and finish at the Elkhart County 4-H Fairgrounds, 17746-D County Road 34, Goshen, after completing the distance of your choice. Even better, enjoy the day with hundreds of other bicycling enthusiasts and support the Friends of the Pumpkinvine Nature Trail.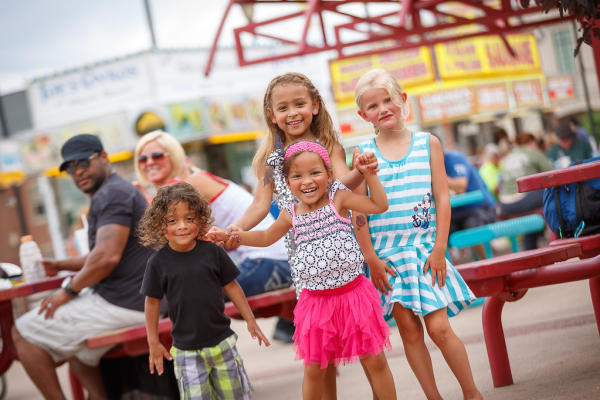 The beloved Elkhart Jazz Festival returns to downtown Elkhart from June 22-25 with stages across downtown, from the Lerner Theatre to Central Park to the Elkhart Public Library. The Friday and Saturday performances include doubleheader feature acts on the Lerner stage. Any way you look at it, more than 100 musicians in every form of jazz imaginable is a great thing!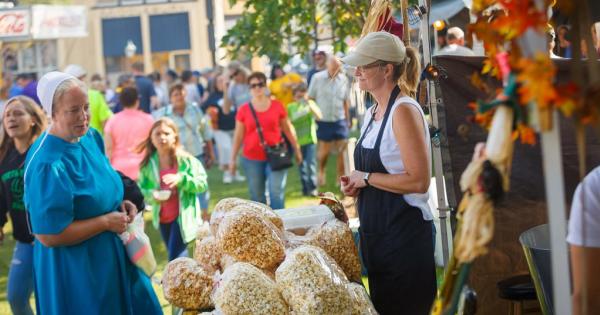 From the largest small-town parade in the area to free entertainment, food and craft vendors, and children's activities, the Middlebury Summer Festival, from 8 a.m. to 5 p.m. June 23-24, is a wonderful way to spend the day. Centered around Memorial Park and East Park, the festival brings together old friends and new ones too.
Elkhart ArtWalk: 'Superhero Scavenger Hunt'
Will your superpowers help win the scavenger hunt? Either way, Elkhart ArtWalk from 5 to 8 p.m. June 29 will be a fabulous time, with a free concert at Central Park, lovely creations galore at the Well Crafted Artisan Market, hands-on activities for the kids, and dinner and drinks at downtown restaurants.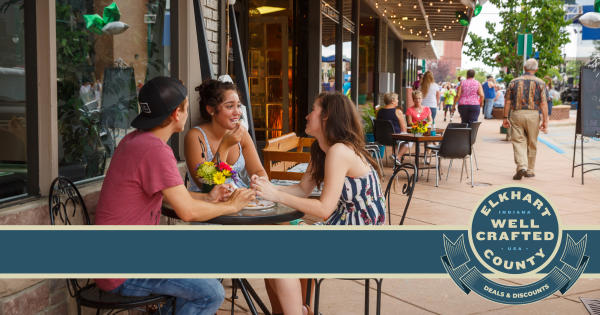 Enhance your visit with the Elkhart County Deals & Discounts Pass. Explore local dining, retail shops, fun attractions, and lodging option offers. Find details about each participating business, their location, and special offer. Simply sign up to access all currently available deals & discounts. Then have fun exploring Elkhart County, where the hand crafted welcome mat is always out!