This is a beautiful time of year. Around here we embrace cold and can't wait for more fun things to do. Try these in January along the Heritage Trail.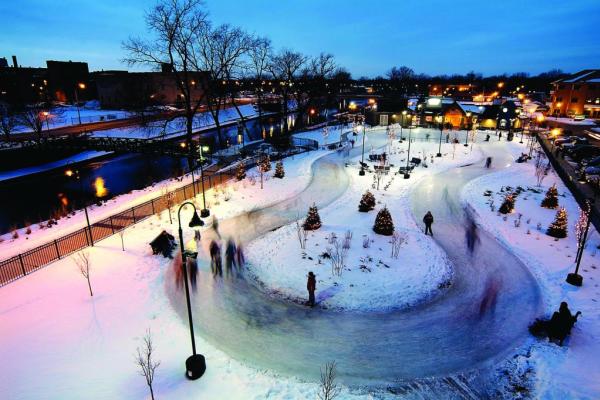 Ice skating in Elkhart County
Strap on some blades for an exhilarating skate in downtown Elkhart at NIBCO Water and Ice Park and its unique skate path. Fuel up with a delicious dinner, sweet treats and warm beverages at one of the Gateway Mile's many restaurants, either before or after skating hours Fridays, Saturdays and Sundays. Expect skating to be available through the end of February, weather permitting.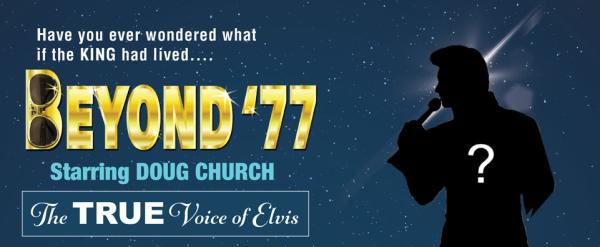 Beyond '77
What if The King had lived beyond 1977? Elvis Presley fans will not want to miss Doug Church's interpretation of how his music and fashion would evolve. Performances are 7 p.m. January 20-22, 2022, at the Blue Gate Theatre in Shipshewana. More Info.
•    The Blue Gate Theatre has many events scheduled in January.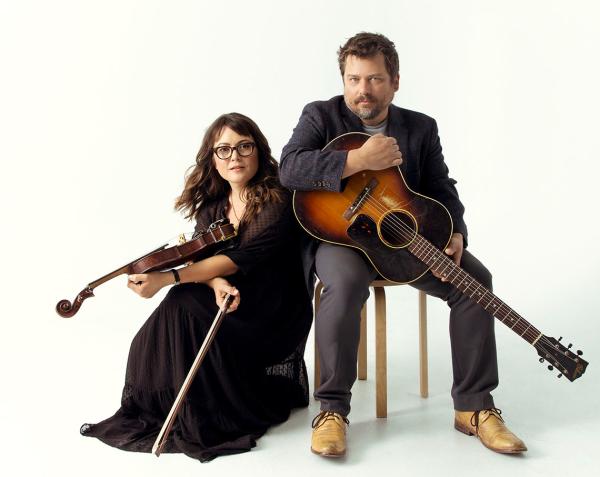 Watkins Family Hour
Siblings Sean and Sara Watkins bring their Los Angeles-based variety show to the Sauder Hall stage at the Goshen College Music Center, 1700 S. Main St., Goshen, at 7:30 p.m. January 21, 2022. The Watkins have collaborated with famed artists from Fiona Apple to Jackson Browne and even John C. Reilly, so anything goes in this show. More Info.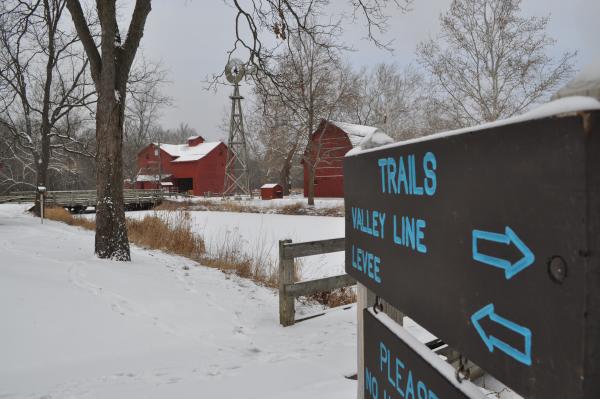 Get outdoors
Whether you want to take the kids sledding, or prefer for a slower-paced activity such as cross-country skiing or hiking, Elkhart County parks has just the place for you. Find the perfect outdoor activity here.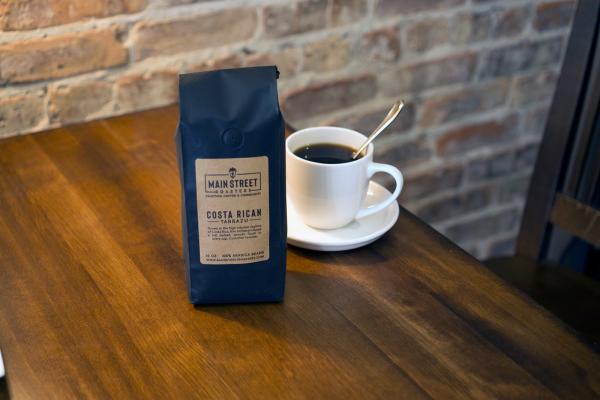 Best coffee places
When temps dip to freezing, that's a perfect time to curl up with a hot cup of coffee or your favorite espresso drink. The Heritage Trail features many excellent spots for a hot beverage and a sweet treat. Here are our top coffee shops.