The heart and soul of Elkhart County is its namesake city, Elkhart. From a historic theater to restaurants serving up traditional Midwest dishes and other tasty cuisines to outdoor spaces designed to bring out the adventurer in you, Elkhart is a cultural cornerstone with a vibrant, diverse and unique community.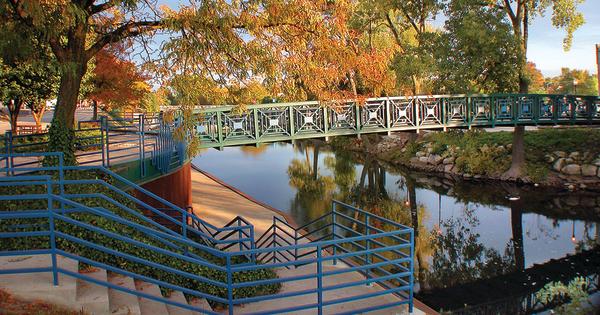 Downtown Elkhart is anchored by Gateway Mile and the growing River District, with the RiverWalk serving as the perfect route to explore the city and its two rivers, the St. Joseph and Elkhart rivers. If you'd rather kayak the rivers, you can do that too with two launches in the downtown.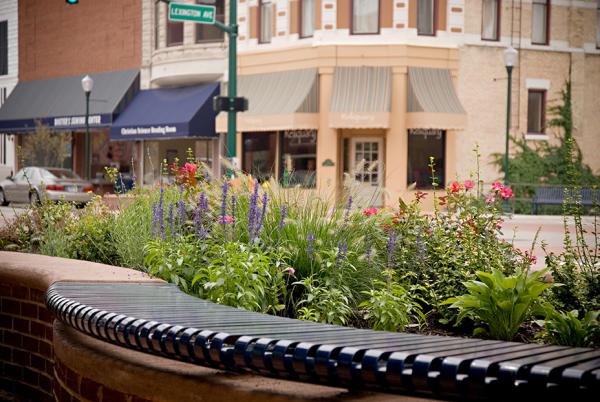 The Lerner Theatre sits in the heart of the city and is stunning inside and out, restored to its vaudeville-era glory. From there, the beautifully renovated Hotel Elkhart offers magnificent rooms with views of the city, as well as great places for a bite to eat or a drink.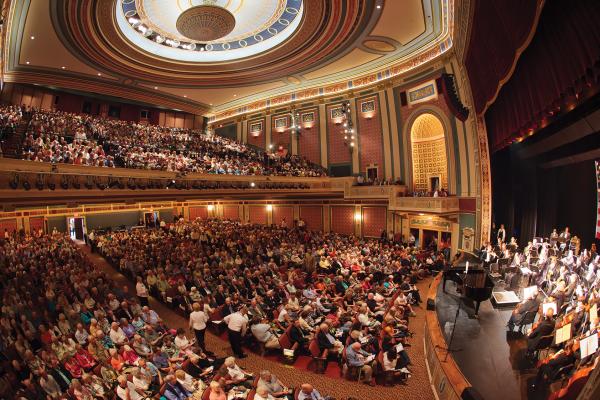 To truly connect with the authentic spirit of northern Indiana, you need to explore our history. The Ruthmere Museum was once the home of one of Elkhart's most prominent families and the center of high society social life.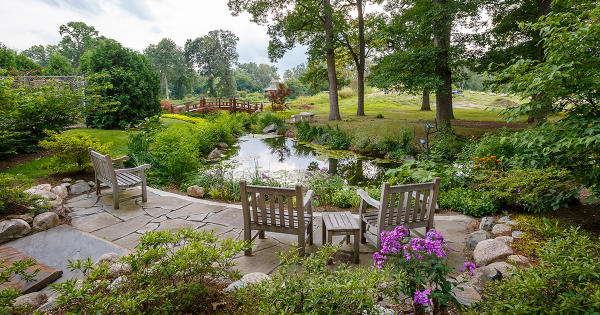 Find beauty in every turn at our meticulously crafted gardens. Linton's Enchanted Gardens offers a train tour through the nine-acre spread. Wellfield Botanic Gardens has dozens of picturesque recurring gardens as well as new designs annually.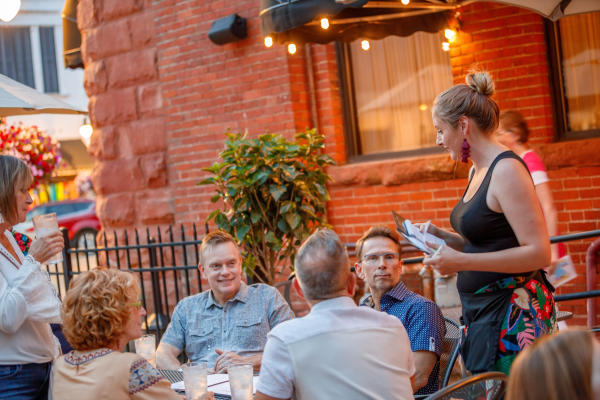 When you're ready to delight your tastebuds, the food and drink in Elkhart can't be matched. Iechyd Da Brewing Company is our first and oldest brewing company, and you can grab a growler to go! Artisan gets creative by taking food to the next level with their farm to table Midwest cuisine. You can pair with a handcrafted cocktail or glass of vino from their thoughtful wine list. If a casual meal is what you're looking for The Vine is the perfect place to go! This charming bistro is located in historic downtown and serves steaks, seafood, pizza, pasta, salads and more.