Cool stuff never goes out of style. Build a day in Elkhart County around a treasure hunt of these shops boasting antiques, unique finds, and artistry spanning the globe.
Worldwide adventure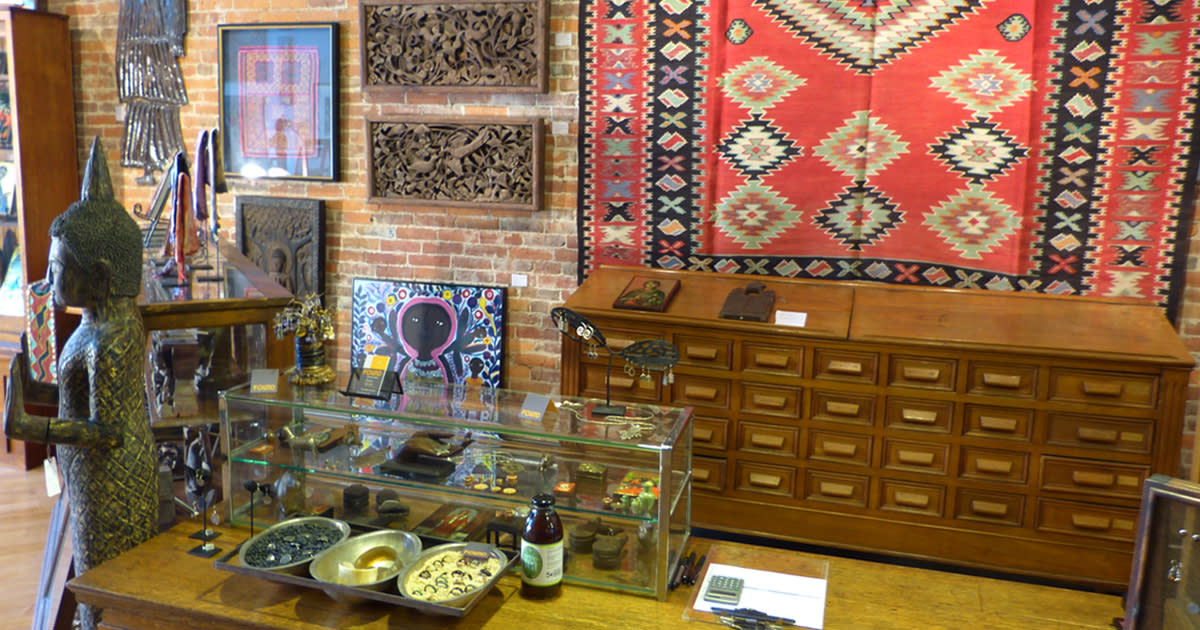 As you enter Found on Goshen's Main Street, you'll feel like you walked into the world's coolest attic. Sift through an amazing collection of jewelry, housewares and fabrics from literally around the world - Africa, South America, Europe - along with cool antiques from trendy eras of the past. If that's not enough, venture next door to Ten Thousand Villages for fair-trade artisan products to delight all ages. Continue the adventure down the block at the Goshen Antique Mall.
Finds in the factories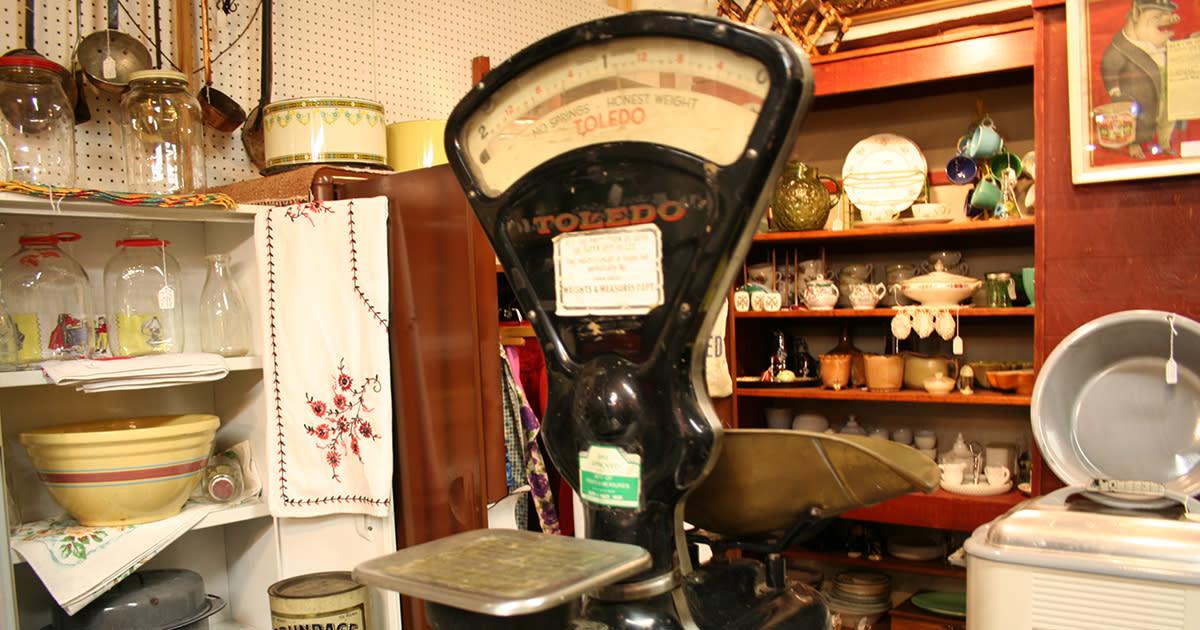 The Beardsley Avenue Antiques District is a stretch on the west side of Elkhart that was once a hub of manufacturing and, while some factories remain, several of the spaces have new life housing valuable treasures. Three shops - 820 Antiques, Antiques on Beardsley, and Tchotchkes, Antiques & More - are clustered within a few blocks and offer access to nearly 100 antiques vendors. From china and glassware to furniture and vintage tools, you'll find it here.
Cream of the crop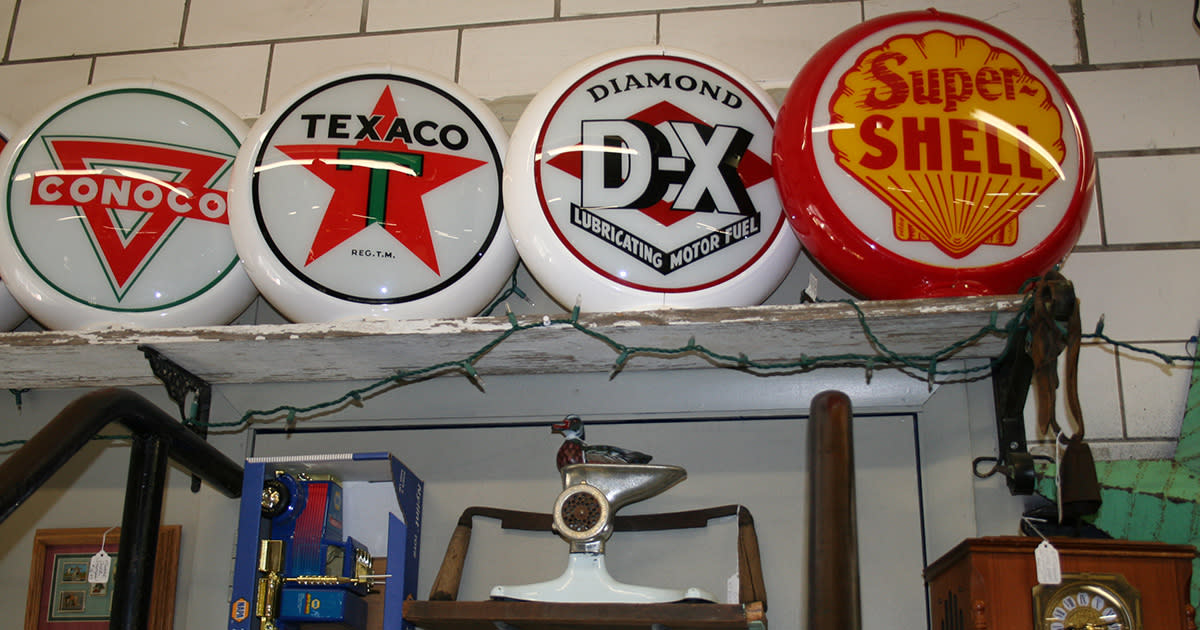 Old Creamery Antiques in Middlebury packs its shelves with books and collectibles, automotive memorabilia, fishing gear, and kitchen and glassware. The name says it all - the place was once a creamery and the 14 rooms there have been converted into an antiquer's paradise.
Antiques among the history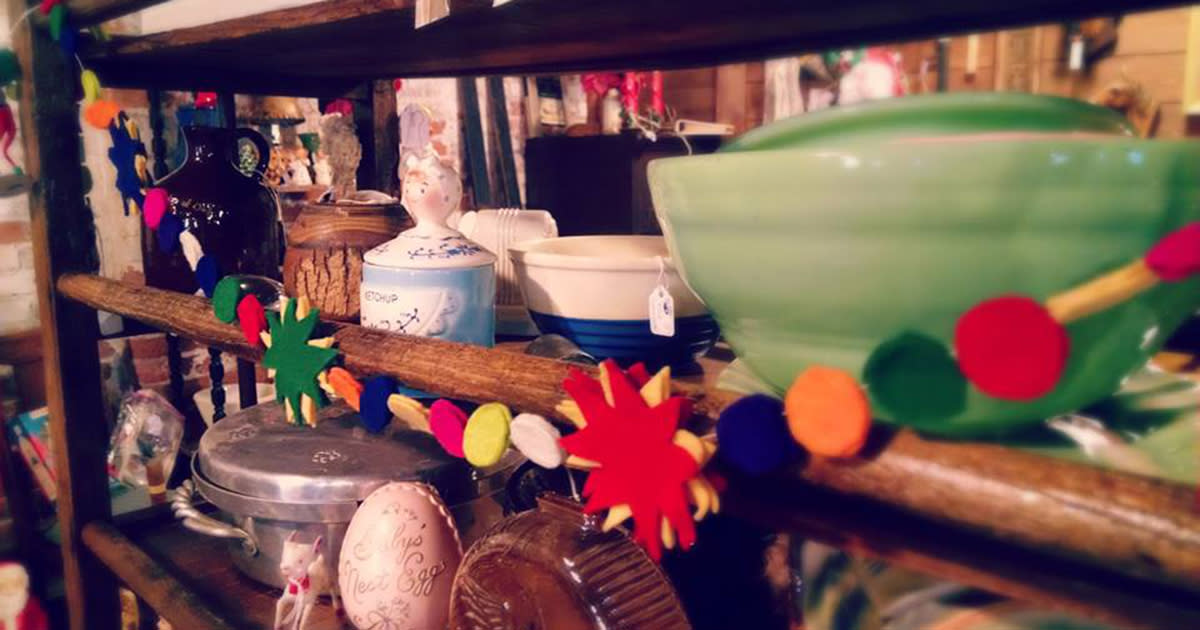 The vendors at Dutch Lady Antiques showcase their finds in the midst of the historic Coppes Commons in Nappanee, where the famous Hoosier cabinets were once made. You can find collectibles and vintage items in this restored industrial space. You won't have to leave the building either for lunch or a flash-frozen concoction from Rocket Science Ice Cream.