What was it like to be the founding family of Elkhart in the early days? Ruthmere Museum Curator Jennifer Johns will go deep into the life of Susan Ray Beardsley, the daughter-in-law of the city's founder, at a Gallery Talk from 11 to 11:20 a.m. March 4 at Havilah Beardsley House, 102 W. Beardsley Ave., Elkhart. The event is free, but guests are asked to register here.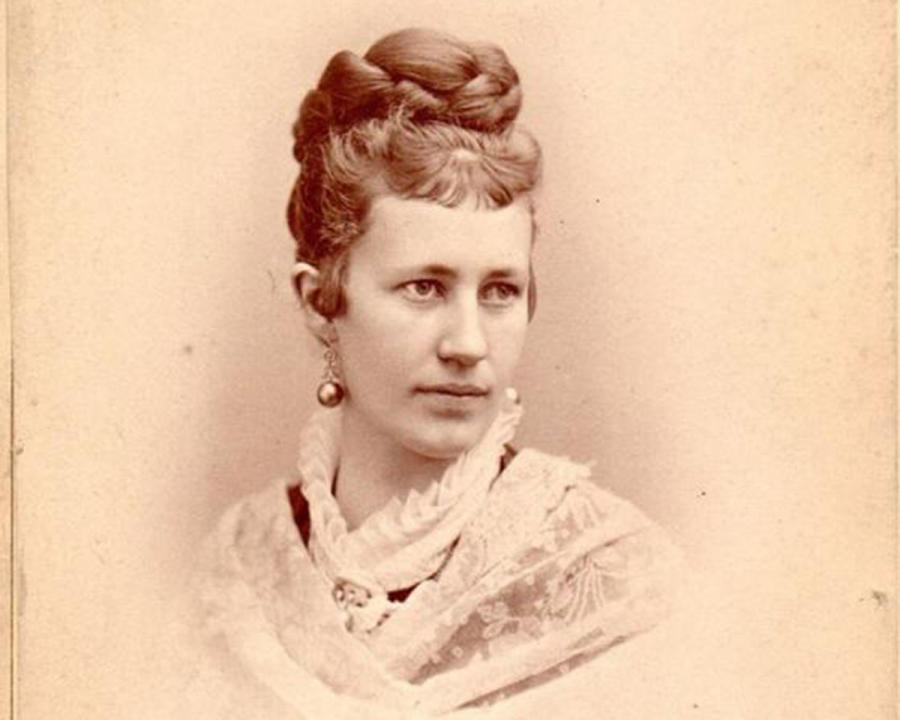 Transport yourself back to the 1980s when Night Ranger performs at 8 p.m. March 14 at the Blue Gate Performing Arts Center, 195 N. Van Buren St., Shisphewana. Sing along to "Sister Christian" and the band's many other hits. Tickets and dinner packages are available.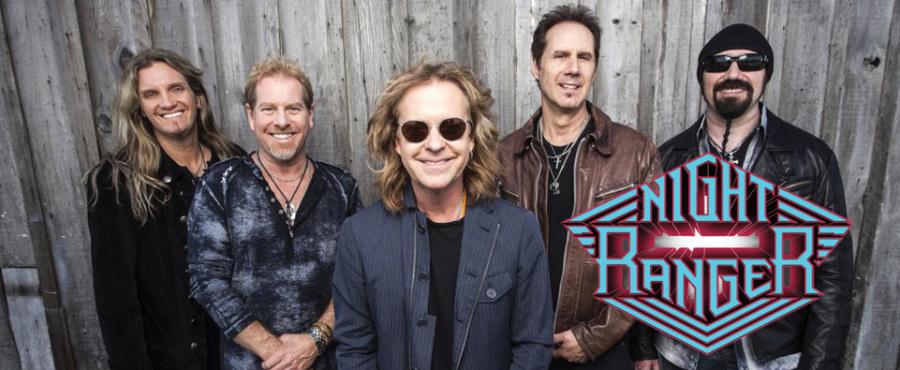 If you're ready for spring, then this is the perfect opportunity to scout out and pick your perfect garden plot. The Elkhart Environmental Center, 1717 E. Lusher Ave., Elkhart, is having a Community Garden Open House at 10 a.m. March 21. Adopt a plot, or even an entire garden! 
Everything about this beloved community event exudes craftsmanship. The Goshen Clay Artist Guild throws hundreds of bowls for the 2020 Empty Bowl Soup Supper from 5 to 8 p.m. March 28 at the Goshen Farmers Market, 212 W. Washington St., Goshen. For a donation, you select a handcrafted bowl, get it filled with the soup of your choice, and enjoy it with bread and a dessert. Proceeds benefit the Goshen Interfaith Hospitality Network.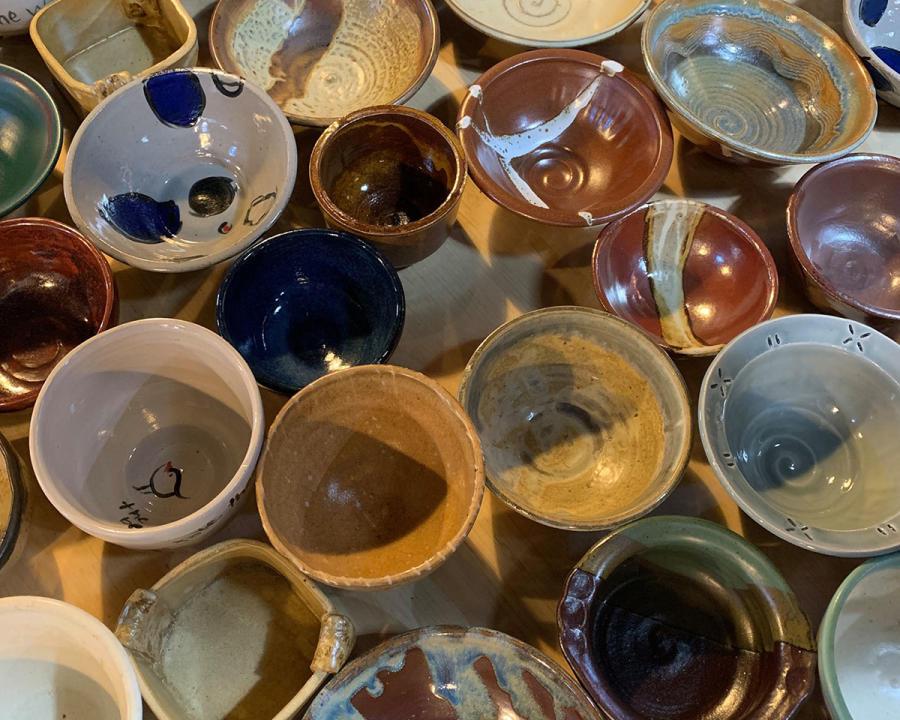 The Celtic rock band Tempest takes over the one-of-a-kind venue at Ignition Music, 120 E. Washington St., Goshen, for a concert at 7 p.m. March 29. The intimate concert space brings you up close and personal to the performers. Proceeds from this concert will benefit the For the Love of Art Fair in South Bend.