Spring is near. It's almost March after all. 
Let's get out and have some fun (while wearing masks and social distancing) and get ready for warmer days ahead.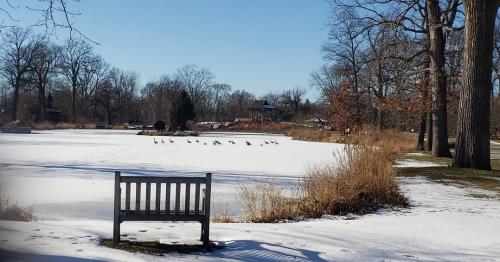 Bird Walks at Wellfield Botanic Gardens
Whether you're an avid birder or curious first-timer exploring a new hobby, Wellfield is an ideal location to walk and easily observe a broad diversity of species due to Wellfield's various themed gardens and habitat types that attract a wide range of wildlife.
Join Audubon Society member and Indiana Master Naturalist Mary Kauffmann-Kennel for family-friendly bird walks along Wellfield trails to see and hear the numerous bird species that live and frequent our wonderful habitat.
Midwest Museum of American Art 
Art educators and students are the special guests for Noon Time Talk at 12:15 p.m. March 18, 2021, at the Midwest Museum of American Art. Don't miss this chance to hear from the next generation of artists as their works go on exhibition.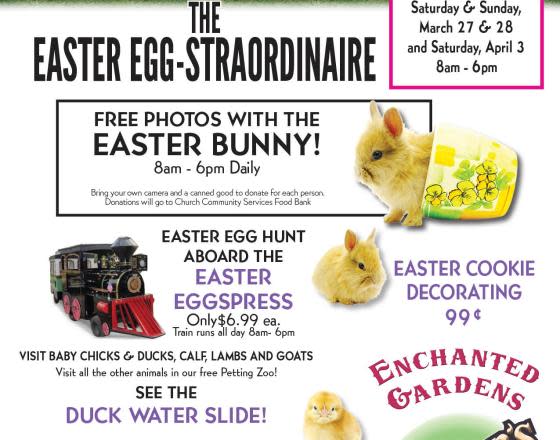 Easter Eggstraordinaire 
Your Easter celebration will be even more special with free photos with the Easter Bunny as well as the chance for the kids to see baby chicks, ducks, calves, lambs and goats. Linton's Enchanted Gardens hosts Easter Eggstraordinaire from 8 a.m. to 6 p.m. March 27-28, 2021. Even better, proceeds from the day benefit the Church Community Services Food Bank.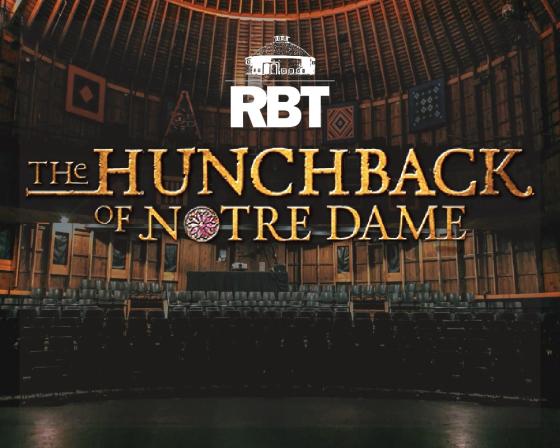 Complete a full and relaxing weekend with a classic Amish-style dinner and then a musical at The Barns at Nappanee. "The Hunchback of Notre Dame," featuring the fan-favorite songs from the animated film's Oscar-nominated score, opens on the theatre stage March 25, 2021.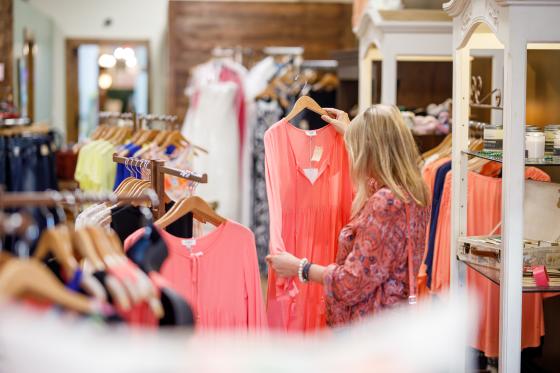 Your New Look 
March is the perfect time to update your closet. From a stylish new jacket to an amazing pair of shoes, Elkhart County's boutiques can help you up your style game in no time. Or just pamper yourself with a lush new soap or body cream, lovingly crafted by local artisans.