It's time to get your friends together for some fun things to do. Spring is approaching, so when the weather is nice, Elkhart County's parks and trails are a great choice to get in touch with nature.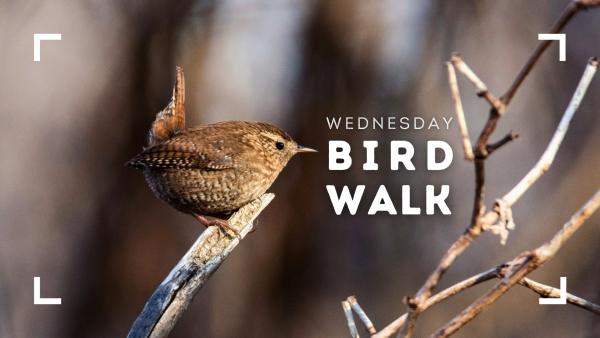 River Preserve County Park boasts a rich diversity of habitats, from woodlands to wetlands and grasslands. Elkhart County Parks' bird walk group will gather from 8 to 10 a.m. March 1 to learn more about the "little brown beauties," or sparrows. Meet at the Benton Shelter.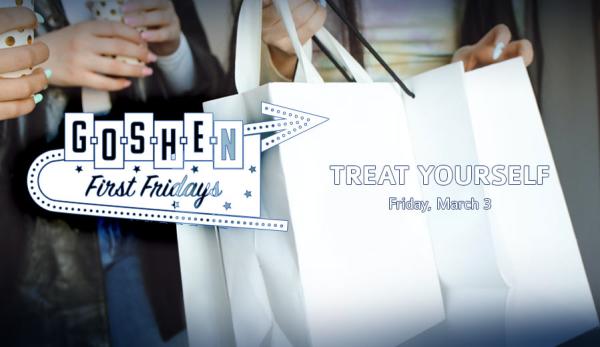 Goshen First Fridays March: Treat Yourself
The monthly festival in downtown Goshen invites us all to "treat yourself" from 5 to 9 p.m. March 3. Indulge in treats from the many restaurants, which are offering "big" plates and specials. Pop into your favorite shop and spark joy with some over-the-top deals.
Superheroes, comic books and graphic novels, sci-fi movies and cosplaying all come together for a great weekend at the annual Hall of Heroes Comic Con. From March 4-5 at the Northern Indiana Event Center, you can join (or just watch) a cosplay contest, enjoy interviews and panel discussions with greats such as Lou Ferrigno (Incredible Hulk) and Reb Brown (Captain America), and browse an impressive array of vendor booths.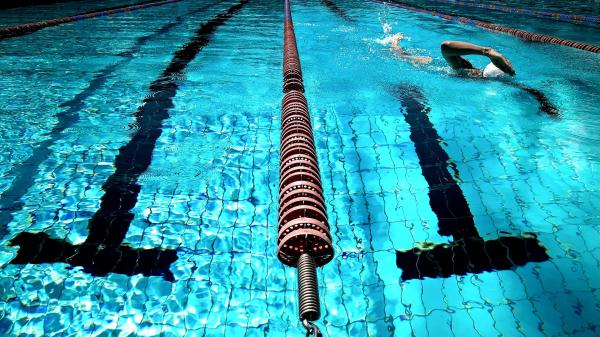 CSCAA National Invitational Championship
Top collegiate swimmers and divers are returning to Elkhart for the National Invitational Championship from March 9-11 at Elkhart Health & Aquatics, 200 E. Jackson Blvd., Elkhart.
Premier Arts: The Drowsy Chaperone
Prepare for an evening of madcap delight as Premier Arts returns to the stage with "The Drowsy Chaperone." Performances are March 10-12 at The Lerner Theatre, 410 S. Main St., Elkhart.
Brothers Nathan and Jon Pilatzke bring the magic of step dancing and tap dancing to the Blue Gate Theatre, 750 S. Van Buren St., Shipshewana, at 8 p.m. March 16. It's a celebration of dance and the virtuoso musical performances of the fiddlers in The StepCrew's troupe.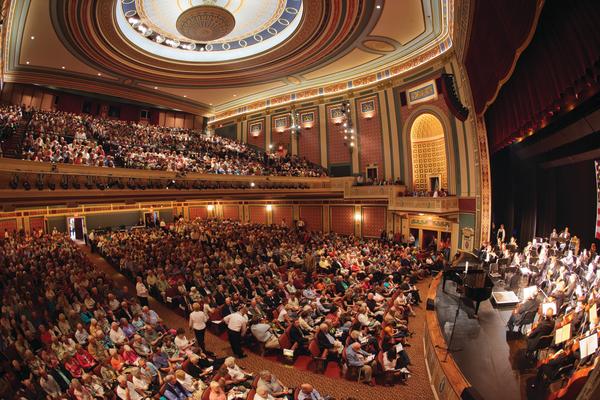 Elkhart County Symphony: 75th Diamond Jubilee Celebration
The Elkhart County Symphony celebrates its 75th anniversary with a special concert at 4 p.m. March 26 at The Lerner Theatre, 410 S. Main St., Elkhart. Under the direction of Soo Han, the symphony will incorporate musical pieces from the group's very first performance.
To find even more things to do, check out our events calendar.