Great concerts, mouth-watering food, amazing artwork, unforgettable experiences make summertime in Elkhart County a great time to get out and about.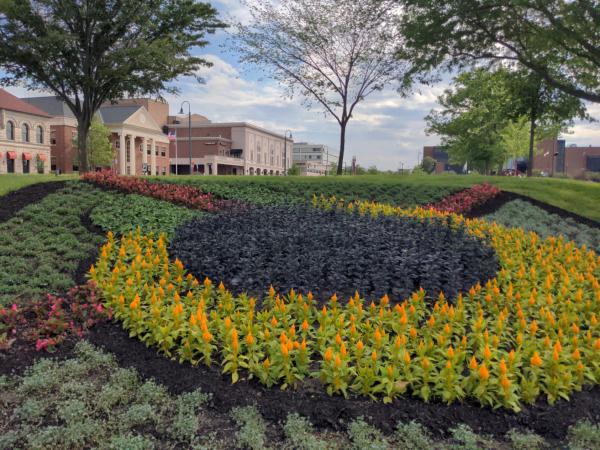 Quilt Gardens...along the Heritage Trail
The Quilt Gardens along the Heritage Trail joins quilting, gardening, and art into a one-of-a-kind event featuring more than a million vibrant blooms, 17 gigantic gardens, and 25 hand-painted, super-sized murals.
2022 marks the 15th Anniversary of the Quilt Gardens...along the Heritage Trail. We have some amazing surprises planned! 
​When: May 30 - September 15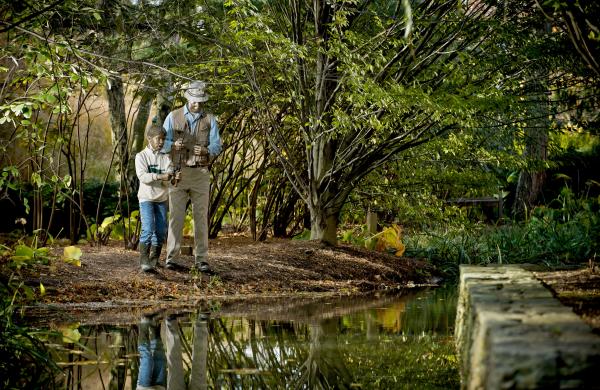 Epic Art Adventures
This summer you can explore stunning works from world-renowned sculptor Seward Johnson and many talented local Elkhart County artists on an Epic Art Adventure!
​When: May 30 - November 1

Elkhart ArtWalk
Elkhart ArtWalk - Artists in all media converge on downtown Elkhart to display their works. Shop for a new find, enjoy live music, demonstrations, family-friendly fun and food and drink specials.
When: Last Thursday of the month through October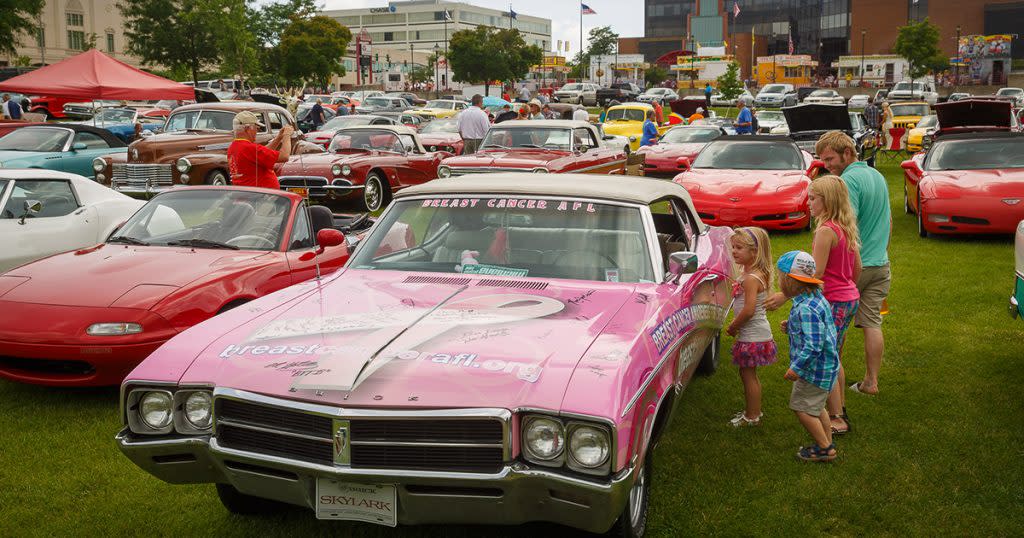 Essenhaus Classic Car Cruise-In
Essenhaus Classic Car Cruise-In - It's an evening made for car lovers. Hot rods, roadsters, sedans, pickups - you name it, it's here. While you're here, savor a delicious dinner of fried chicken and mashed potatoes, and take one of their 30-plus kinds of pie home for dessert.
When: 4:30 p.m. Thursdays through September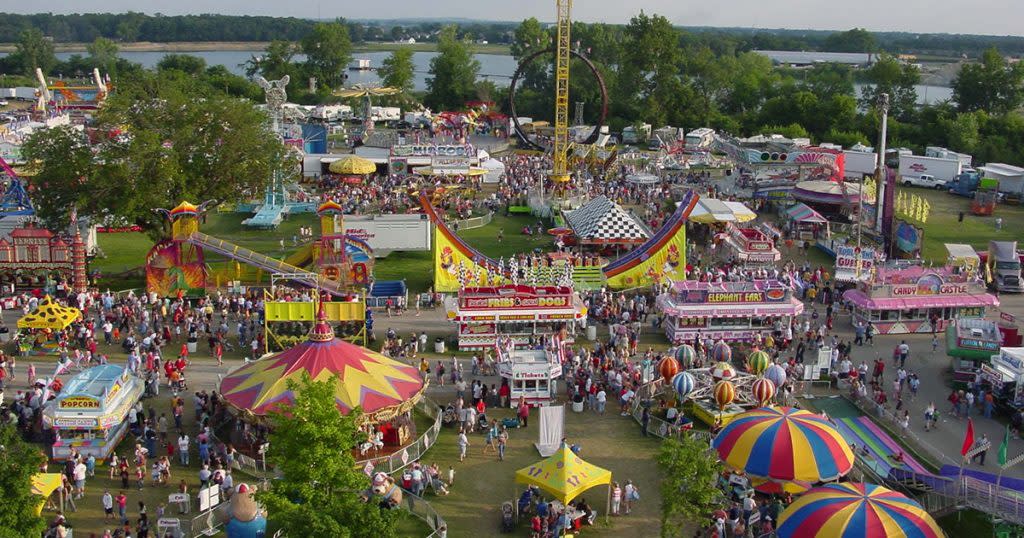 Elkhart County 4-H Fair
Elkhart County 4-H Fair - It's nine glorious days of everything from Midway rides to a rodeo to carnival games. Sprinkle in amazing concerts, farm animals and 4-H exhibits and you have a perfect summer day.
When: July 22 - 30, 2023 | July 21 - 29, 2023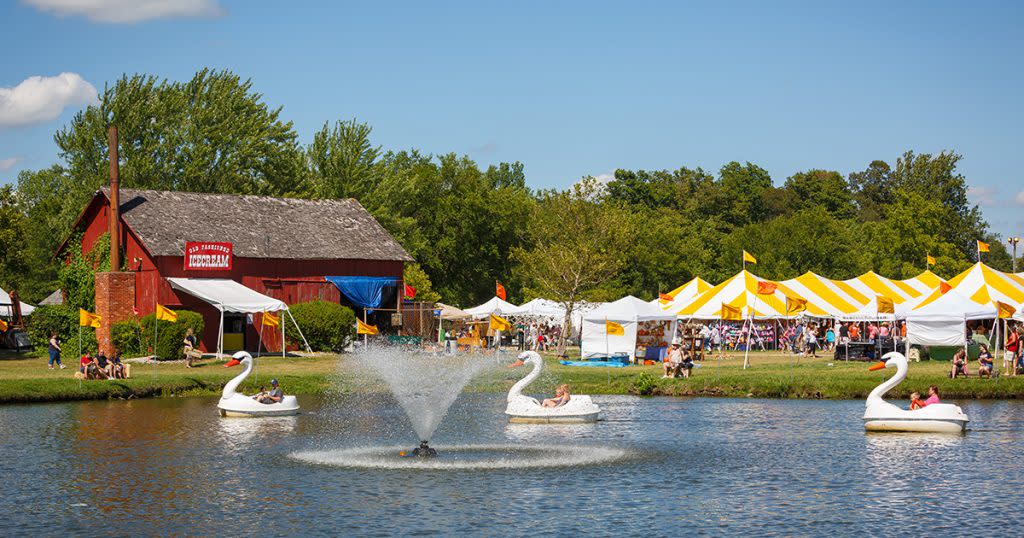 Amish Acres Arts & Crafts Festival
Amish Acres Arts & Crafts Festival - This historic Amish farmstead is the perfect setting for painters, sculptors, woodworkers and hundreds of other artists to show off their wares. When you're not shopping, you're kicking back on a swan paddle boat ride or taking in some live music.
When: Aug. 2023, TBA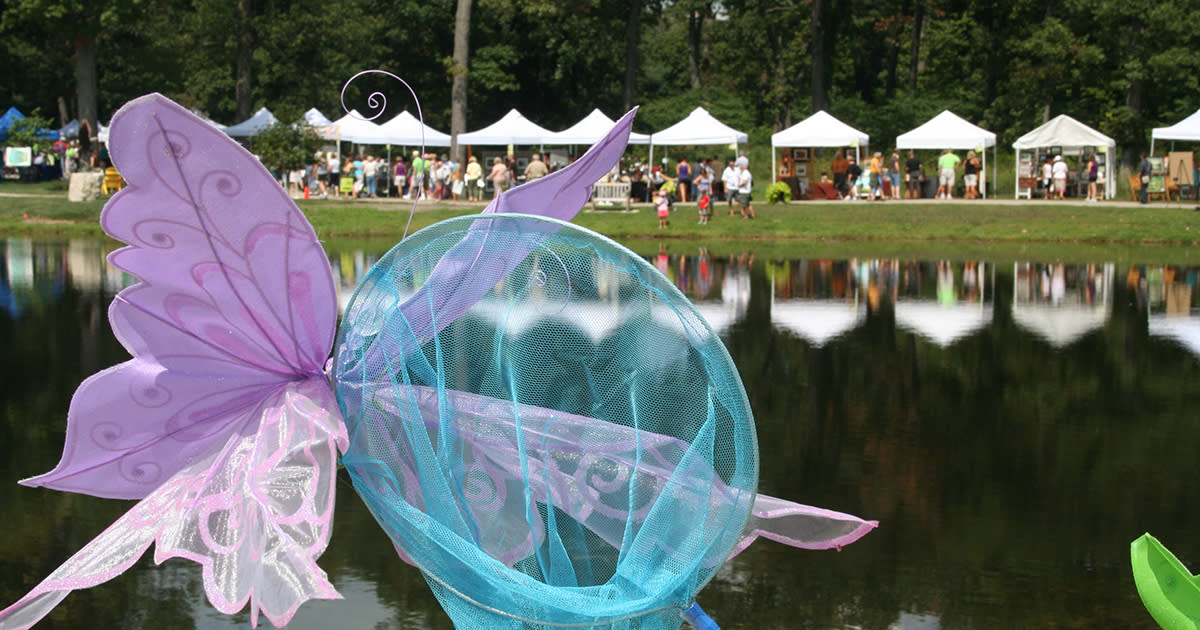 Taste of the Gardens
Your August wouldn't be complete without a day at Taste of the Gardens on Aug. 28. Grab some bites from the area's finest chefs, then take a leisurely stroll on garden paths lined by wonderfully talented artists. It's a one-day celebration of culinary and visual arts at Elkhart's Wellfield Botanic Gardens.
​When: Aug. 28, 2023
Need even more to do? Check out our events calendar for great plays and concerts, kids activities, and even more festivals and events!