It's that time we've all been waiting for in 2020 - the end of the year! Are there safe, socially distanced ways to ring in the new year? 
Sure there are! Here are some things to do on New Year's Eve, when we can finally say Happy New Year 2021! 
Please, take care of yourself and the people around you: Wear a mask or face covering. Maintain safe social distance, avoid crowds and wash your hands frequently. 
Dinner and a show 
Why not make an entire evening of it, with a sumptuous dinner followed by some festive entertainment?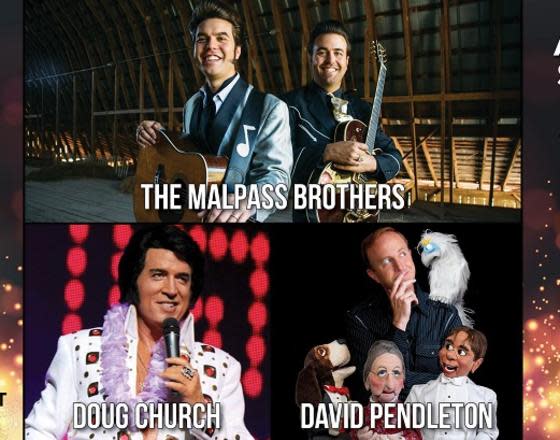 The Blue Gate is offering music and laughs as part of a dinner theatre package featuring The Malpass Brothers, Doug Church and David Pendleton. Dinner starts at 6:30 p.m. December 31; the show starts at 9 p.m.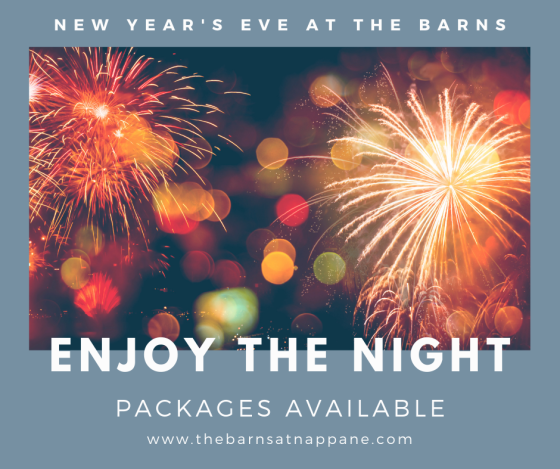 The Barns at Nappanee will have dinner and theatre featuring the renowned Farm Feast from LaSalle Kitchen and Table, followed by a New Year's Eve presentation of "A Musical Christmas Carol." The festivities start at 5:30 p.m. Plan to stay for the champagne reception following the show for more musical performances - the perfect way to ring in a new year. 
While many of the concerts and ceremonies that mark the new year may be canceled or smaller, this is still a great time to support local restaurants by dining in (in socially distanced dining rooms) or ordering takeout. Find your favorites here.