Check out these fun ways to beat the summertime heat in Elkhart County!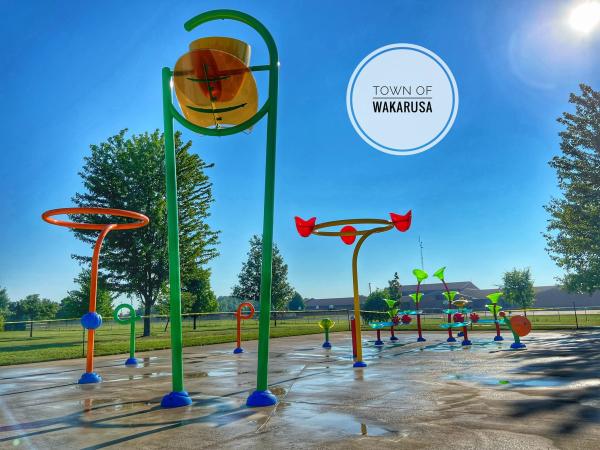 Wakarusa Splash Pad, Wakarusa
Normal hours of operation are everyday (Sunday - Saturday) from 10:00 am - 8:00 pm.
Located off of North Washington Street, west of Wakarusa Elementary School. More info.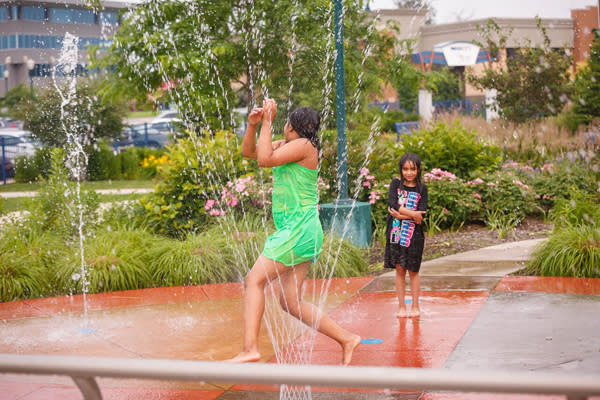 NIBCO Water & Ice Park, Elkhart 
NIBCO Water and Ice Park is home to a free splash pad in the summer months. The splash pad is typically on from noon to 7 pm daily.
Please call to confirm hours and updated park information: (574) 970-7490. 303 Nibco Pkwy, Elkhart, IN 46516 More info.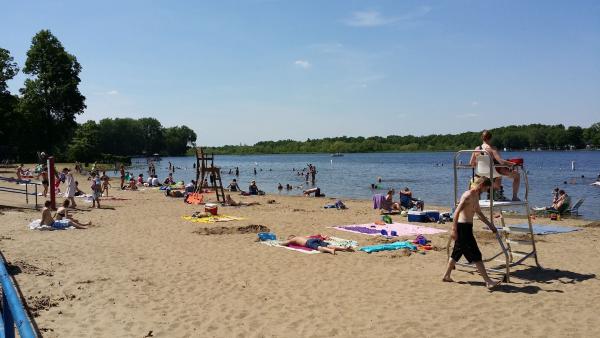 Ideal Beach, Elkhart
Ideal Beach Water Park / Elkhart, IN A trip to Ideal Beach is the perfect way to spend a summer day. Park amenities include: lakefront beach, wading pool, playground, sand volleyball courts, miniature golf, picnic areas, two corkscrew water slides, and concession stand.
Picnic sites may be reserved through Ideal Beach, but Pavilion rental must be made through the Parks and Recreation Office. 574-262-1769.  2256 Ideal Beach Road. More Info.