Whether you want to move your body or munch on good calories to keep you powered up, Elkhart County's restaurant and attractions offer many chances to get active and eat healthy.
Good eats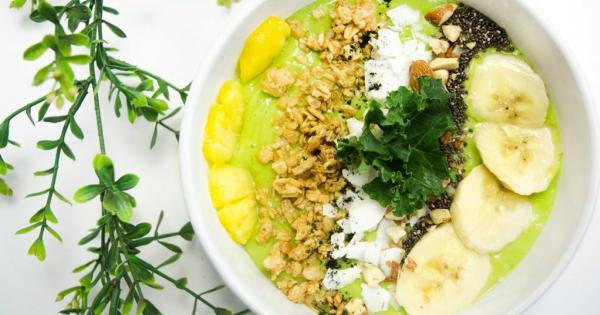 The Moringa Tree in downtown Elkhart is a one-stop shop for tasty salads, sandwiches, juices and smoothies, all made with organic ingredients. Stop by and sign up for nutritional counseling and wellness programs.
We love to order up fresh fruit smoothies at The Electric Brew's locations in downtown Goshen and Elkhart.
Psst! If you've been good, feel free to reward yourself with a chocolatey bite from Veni's Sweet Shop in Nappanee.
Get active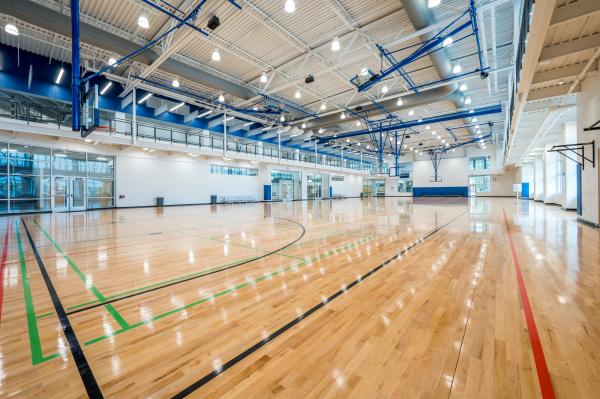 Elkhart Health & Aquatics has everything you need for a great workout. If you are not a member, you can purchase a daily guest pass for $15 and access the pool, fitness center, walking track and group exercise classes.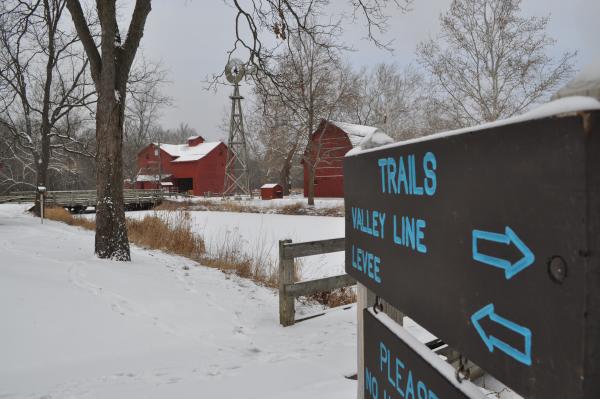 Get out and commune with nature at any of Elkhart County Parks locations. The whole family will love the hiking trails, cross-country skiing (check the weather conditions), a mountain bike trail at Bonneyville Mill County Park, and sledding at select locations.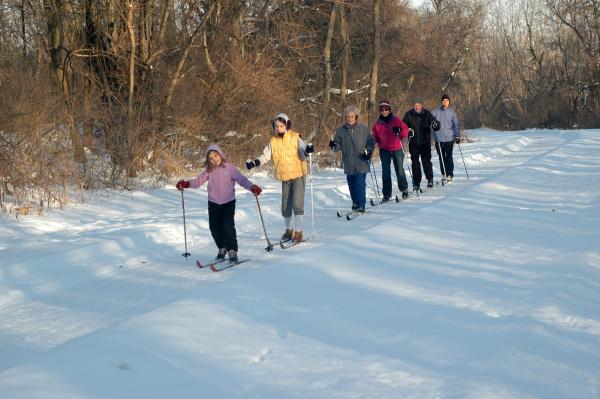 The top-rated trail in Indiana, the Pumpkinvine Nature Trail, offers scenic vistas through unspoiled prairie, farmland and wetlands for cyclists, walkers and runners. Access trailheads in Goshen, Middlebury and Shipshewana for great exercise and natural beauty.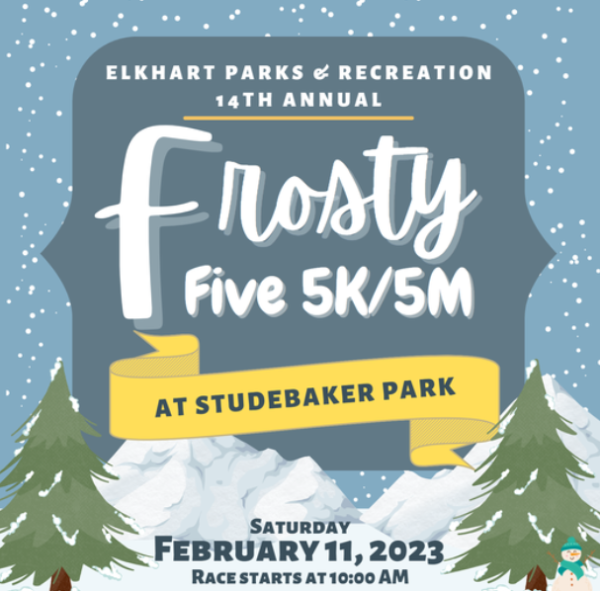 Elkhart Parks & Recreation is offering the Frosty 5K/M Run on February 11, 2023. Sign up here, or visit the NIBCO Water & Ice Park for an invigorating ice skating experience during their weekend skating sessions (check the weather before going).