Fun doesn't have to come with dollar signs attached. The Heritage Trail driving tour is proof of that!
Fill your day with adventure and your camera roll with memorable snaps, all without spending a dime.
Inside the cabinet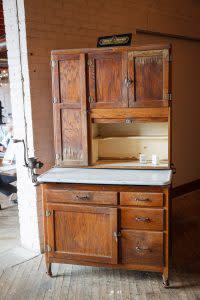 They were once all the rage, but now you can peer into the history of the Hoosier cabinet. The Coppes factory where they were made has been converted into shops, eateries and an event space, but there's plenty of room for museum displays of these kitchen tools that were the envy of homeowners.
Coppes Commons, 401 E. Market St., Nappanee, (574) 773-0002
Night for car lovers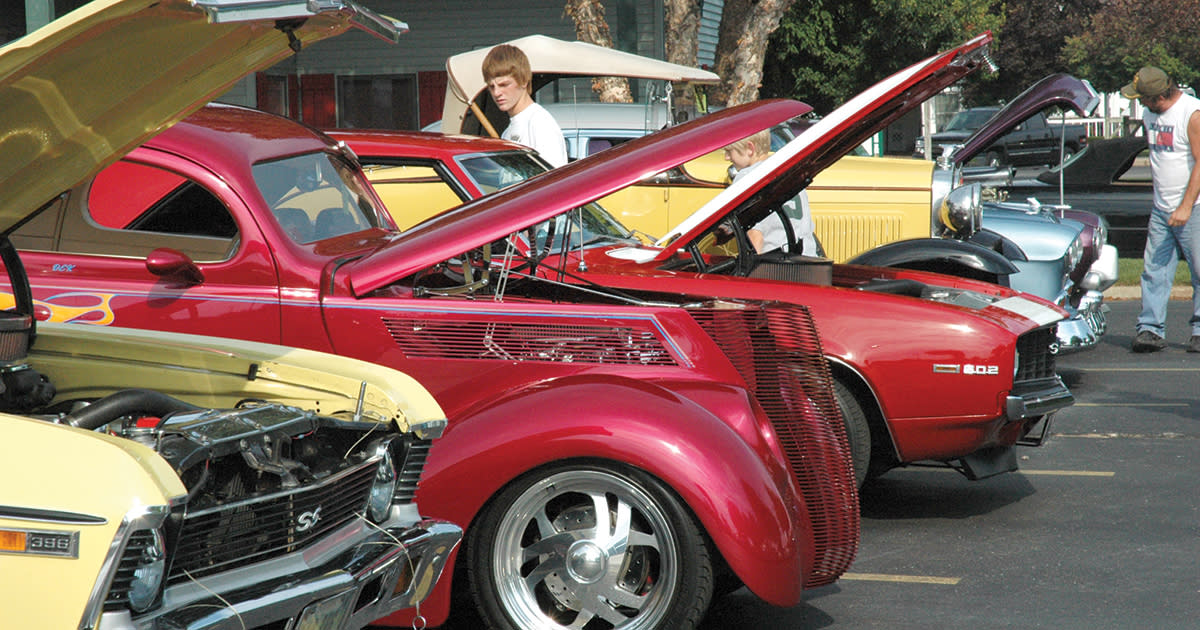 Soak in a little nostalgia at the Classic Car Cruise-In at Das Dutchman Essenhaus. On Thursdays from 4:30 to 8 p.m. (May - September), stroll Essenhaus' immaculate grounds for glimpses of roadsters, hot rods and touring sedans (and everything in between!).
Das Dutchman Essenhaus, 240 U.S. 20, Middlebury, (800) 455-9472
Millions of blooms - Quilt Gardens May 30 - September 15
The Quilt Gardens stitch together gardening and quilting into a one-of-a-kind experience. Start anywhere along the Heritage Trail, pick up a free map, and take on the challenge of seeing as many of  the Quilt Gardens & Quilt Murals as you can. They're in each of the downtowns, in parks, and at businesses. You won't be sorry!
Sweatin' to the sights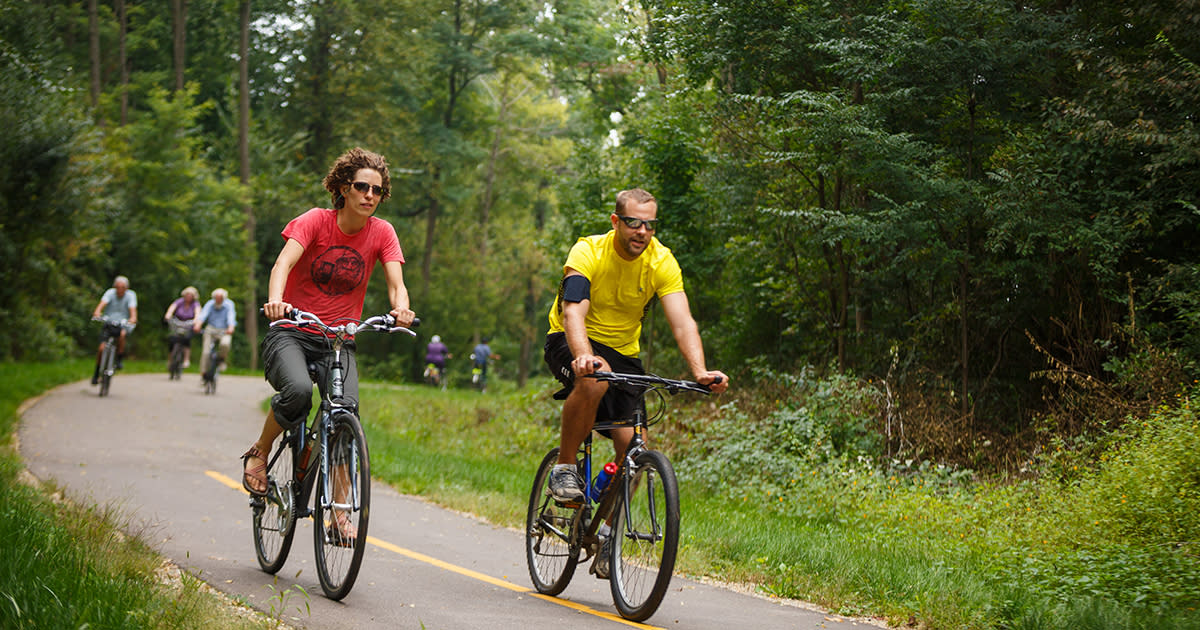 Get out your bike (or rent one along the way) and take a spin on the Pumpkinvine Nature Trail. Starting in Goshen, Middlebury or Shipshewana, you'll be up close and personal with the rural farms, rolling countryside, and woodlands so prominent here. Every season offers its own picturesque pleasures.
Story time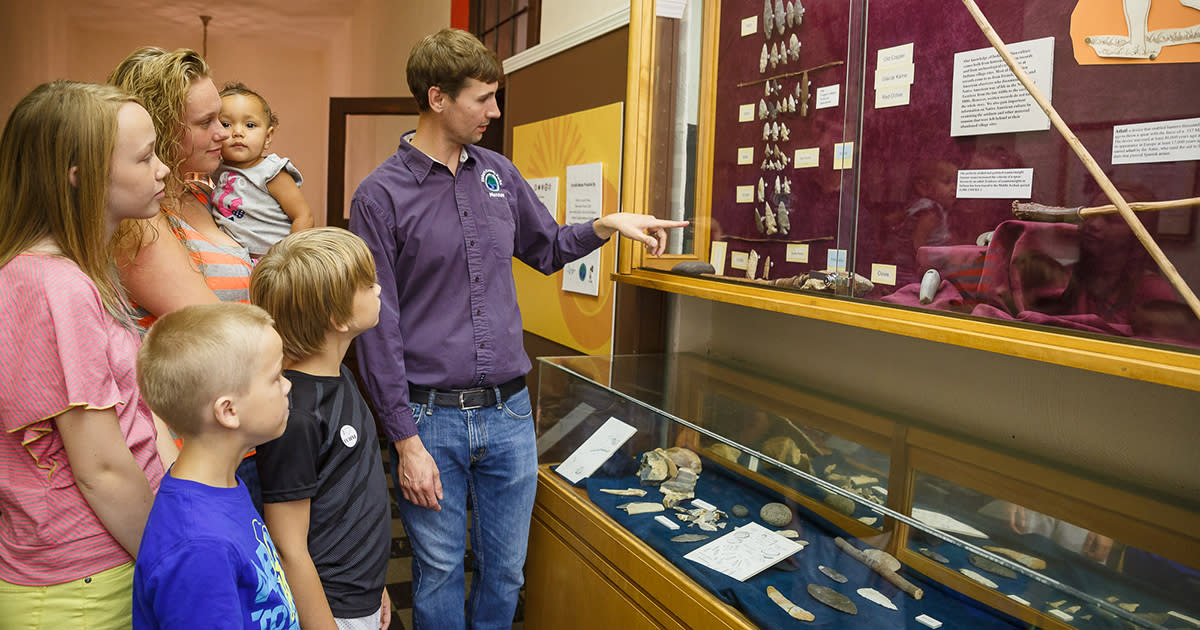 Elkhart County's history is dotted with colorful characters, quirky stories and nostalgia. The Elkhart County Historical Museum gets you behind the scenes of the area's earliest days and its transformation into an urban-rural fusion of eclectic downtowns and pristine countryside.
Elkhart County Historical Museum, 304 W. Vistula St., Bristol, (574) 848-4322
Picture yourself here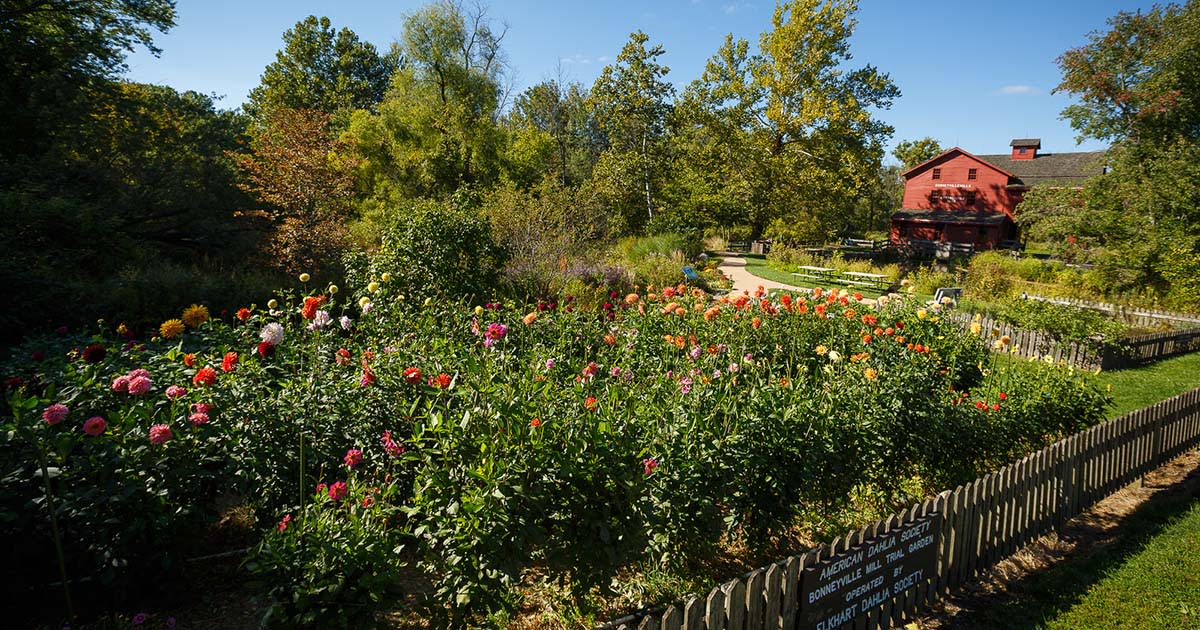 Want the quintessential Elkhart County photo? Look no further than Bonneyville Mill County Park. The red mill building is the most-photographed spot in the county. There are many great places to take a selfie, or you can capture the gorgeous flowers or the river for an unbelievable landscape photo. Go for a hike on the many trails, or enjoy a picnic at one of the shelters, and you have a perfect afternoon.
Bonneyville Mill County Park, 53373 C.R. 131, Bristol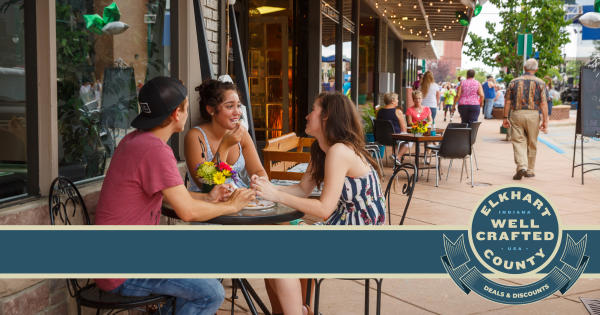 Enhance your visit with the Elkhart County Deals & Discounts Pass. Explore local dining, retail shops, fun attractions, and lodging option offers. Find details about each participating business, their location, and special offer. Simply sign up to access all currently available deals & discounts. Then have fun exploring Elkhart County, where the hand crafted welcome mat is always out!