There are hints now of warmer weather to come. When it does, you'll want to have your RV ready to go for your first adventure.
Getting your RV out of winter storage might not be fun, but the payoff is hitting the open road and a few days of living by your own schedule. So here are some tips to get your rig ready to go: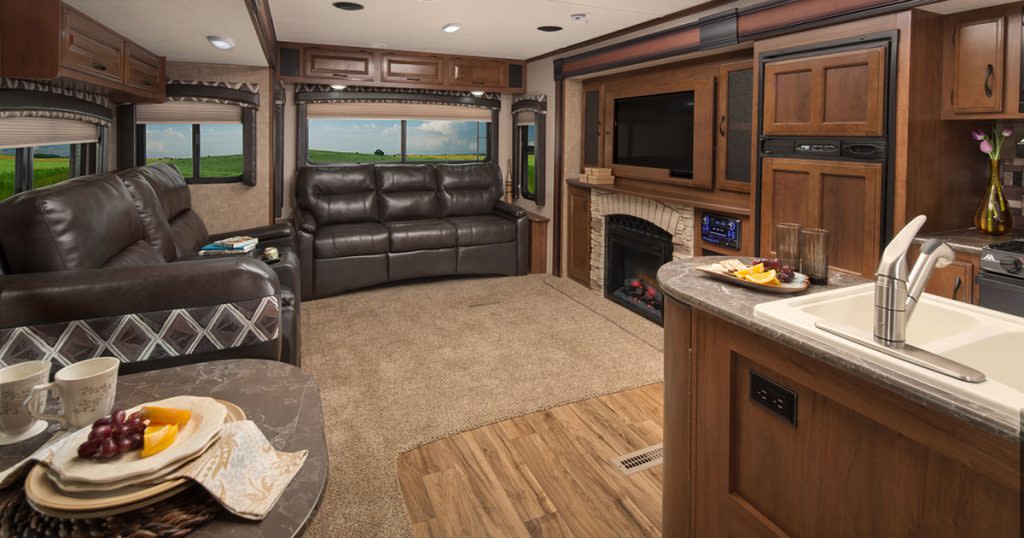 The Jayco Journal blog has an excellent library of articles on caring for RVs. They're a pretty good guide no matter what brand you own.
Check out their post, "Advice on De-Winterizing Your RV [Interior & Exterior]"
Forest River maintains an extensive library of how-to videos. You'll want to browse it when you have time. For now, here's one titled "Dewinterization."
We also found a great video from the RV Geeks. They do a great job explaining each step on showing what it looks like.
When you have your RV ready, check out other fun things to do in Elkhart County, including shopping for parts and accessories, on the Experience Elkhart County RV resources page.
Don't forget to share your photos! We can't wait to see you #INElkhartCo