INElkhartCo Getting Your RV Repaired? Here are 5 Fun Things to Do While You Wait
1. Spend an afternoon "cruising" the RV Hall of Fame & Museum. The roads within are lined with retro rides that date back to 1913. Must-sees include Hollywood screen siren Mae West's 1931 touring car, a Tennessee Traveler from the same year and even a 1939 travel trailer that once belonged to aviation great Charles Lindbergh. Displays then move into the post-WWII era and feature tent campers, the ever-popular '70s-styled Winnebago and ultimately, the state-of-the-art mobile mansions of today.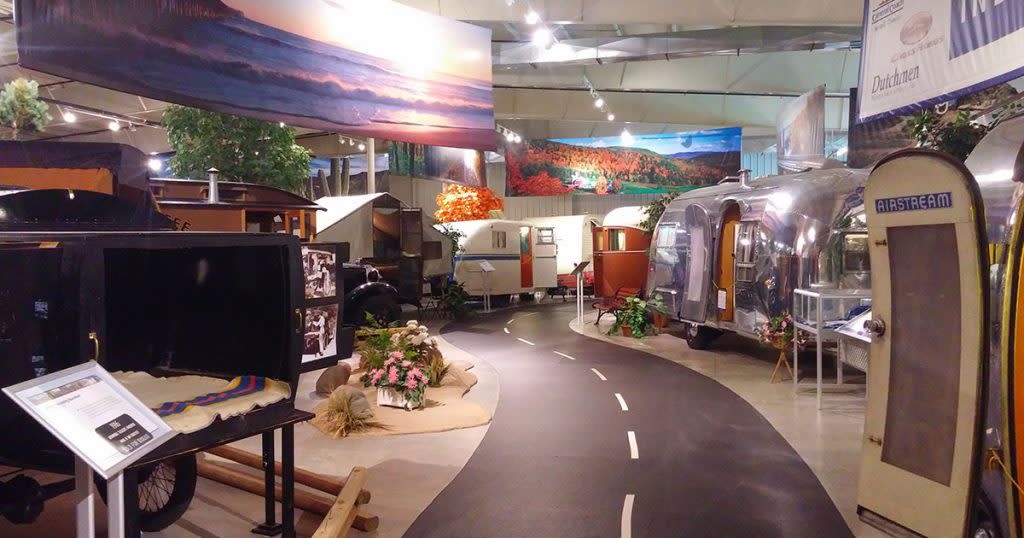 2. Tour Jayco, a fixture in Middlebury since 1968. Park at the Visitor Center, a restored 1880s farmhouse filled with photos and memorabilia. From there, a trolley will take you into the heart of the bustling production facility. You'll see first-hand the process of crafting the luxury fifth-wheels for which they are known. Note: There are 16 RV manufacturers* in the area that offer tours. We suggest you contact them beforehand as tour days and hours may vary during heavy production cycles.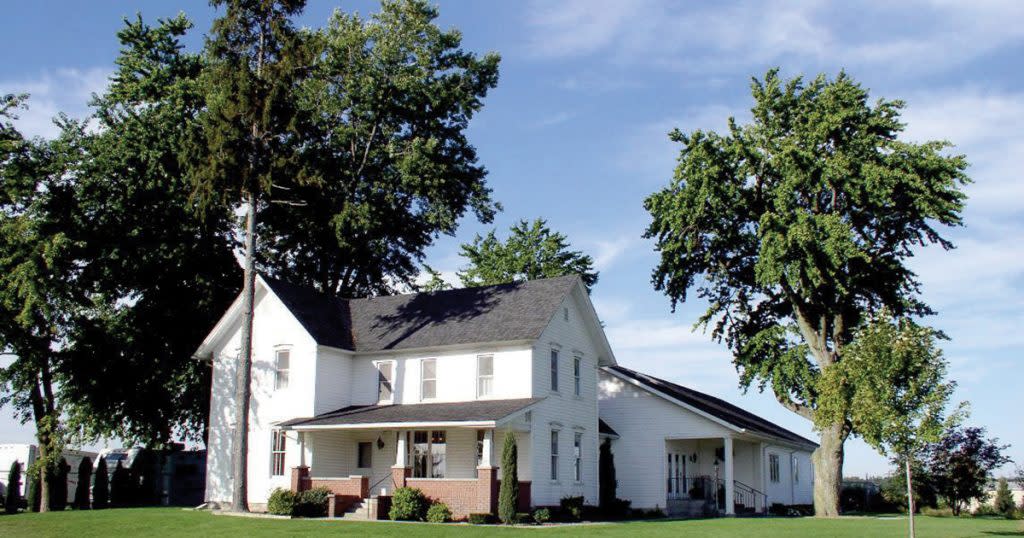 3. Swap your RV for a bike for the day. You might rent your wheels at Pumpkinvine Cyclery and ride the Pumpkinvine Nature Trail, a level, paved path that skirts Amish farms, leafy canopies and locally owned businesses. We suggest the Middlebury-to-Shipshewana route.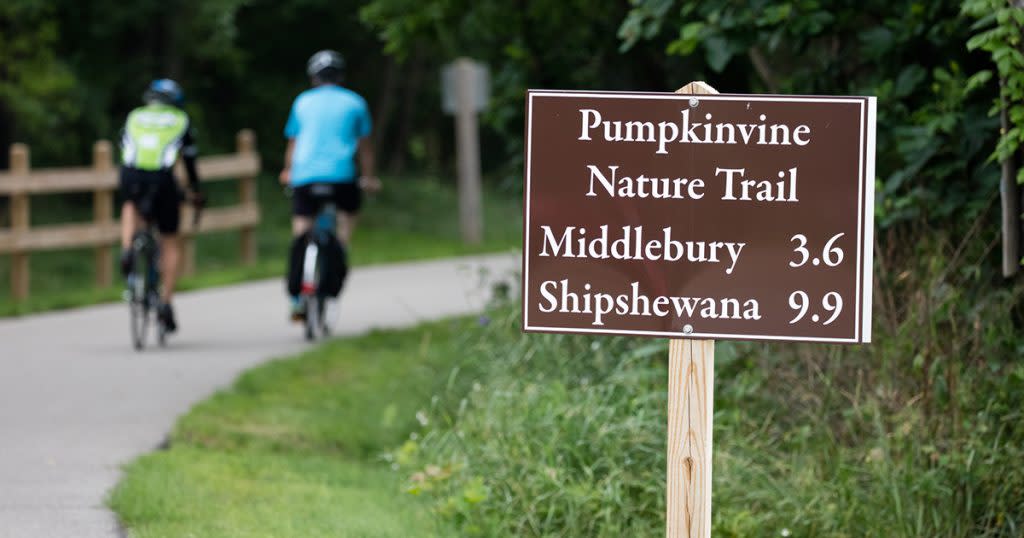 4. Drive the Heritage Trail. A free audio driving tour CD takes you through seven welcoming communities and right past dozens of must-see attractions. Pick up the tour CD and a Heritage Trail Adventures Guide at the Visitor Center (219 Caravan Drive, Elkhart).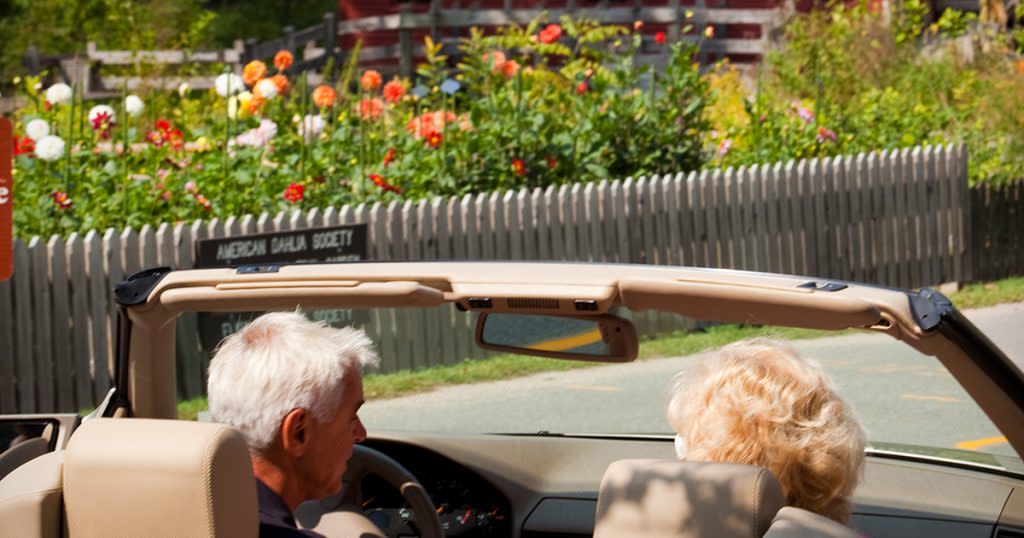 5. Spend an afternoon at one of the Heritage Trail's signature attractions like Das Dutchman Essenhaus (the bakery serves 30 varieties of pie), Wellfield Botanic Gardens (for water-themed displays and wildlife-inspired sculptures), Bonneyville Mill (you can still buy the flour ground here), Ruthmere Mansion (for a glimpse of Gilded Age glamour) and the Midwest Museum of American Art which features the largest Norman Rockwell lithograph collection in the state. A free Heritage Trail Adventures Guide will lead you to them.