Fall flavors abound, from crisp apples fresh from the orchard to pies, breads, and other baked delicacies. Watch cider-making demonstrations at the Kuhns Cider & Grist Mill. Pick your family pumpkin from the Pumpkin Patch and enjoy a fire-roasted marshmallow (or three!) before enjoying a Threshers Dinner in the Restaurant Barn.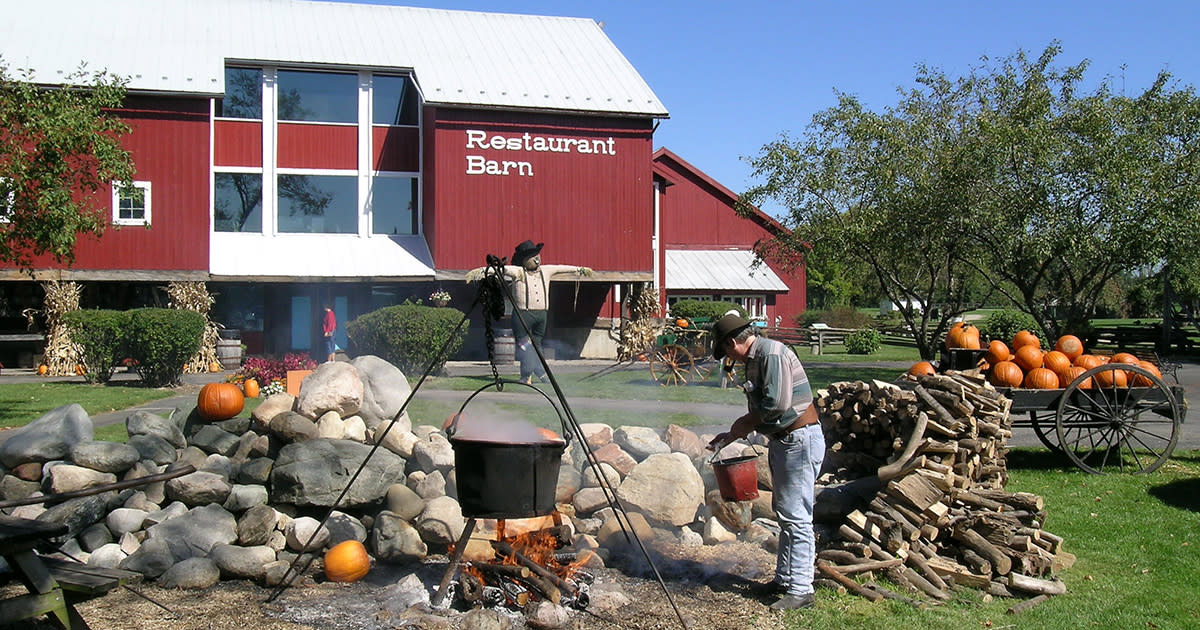 Gathering at Five Medals
Gathering at Five Medals (Oct. 19-20)
Immerse yourself in the history of frontier America at the Gathering at Five Medals (Oct. 19-20) in River Preserve County Park. Re-enactors take you back to the days when people made their own clothes and tools and hunted for their food.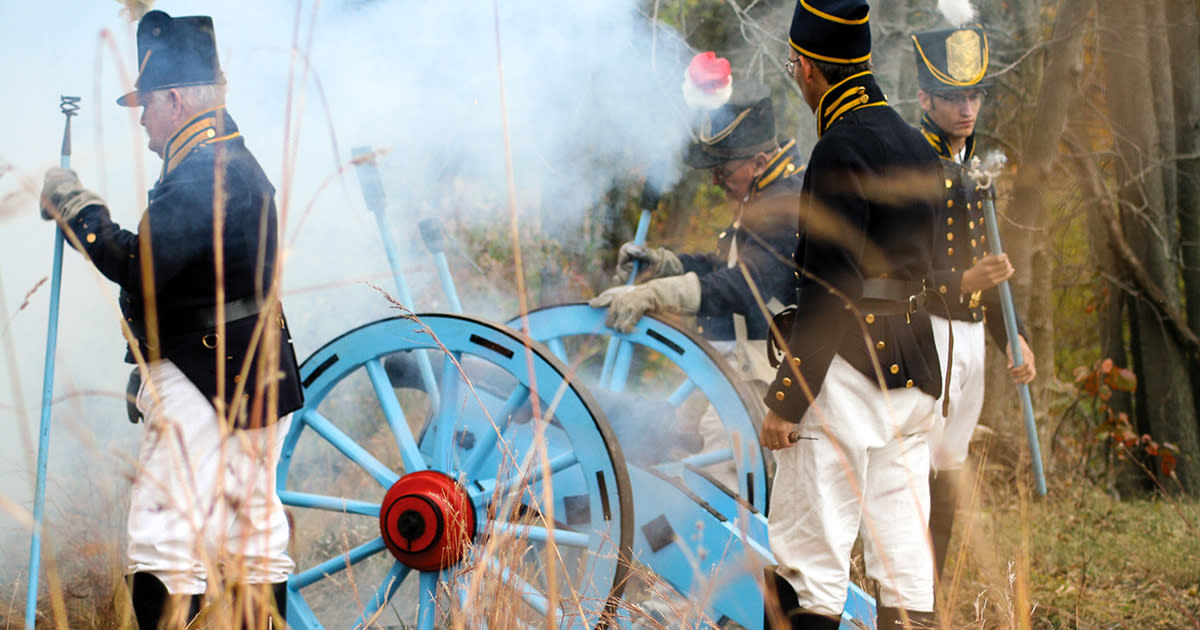 Kercher's Sunrise Orchard
Kercher's Sunrise Orchard, 19498 C.R. 38, Goshen, Kercher's has been family-owned for five generations and a must-stop for its dozen varieties of apples. Pick a bushel or two yourself, or buy from the well-stocked market. On a sunny fall day, there's nothing like a hayride to the pumpkin patch. There are activities every weekend in the fall, but check their website for updates on when each variety of apple will be harvested.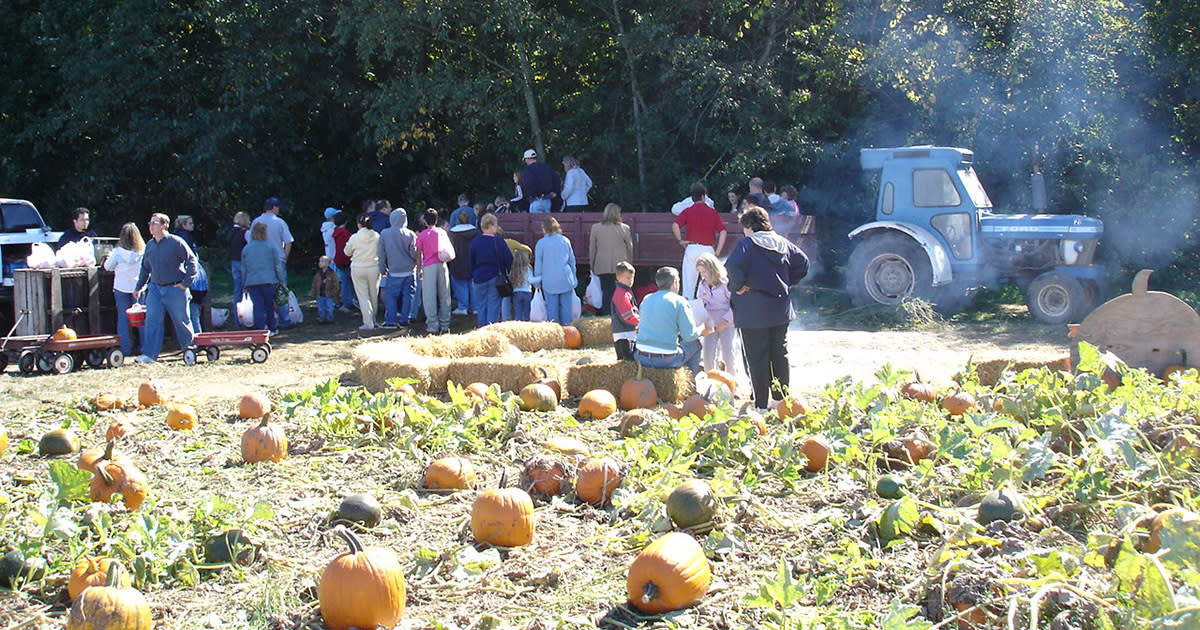 Southgate Crossing
Through Oct. 27
Southgate Crossing, 27751 C.R. 26, Elkhart
Southgate Crossing has unveiled its brand-new Amazing Bee corn maze, but don't forget to check out the bee train, corn cannon and other fun activities for families. Inside, the Mercantile is a great source for fresh and locally sourced food. Open Fridays through Sundays.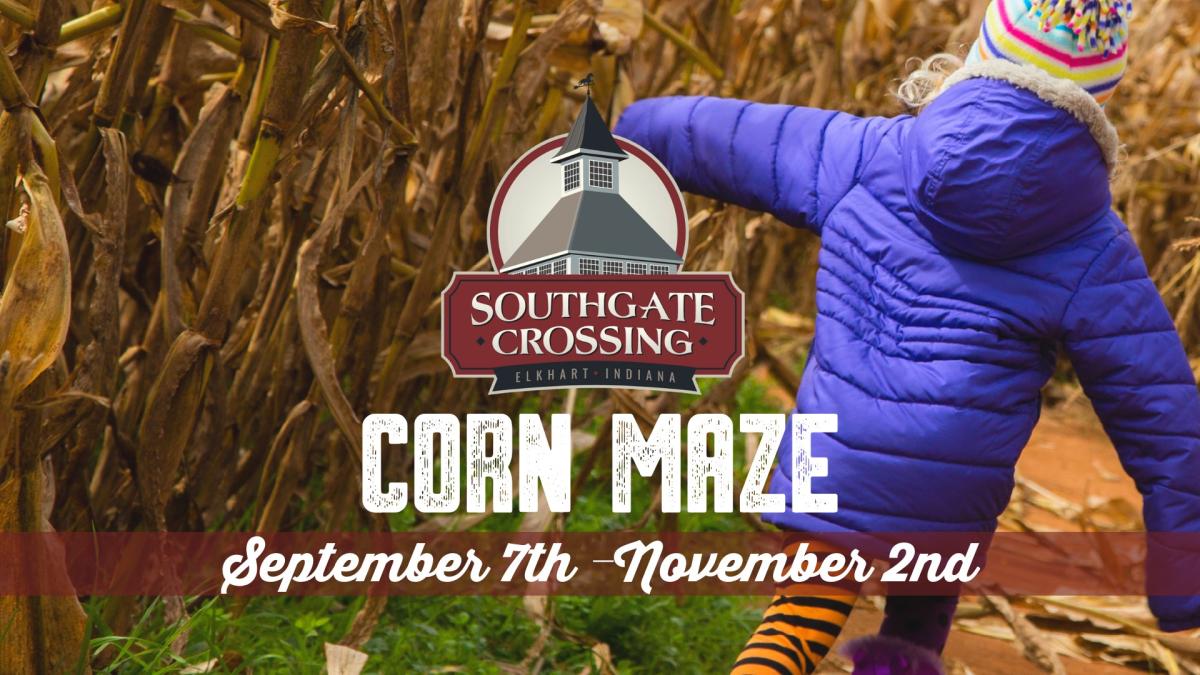 Bonneyville Mill County Park
Bonneyville Mill County Park, 53373 C.R. 131, Bristol
Want the quintessential Elkhart County photo? Look no further than Bonneyville Mill County Park. The red mill building is the most-photographed spot in the county. There are many great places to take a selfie, and the fall colors only make everything more gorgeous. Go for a hike on the many trails, or enjoy a picnic at one of the shelters, and you have a perfect afternoon.