It's always a good time to get a breath of fresh air, and Elkhart County's parks and trails are a fantastic way for you and the family to enjoy the great outdoors. So pull on the parka, hat, gloves, scarf and boots and get out and explore.

Ice Skating in Elkhart
Tighten the laces on your skates and take a few spins on the NIBCO Ice & Water Park. The one-of-a-kind ice skating path is the perfect winter experience for the family right on the banks of the Elkhart River.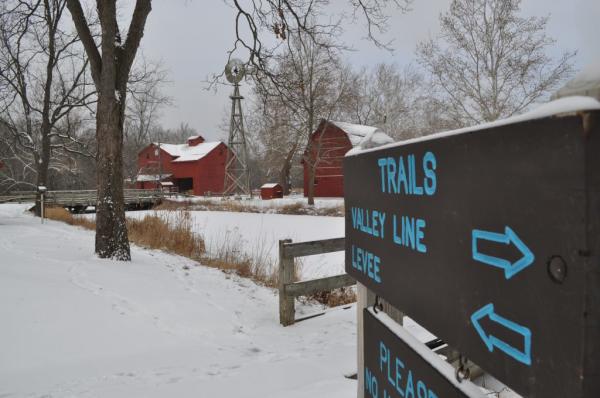 If you think the weather outside is frightful. Think again. If there's a nice blanket of snow on the ground, hit the (small-scale) slopes at Bonneyville Mill
Take in the sights and snowshoe, cross country ski or sled at Bonneyville Mill 223 acre county park - one of the most scenic spots in the area.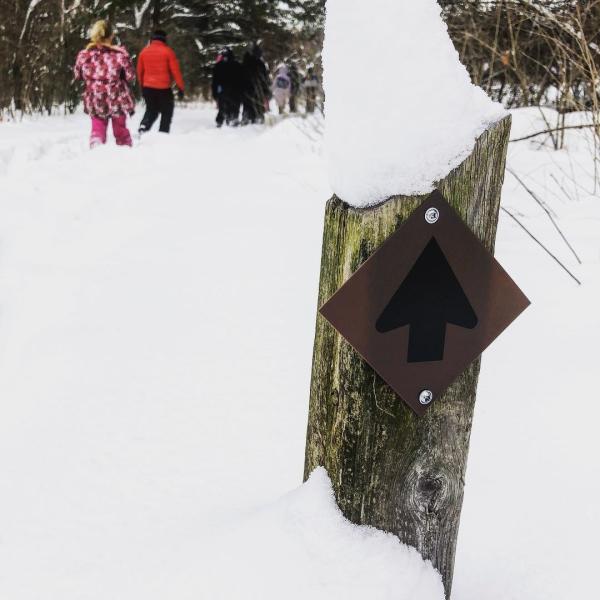 Photo Credit: jenmo42
Bring out your inner child at OxBow Park
Trek groomed trails for cross country skiing as well as sledding hills for an afternoon of snow-filled fun at OxBow Park
Tubes and cross-country skis are available to rent at the Goshen Parks & Recreation Office, 607 West Plymouth Avenue, Goshen. Call 574.534.2901 for pricing, rental times and more information.