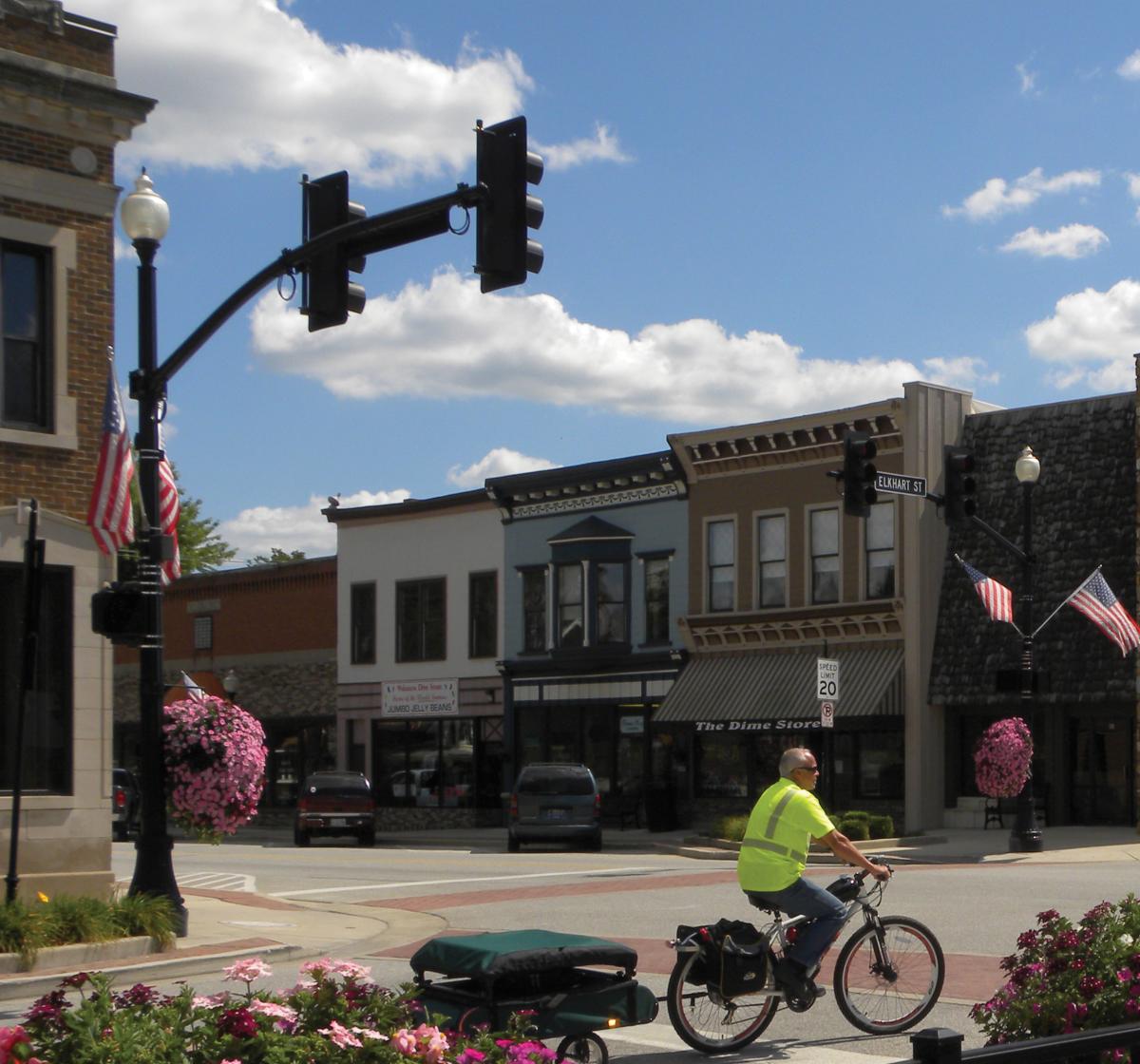 Wakarusa is a quaint small town along the Heritage Trail with a single stoplight surrounded by century-old buildings, friendly shops and tree-lined sidewalks.  
EAT  
Order Stan Cook's sausage Stromboli and have it served counter-side at Cook's Pizza. You may even get a tableside visit from Stan himself. Peanut cashew nut butter pairs perfectly with the fresh breads at Grandma's Pantry.  
SHOP  
For candy you loved as a kid or trying their world-famous jumbo jelly beans, make sure to stop at the Wakarusa Dime Store, celebrating over 100 years of sweetness. See the "wall of a thousand drawers" at the 110-year-old Wakarusa Hardware and discover an unexpected surprise at the local feed store! Richmond's Feed Store has a great selection of stylish clothes and accessories.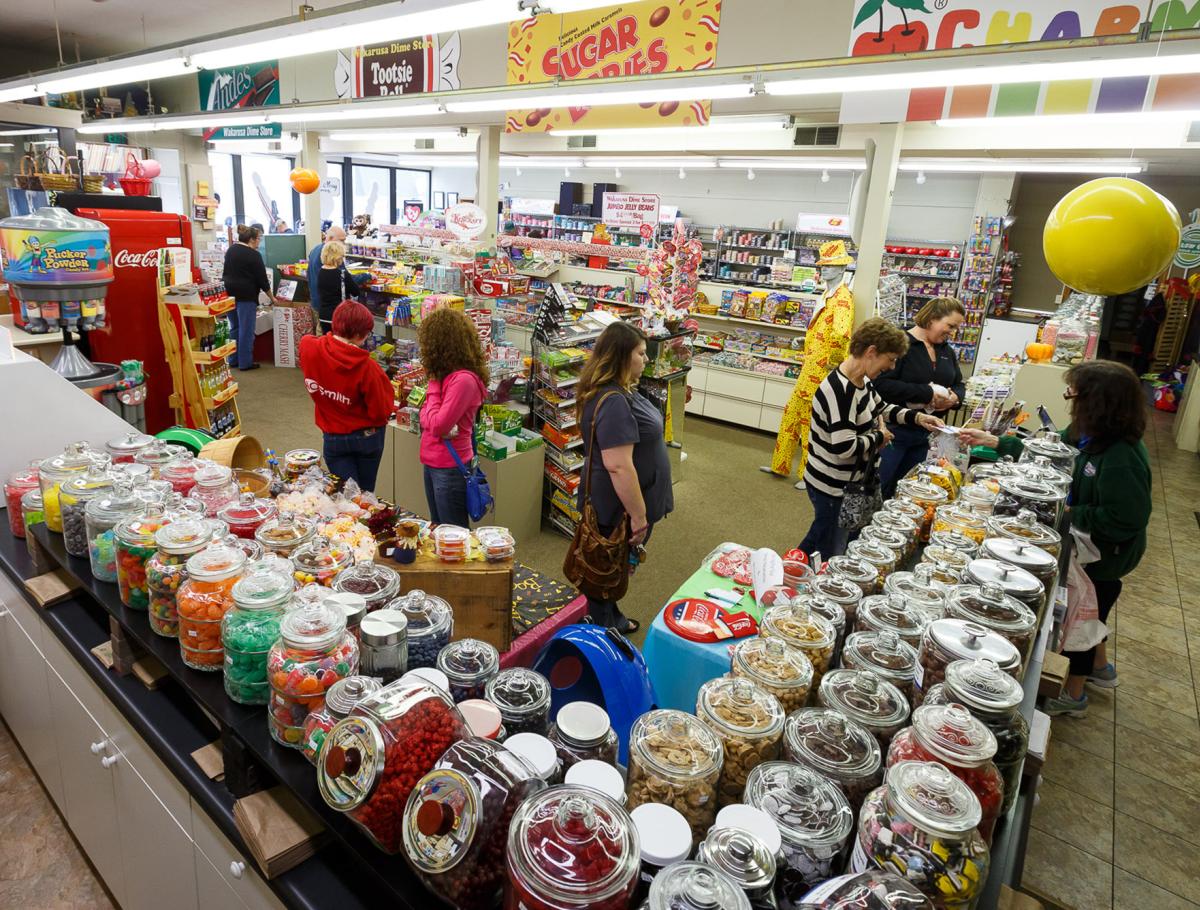 EXPLORE  
Rejoice in some spring-time fun piling on pancakes at the annual Maple Syrup Festival. Marvel at the miniatures of Indiana's architectural icons at the Wakarusa Historical Museum. Gaze in wonder at the blooming bonanza in the annual Quilt Garden Memorial Day through September 15 and Waterford Street's brilliantly colored sugar maples en route to the towering Pumpkin Tree in October.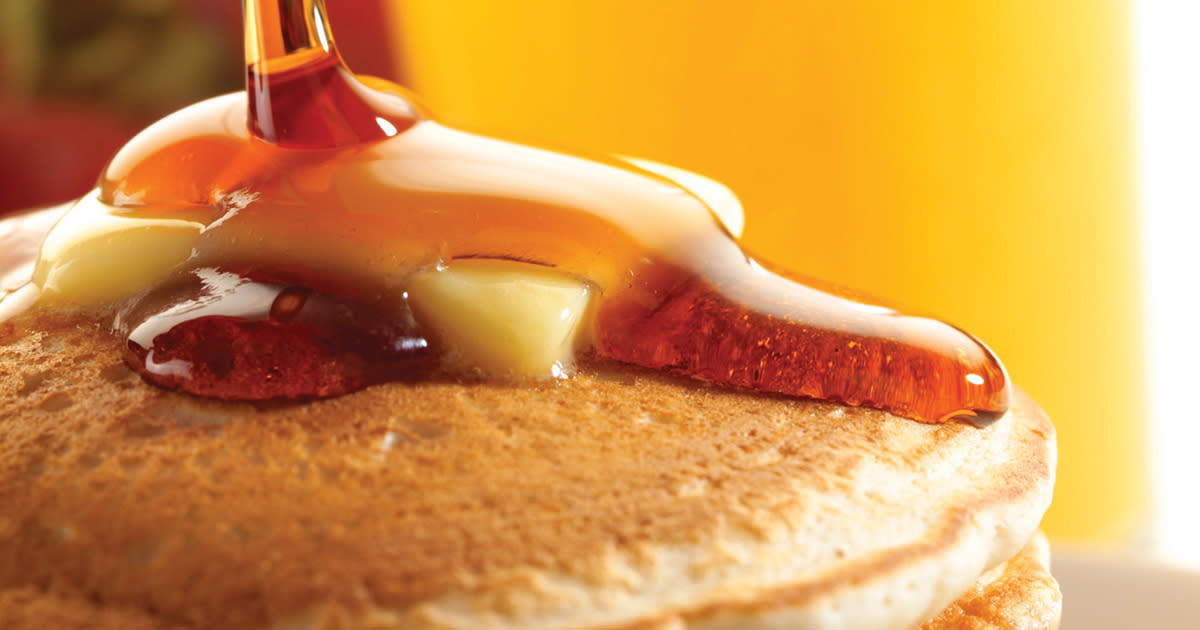 Request an Area Guide and plan your visit today.